Winter Single Origin
Ethiopia Gedeb METAD Natural, with notes of blueberry jam, honey, and lavender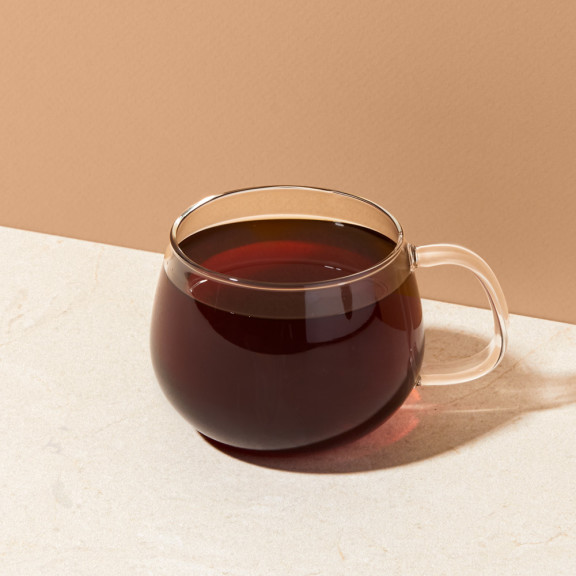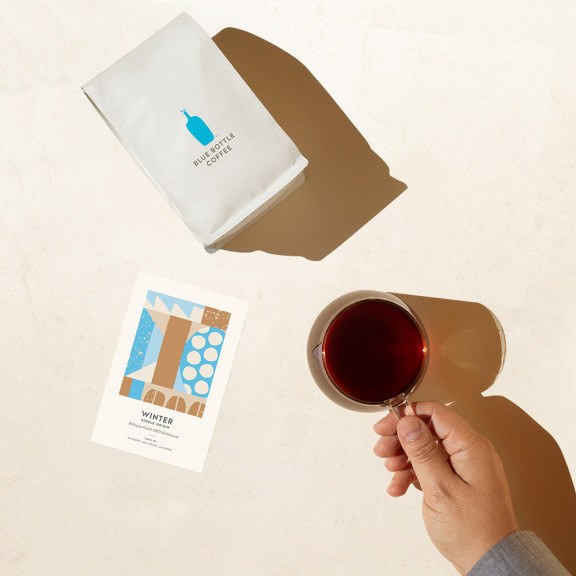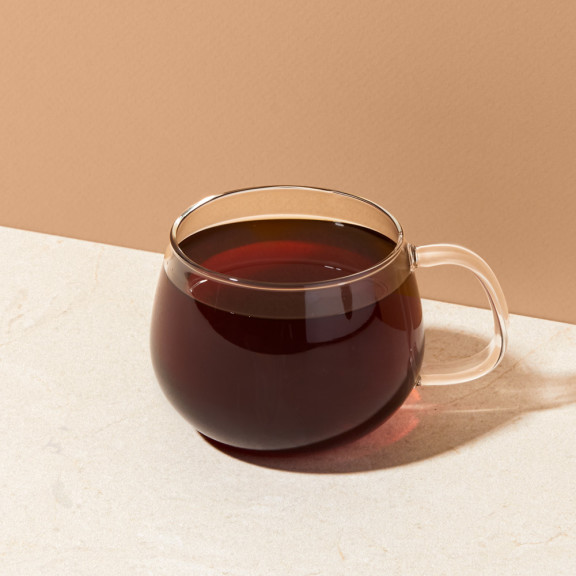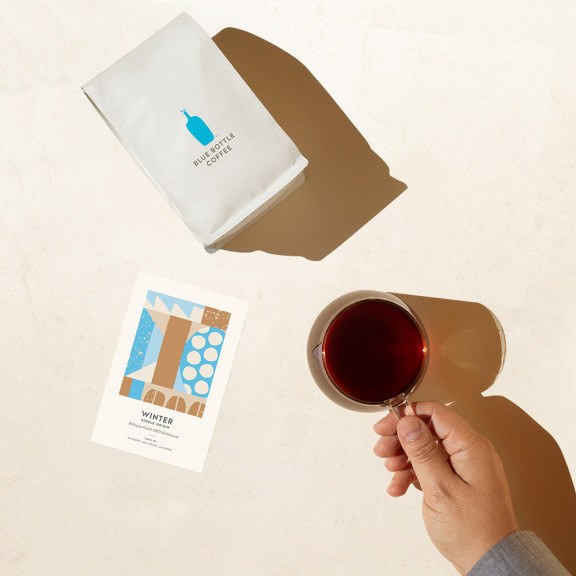 Order within 4 hours to roast tomorrow
Order within 4 hours to roast tomorrow
About This Coffee
Ethiopia is not only the birthplace of natural processing, but also coffee itself. With centuries of tradition expressed in this coffee, there's no surprise that it shines as the paradigm for what an Ethiopian coffee should be at its best.

This uplifting single origin is intensely fruity and sweet, with notes of berries and stone fruit at the forefront. Yet it's supremely balanced by a bright, floral complexity and a pleasant brisk quality, like black tea. Ethiopia Gedeb METAD Natural is the bright sparkle of joy we find during the winter. Drink it in and share it with loved ones.
Notes
Our coffees go through a rigorous selection and quality-testing process, and we only share the coffees that have most captured our imaginations.
Each bag of Winter Single Origin whole beans is shipped to you within

48 hours

of roasting.
Learn more about Perfectly Ground
All shipping emissions offset with investments in projects to reduce greenhouse gases.