Winter Blooms Blend
Floral & inspiring, with notes of milk chocolate, black cherry, and nutmeg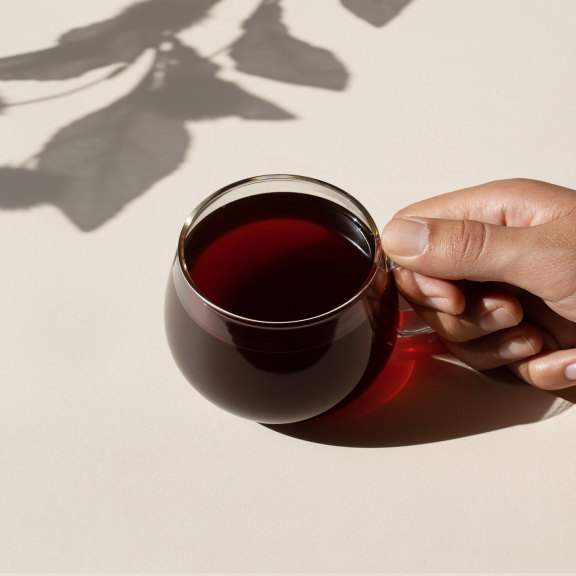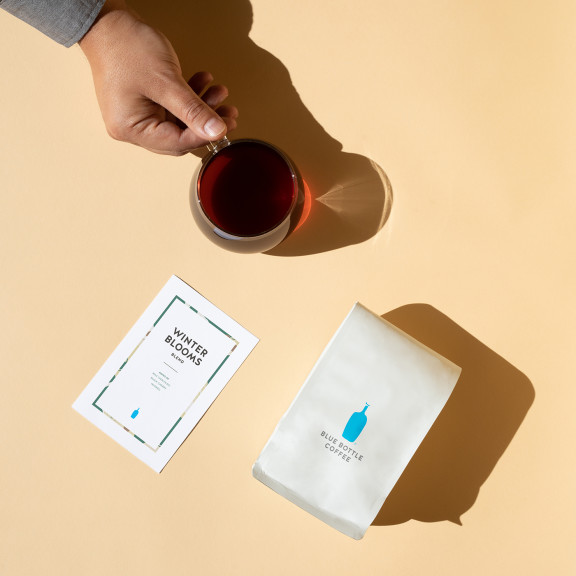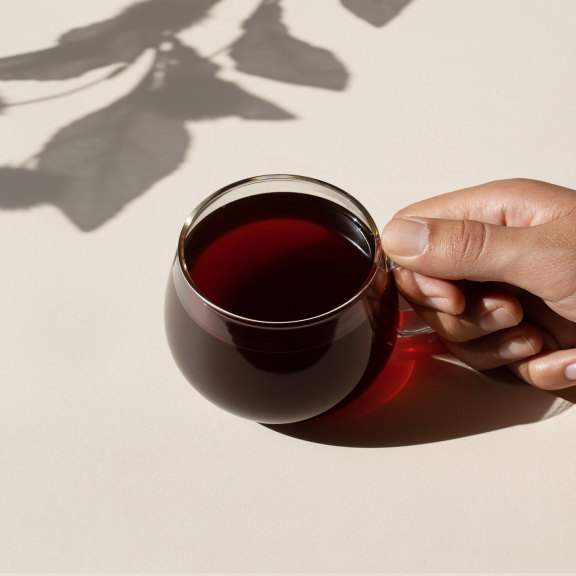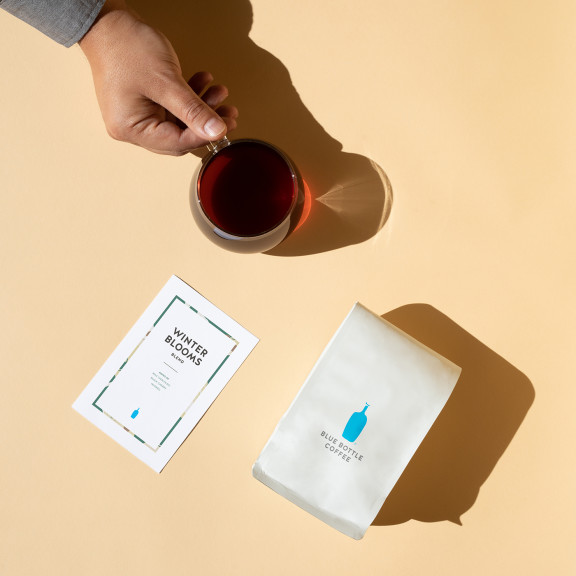 Roasts and ships on Wednesday, December 2nd
Roasts and ships on Wednesday, December 2nd
About This Coffee
For the time of year when we're craving warming flavors and grounding routines, we made a seasonal blend that's all about comfort. Winter Blooms Blend combines an earthy Latin American coffee with brighter East African beans, roasting them both just dark enough to highlight the blend's sweetness. The result is a coffee that's chocolaty—some might even say lusciously fudgy—with a generous sprinkling of warm spice. Drink it black or with a good pour of cream. It's one way we plan to find sure footing during these shortest days of the year.
Notes
All of our blends (both the individual components and the blend itself) are tested weekly by our professional tasters to ensure quality and deliciousness.

For our whole bean coffee, 24 hours

is the maximum time that could possibly pass between roasting our coffee and shipping it to you. (It's usually even less.)
Cupping spoons and a practiced palate are the key instruments of our Quality Control team, who taste, evaluate, and refine our coffees every day.
Learn more about Perfectly Ground
All shipping emissions offset with investments in projects to reduce greenhouse gases.