Winter Blend
With notes of dark chocolate, molasses, and blackberry preserves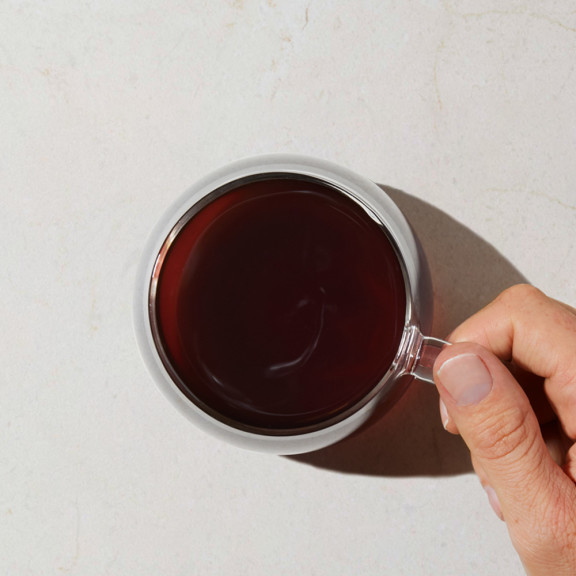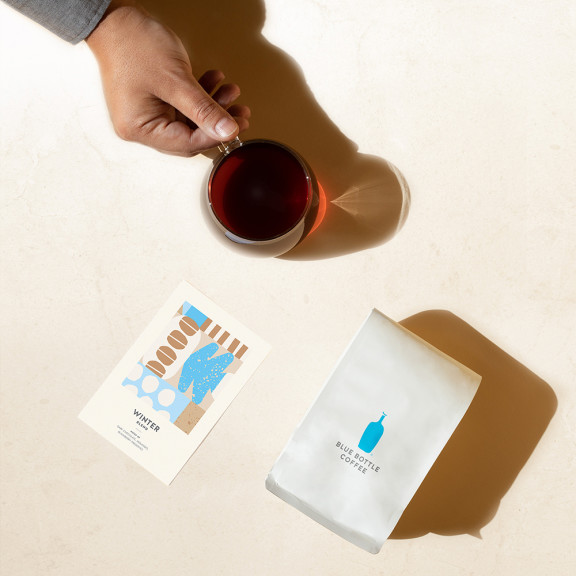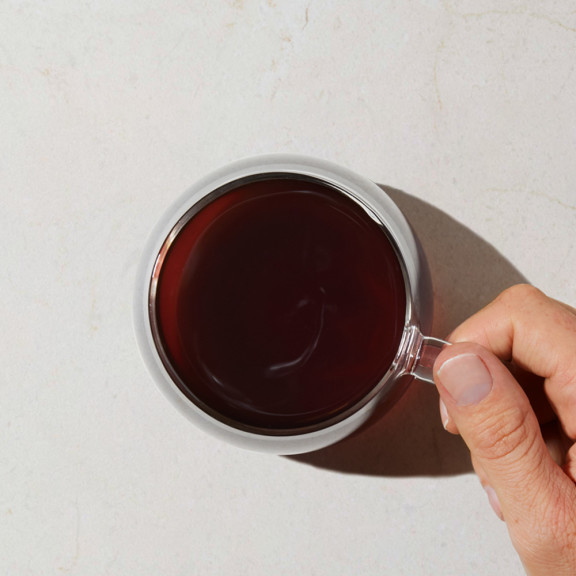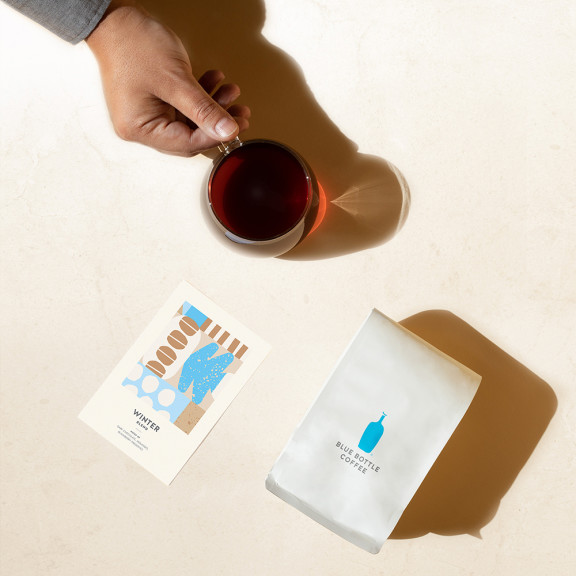 Order within 5 hours to roast tomorrow
Order within 5 hours to roast tomorrow
About This Coffee
Our Winter Blend is a balancing act of warmth and brightness, mirroring the season's cozy and cheerful demeanor. This is a coffee that opens the door wide and invites you in.

Although this coffee is made up of mostly Ethiopian natural coffee, its Guatemalan counterpart brings in a powerful sweetness that envelops you in warm notes of dark chocolate and molasses. This full body is brightened with gentle notes of fruity blackberry preserves that feel like joy dazzling around winter's warmth.
Notes
All of our blends (both the individual components and the blend itself) are tested weekly by our professional tasters to ensure quality and deliciousness.

For our whole bean coffee, 48 hours

is the maximum time that could possibly pass between roasting our coffee and shipping it to you. (It's usually even less.)
Cupping spoons and a practiced palate are the key instruments of our Quality Control team, who taste, evaluate, and refine our coffees every day.
Learn more about Perfectly Ground
All shipping emissions offset with investments in projects to reduce greenhouse gases.