Vietnam Da Lat Honey
Notes of toffee, cola, and dried cranberry
LIMITED RELEASE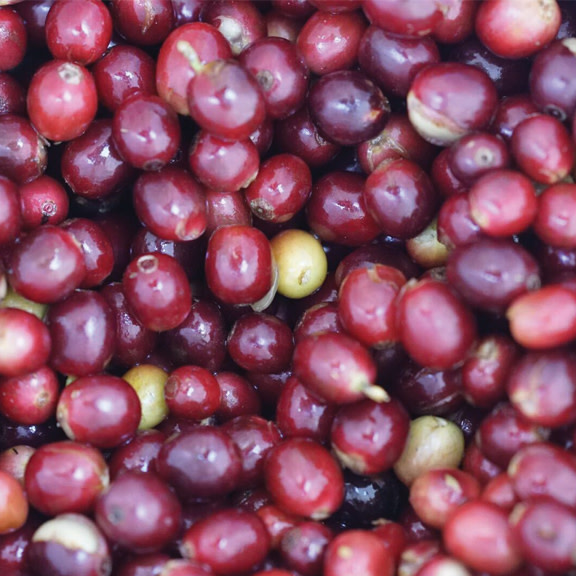 LIMITED RELEASE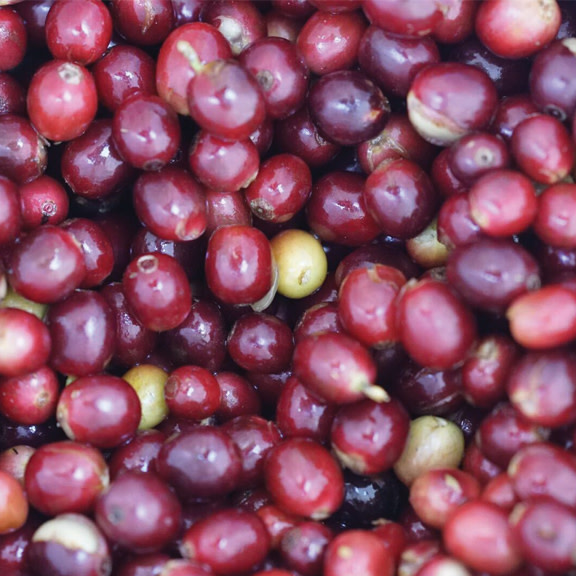 Order within 20 minutes to roast tomorrow
Order within 20 minutes to roast tomorrow
About This Coffee
This coffee is a beautiful balance of toffee-like sweetness with the bite of an effervescent cola. An aroma of browning sugar and a syrupy thick body make this coffee outstanding. Its place of origin, though, truly sets it apart. A coffee of this quality coming out of Vietnam—a country known for large quantities of commercial coffee—is rare. We've followed Mercon Specialty for years as they worked with producers to create specialty coffee in untapped regions. A cup like this one reminds us of the potential that exists across the unexplored coffee producing world.
Details
Region: Da Lat
Processing: Honey
Cultivar: Catimor, Typica, Bourbon and Catuai
Elevation: 1,400 - 1,600 meters

Notes
Our coffees go through a rigorous selection and quality-testing process, and we only share the coffees that have most captured our imaginations.
For our whole bean coffee, we're devoted to our freshness goal: shipping out coffee within 48 hours of roasting. (It's usually even less.)
Learn more about Perfectly Ground
All shipping emissions offset with investments in projects to reduce greenhouse gases.