Uganda Mt. Elgon Yilwanako
Pear, toffee, candied orange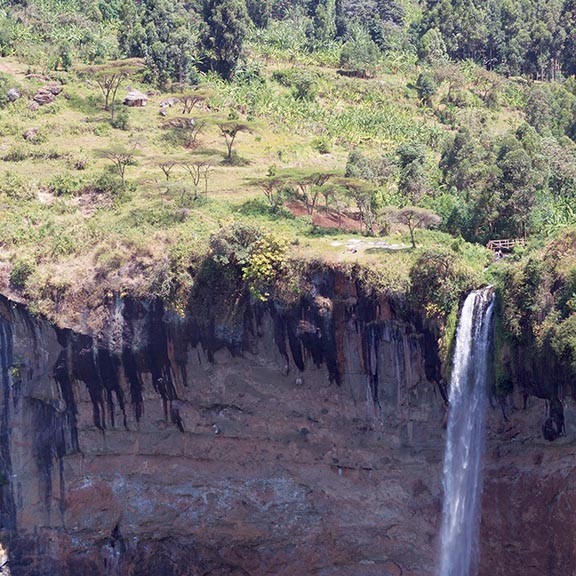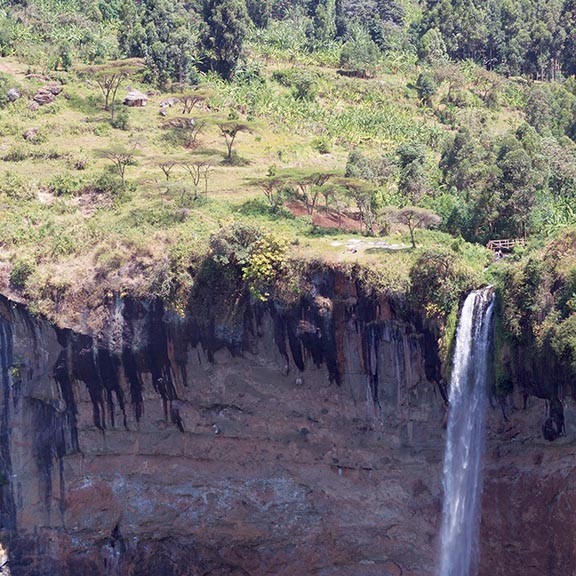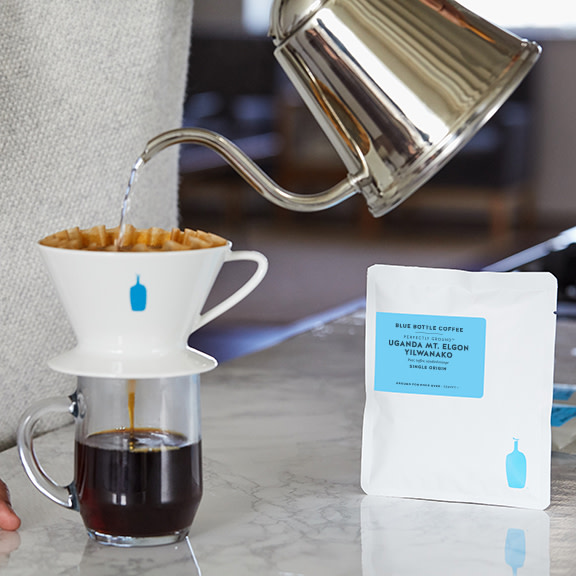 Ships in 1 to 2 business days
Currently Unavailable
WHEN WILL THIS BE AVAILABLE?
We can send you a message when this item is available again.
Thanks! We'll notify you when this item is back in stock.
About This Coffee
Mt. Elgon cuts a striking profile against the expansive sky. The farmers in the Yilwanako community grow coffee on elevations that are among the highest for coffee any where in the world. At heights higher than 2,200 meters, coffee trees, which are mostly Kenyan cultivars, are exposed to high solar radiation in the daytime and chilly temperatures at night. Add to these conditions the tendency toward sporadic rainfall and mist, and the fact that any coffee exists—let alone such exceptional coffee—is truly a feat. Farmers must be vigilant in their monitoring, protecting drying coffee from the rains and turning them frequently to prevent rot and prolong shelf life.
Notes
Our coffees go through a rigorous selection and quality-testing process, and we only share the coffees that have most captured our imaginations.
Each bag of Uganda Mt. Elgon Yilwanako whole beans is shipped to you within

24 hours

of roasting from our Oakland roastery.
Certified Organic by CCOF
Learn more about Perfectly Ground