Tsuki Usagi Jirushi Slim Pot
Pour in style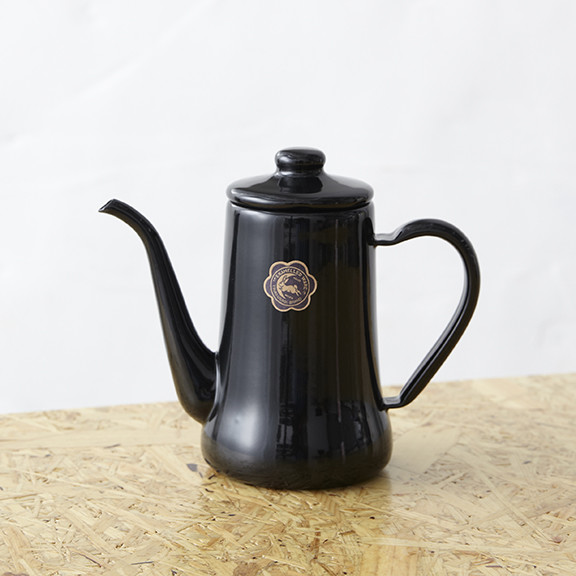 Currently Unavailable
WHEN WILL THIS BE AVAILABLE?
We can send you a message when this item is available again.
Thanks! We'll notify you when this item is back in stock.
About This Item
Another kettle! We like this one as much as the Hario Buono, or maybe a touch more. It's beautifully made, holds a little less water (about 0.7 liters), and, unlike the Buono, is not suitable for heating water directly on the stove. But it's delightfully compact and, in the right hands, has a very silky pour.