Toddy Paper Filter Bags
Twenty paper filter bags for your Toddy Cold Brew System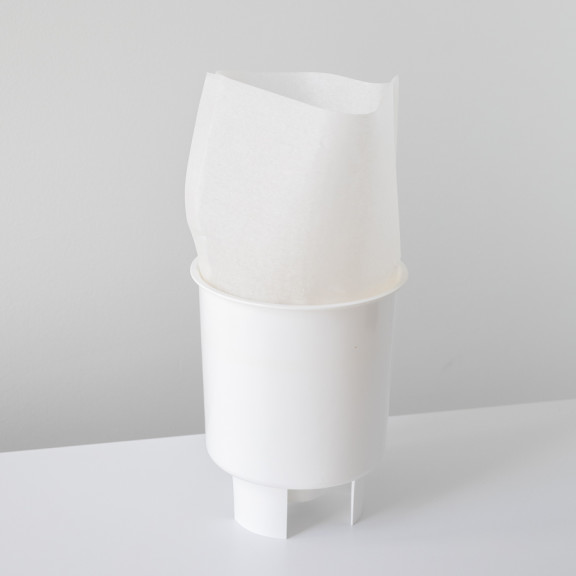 Ships in 1 to 2 business days
About This Item
A workhorse of a brewing tool, the
Toddy Cold Brew System
will likely become a beloved addition to your cold brew repertoire and it's one of our favorite tools for making our New Orleans-Style Iced Coffee. The key to creating crystalline cold brews in the Toddy is its dual filtration system, which relies on a fine felt filter as well as paper filters. These paper filters make for easier cleanup and allow you to brew up to 1 pound of coffee at a time.
Toddy Felt Filters
Details
Includes 20 filters. Filters are made from compostable paper.
All shipping emissions offset with investments in projects to reduce greenhouse gases.
Notes