Toddy Felt Filters
Two reusable felt filters for your Toddy Cold Brew System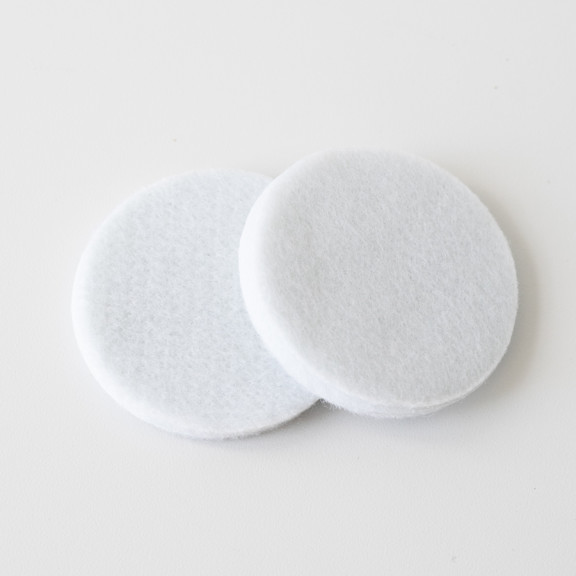 Ships out in 1 to 3 business days
About This Item
A workhorse of a brewing tool, the
Toddy Cold Brew System
will likely become a beloved addition to your cold brew repertoire and it's one of our favorite tools for making our New Orleans-Style Iced Coffee. You can use the felt filters 10 to 12 times or for up to three months. For the most crystalline cold brew, use the felt filters in conjunction with the paper filters.
Toddy Paper Filter Bags
Details
Toddy Felt Filters are made and manufactured in the USA and are compostable.

Clean the felt filter by running under cold water to remove any residue, then squeeze off any excess moisture, and store in a resealable plastic bag in the freezer.
Notes