Toddy Brew System
Ideal for larger batches of cold brew and our New Orleans-Style Iced Coffee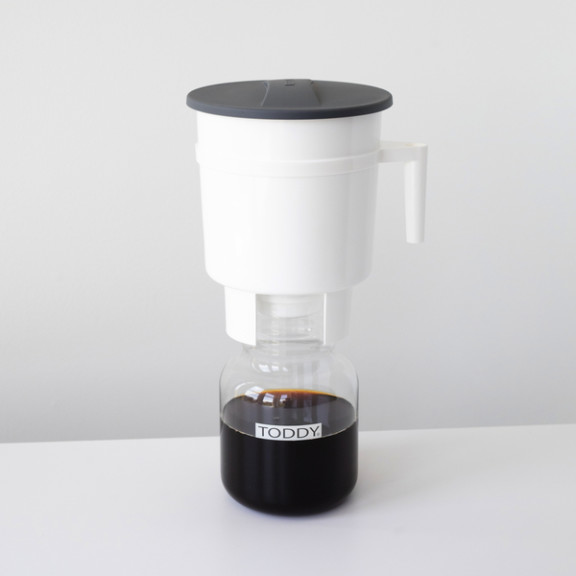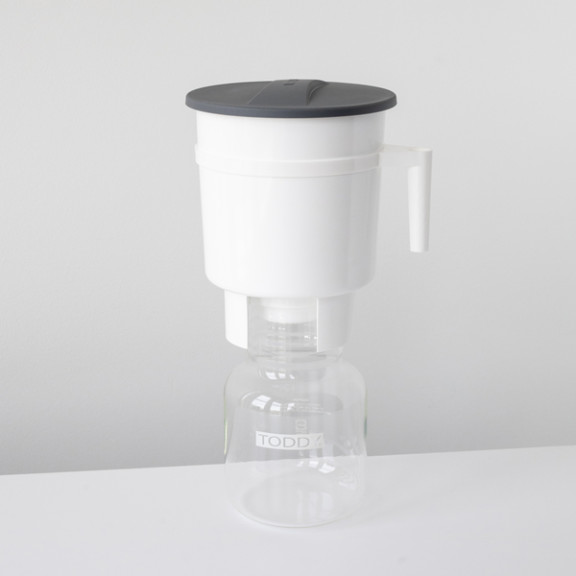 Ships out in 1 to 3 business days
About This Item
A workhorse of a brewing tool, the Toddy Cold Brew System will likely become a favorite addition to your cold brew repertoire. With a filtration system that makes for crystalline flavor and silky texture, it's the method we use to make the cold brew coffees we serve daily in our cafes. We heartily recommend it if you're interested in making larger batches of your favorite single-origin cold brew or cold brews at a higher concentration. And if you're a lover of our New Orleans-Style Iced Coffee and plan on making that at home, too, we believe in the Toddy System so much that we portion our
New Orleans–Style Coffee and Chicory
to fit its dimensions exactly.
No matter the coffee you choose to brew, the Toddy's filtration system removes all of the coffee sediment, so the resultant cold brew will stay vibrant far longer than it will take you to drink it all up.
The Toddy Cold Brew System includes 2
Toddy Felt Filters
and 3
Toddy Paper Filter Bags
; you can also order additional filters and bags on our website.
Details
The Toddy Cold Brew System includes the following:
Brewing container
Brewing container lid
Brewing handle
Glass decanter
Decanter lid
2 Toddy filters
Silicone stopper
3 paper filter bags
Explore Our
Cold Brew Collection
Notes