Season's Peak
Summer Blend
Magnolia, nectarine, sun tea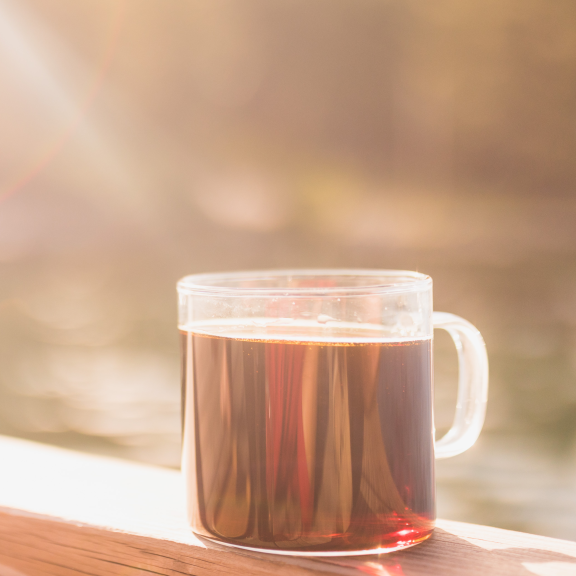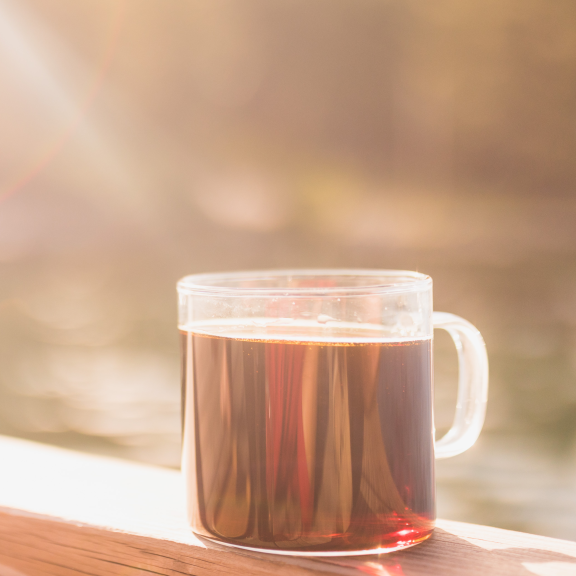 Roasts and ships on Friday, July 26th
Roasts and ships on Friday, July 26th
About This Coffee
Summer combines two coffees with no ordinary origins: roughly two-thirds washed Arabica from Ethiopia, one-third SL cultivars from Kenya.

Coffee is native to Ethiopia and still grows wild there. Its heirloom indigenous varieties, found nowhere else in the world, produce beans that have altered many coffee professionals' conceptions of what coffee can be. With their tea-like mouthfeel, they somehow manage to be both complex and delicate, with no edge, like diving into a pond on a hot day.

The Kenya cultivars are just as storied. Nearly a century ago, researchers working for Scott Laboratories isolated trees that thrived in Mount Kenya's volcanic soil. These came to be known as SL cultivars; the silky, almost juicy coffees they produced helped propel the country to coffee fame. SL cultivars have since migrated to other coffeelands. But when grown in native soil, they make for fireworks in the cup.

Together these two standard-bearers make a genre-bending coffee that straddles the line between single origin and blend.
Details
Our Seasonal Blends are inspired by the Coffee Taster's Flavor Wheel,* a tool that links colors to flavors and helps professionals to build a shared lexicon with coffee drinkers everywhere.

*©Specialty Coffee Association and World Coffee Research
Notes
All of our blends (both the individual components and the blend itself) are tested weekly by our professional tasters to ensure quality and deliciousness.

For our whole bean coffee, 24 hours

is the maximum time that could possibly pass between roasting our coffee in Oakland and shipping it to you. (It's usually even less.)
Cupping spoons and a practiced palate are the key instruments of our Quality Control team, who taste, evaluate, and refine our coffees every day.
Learn more about Perfectly Ground