Our 2020 Debut for the Season
Spring Blend
Honey, toffee, chamomile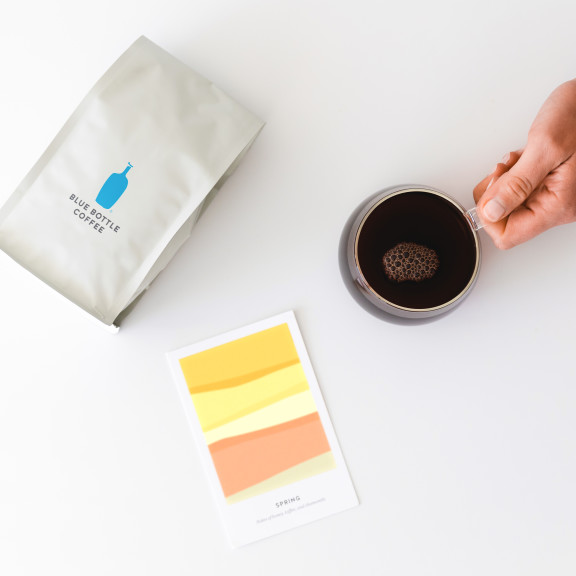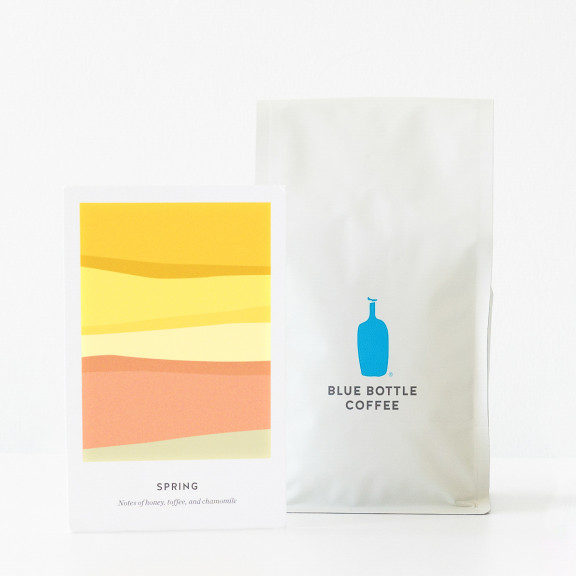 Roasts on Monday, April 19th
About This Coffee
As the days grow longer and the weather warms, we crave coffees with a little more vibrancy but still enough cozy flavors to fend off spring's chill. Inspired by this time of awakening, we accented the deep brown sugar sweetness of a coffee from Brazil with the bright, hopeful floral notes of a coffee from Rwanda. Like a newly bloomed daffodil, it's an optimistic welcome to the season.
Notes
All of our blends (both the individual components and the blend itself) are tested weekly by our professional tasters to ensure quality and deliciousness.

For our whole bean coffee, 48 hours

is the maximum time that could possibly pass between roasting our coffee and shipping it to you. (It's usually even less.)
Cupping spoons and a practiced palate are the key instruments of our Quality Control team, who taste, evaluate, and refine our coffees every day.
Learn more about Perfectly Ground
All shipping emissions offset with investments in projects to reduce greenhouse gases.