Sekine Kiri Box
Because coffee is precious cargo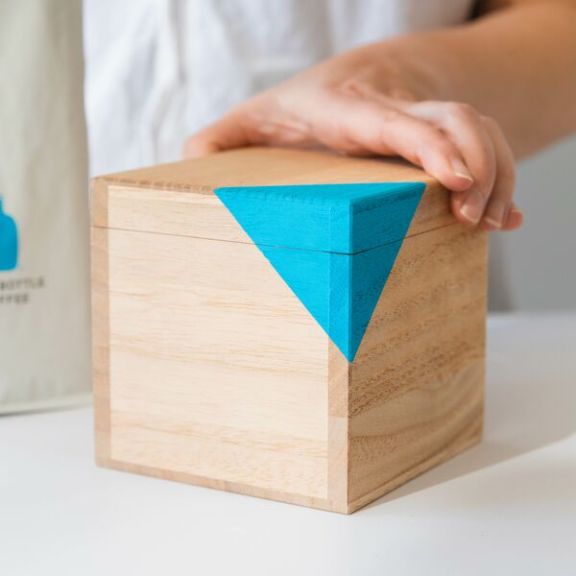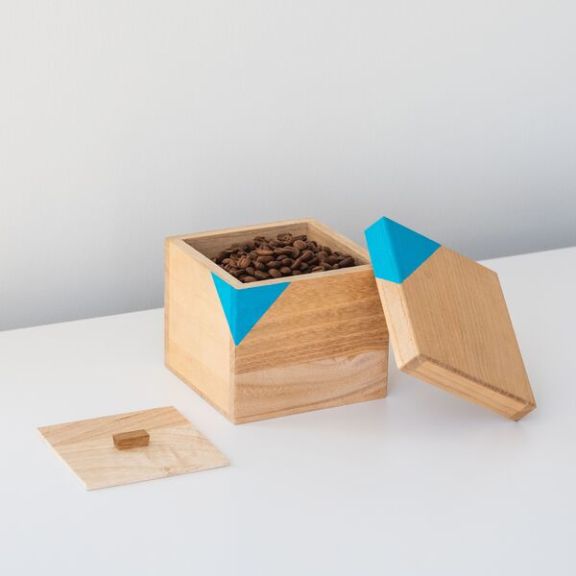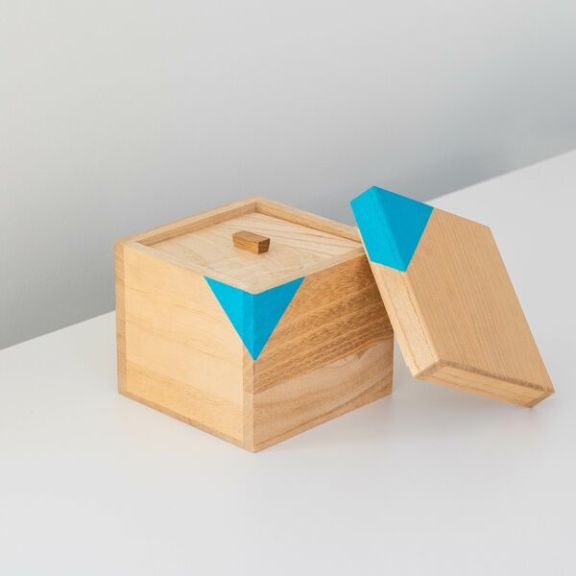 Ships in 1 to 2 business days
About This Item
For centuries, kiri wood was one of Japan's preferred materials for preserving treasured objects—like a bride's kimono or a rare book. This refined wooden box, about 4 1/4 inches square, holds about 8 ounces (227 grams) of coffee. Made of paulownia (or kiri) wood, it resists the ravages of humid air, which makes it ideal for both storing coffee and displaying it.
Details
Kiri box exclusively for Blue Bottle by Sekine Factory in Japan.
Paulownia (kiri) wood with Blue Bottle blue.
Notes