Porlex Mini Hand-Crank Coffee Grinder
A high-quality grinder in a small package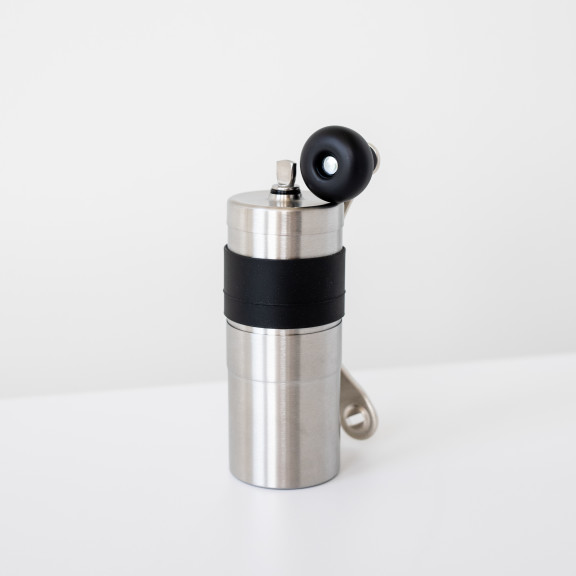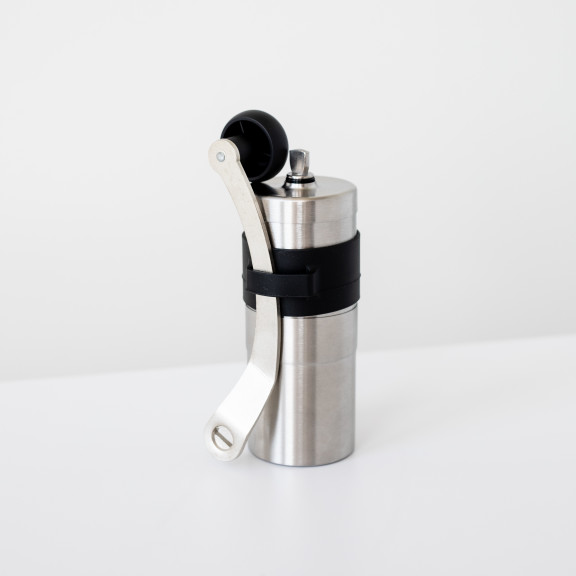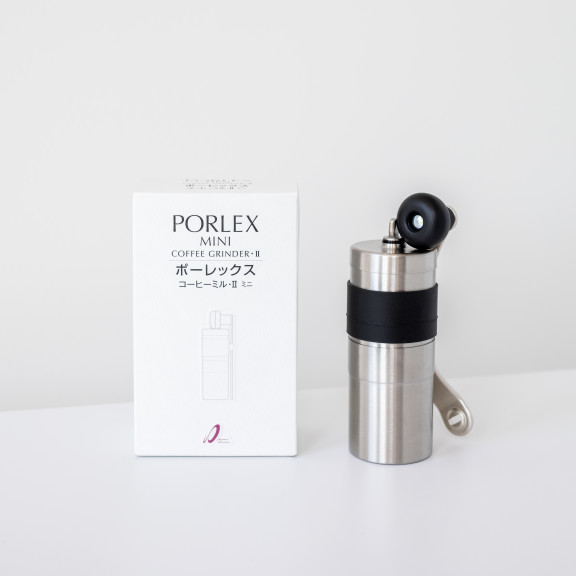 Coming Soon
We will be in touch as soon as this item is available.
Thanks! We'll notify you when this item is back in stock.
About This Item
The Porlex Mini Grinder packs high-quality conical burrs in a tiny, portable package. Popular with travelers, campers, and single-cup at-home brewers, it lets you hand-grind small amounts of coffee with great precision even when you're on the go. This recently updated model produces more ground coffee with less effort—1.3 more times with the same number of grinds, in fact. With an extra-sharp burr, the grinder also cranks more smoothly so it's easier to use. Those who are fanatical about grind size will appreciate that you can finely calibrate it by 37 microns with each click.
Details
Stainless steel body
Ceramic, conical burrs
Adjustable grind size
20-gram capacity
Notes