Playlist
A blend with notes of Hazelnut, orange peel, brown sugar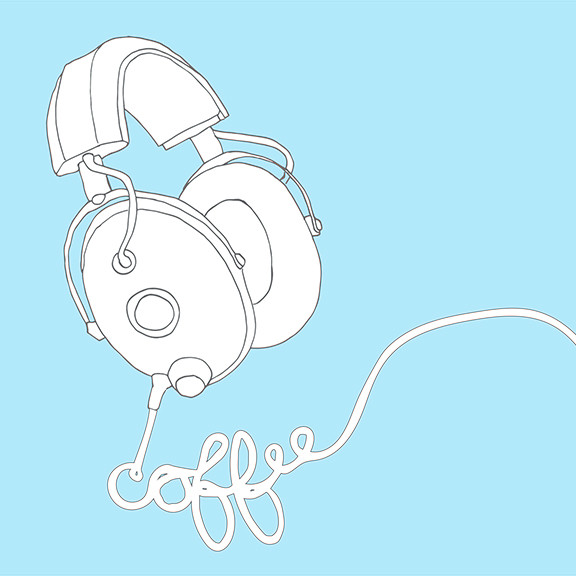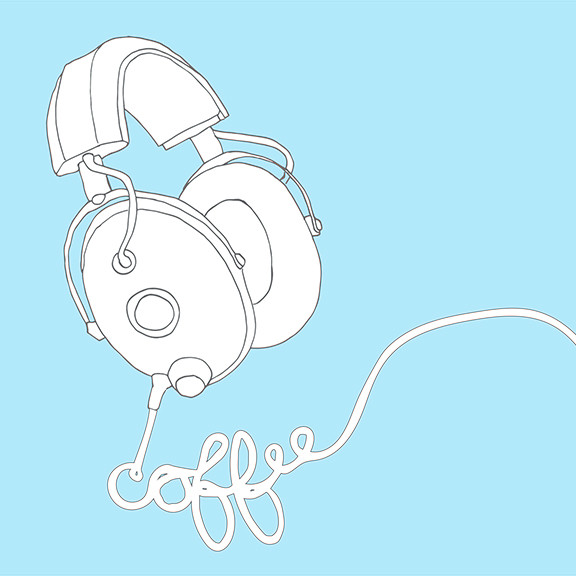 Roasts on Wednesday, October 5th
Roasts on Wednesday, October 5th
About This Coffee
Playlist is like the pair of adult siblings who, after years of talking over one another at the dinner table, finally get along. Two distinct washed coffees become mild and sweet, with flickers of brightness and whispers of fruit. How nice to know that this coffee blend, like family, finds balance when mixed in the right proportions.
Details
Back when playlists were button-pushing acts of love banged out on double cassette players, the sheer effort won undying affection. Now it takes a dialed-in cup of coffee—enjoyed with that same playlist purring in the background—to match such consideration.
Notes
All of our blends (both the individual components and the blend itself) are tested weekly by our professional tasters to ensure quality and deliciousness.
For our whole bean coffee, we're devoted to our freshness goal: shipping out coffee within 48 hours of roasting. (It's usually even less.)
Cupping spoons and a practiced palate are the key instruments of our Quality Control team, who taste, evaluate, and refine our coffees every day.
Learn more about Perfectly Ground
All shipping emissions offset with investments in projects to reduce greenhouse gases.