Peru Puno Juan Quilla Laura
Rose hips, lemongrass, plum
LIMITED RELEASE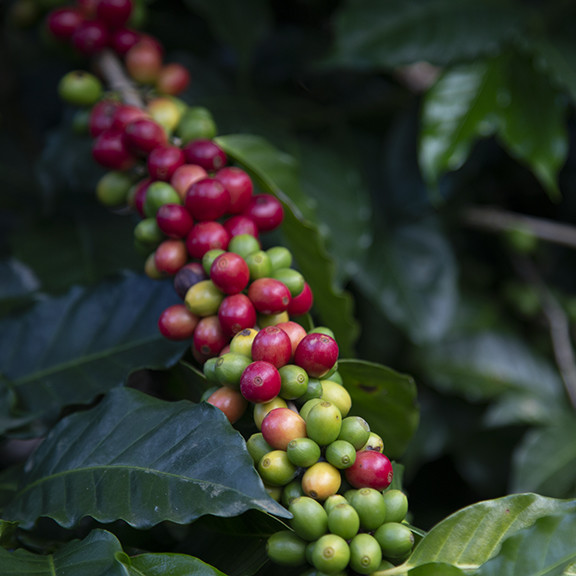 LIMITED RELEASE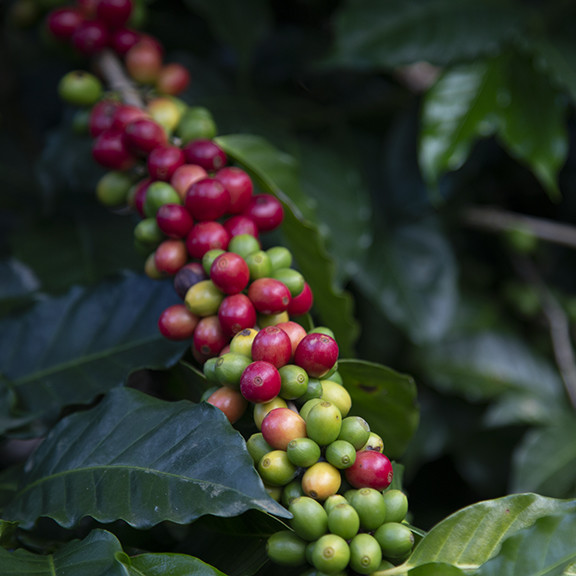 Roasts on Tuesday, June 15th
Roasts on Tuesday, June 15th
About This Coffee
Were you to taste this year's harvest from farmer Juan Quilla Laura, you might mistake its delicate florality for a washed Ethiopia. Such a profile expands our notion of what coffees from Peru can taste like. It has the expected sweetness of a South American coffee with herbal notes and stone fruit brightness that add a beautiful new dimension.

As a farmer, Juan isn't doing anything new. He's doing what he has always done, growing and wet-processing coffee with utmost expertise. What is new is exporter Red Fox Coffee Merchants' efforts to bring such exceptional coffees to light, connecting individual farmers or isolated producer groups with the specialty coffee buyers like us. This coffee, now a favorite of ours, is a reminder that our expectations are meant to be exceeded—when we're willing to put in the work.
Details
Region: Sandia Valley, Peru
Processing: Washed
Cultivar: Caturra, Bourbon, Typica
Elevation: 1,800 meters

Notes
Our coffees go through a rigorous selection and quality-testing process, and we only share the coffees that have most captured our imaginations.
Each bag of Peru Puno Juan Quilla Laura whole beans is shipped to you within

48 hours

of roasting.
Learn more about Perfectly Ground
All shipping emissions offset with investments in projects to reduce greenhouse gases.