Perfectly Ground Dripper Set
Everything you need to make coffee like a pro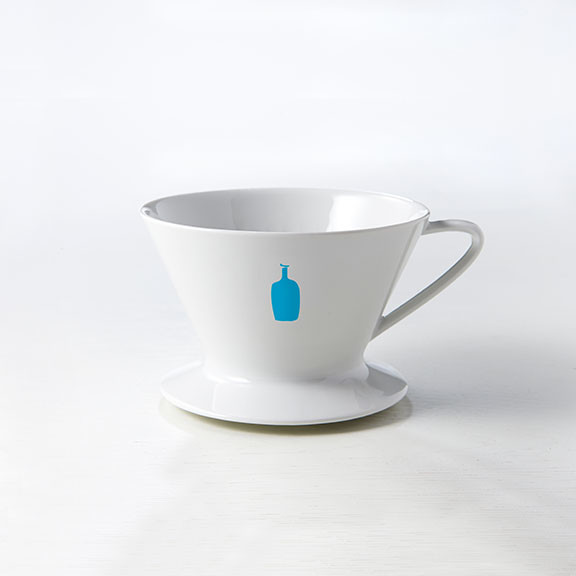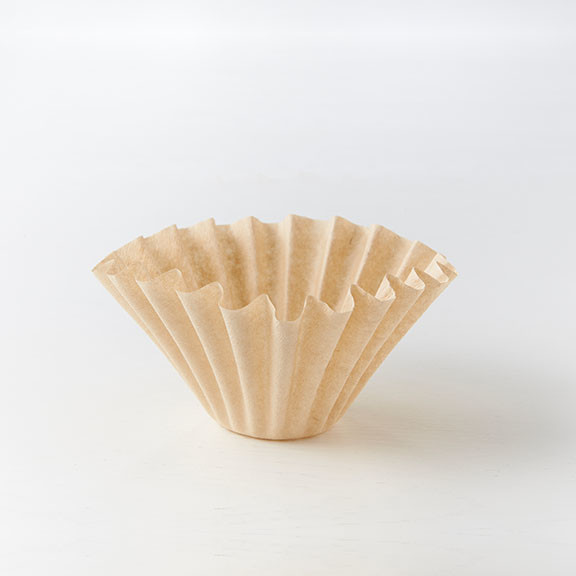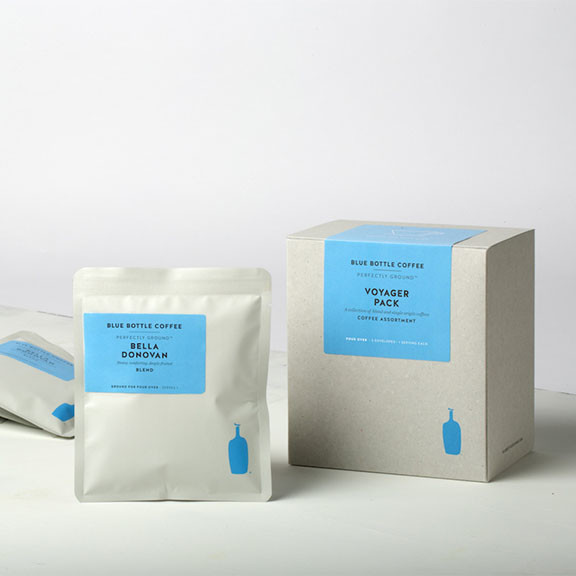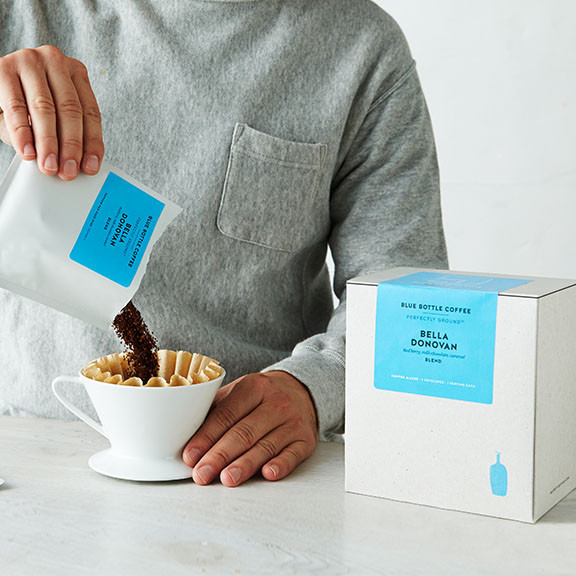 Currently Unavailable
WHEN WILL THIS BE AVAILABLE?
We can send you a message when this item is available again.
Thanks! We'll notify you when this item is back in stock.
About This Item
Release the flavor of our time-defying ground coffee with the proprietary
Blue Bottle Coffee Dripper
. Designed with MIT researchers to produce an even more delicious cup of pour-over coffee, the Dripper comes with
custom filters
that don't require pre-wetting and never leave behind a papery taste. Pair this innovative brewing technology with our expertly pre-ground coffee, and you have all the ingredients for the perfect morning—or the perfect gift.
Details