Papua New Guinea Eastern Highlands Baroida Estate
molasses, plum, dried strawberry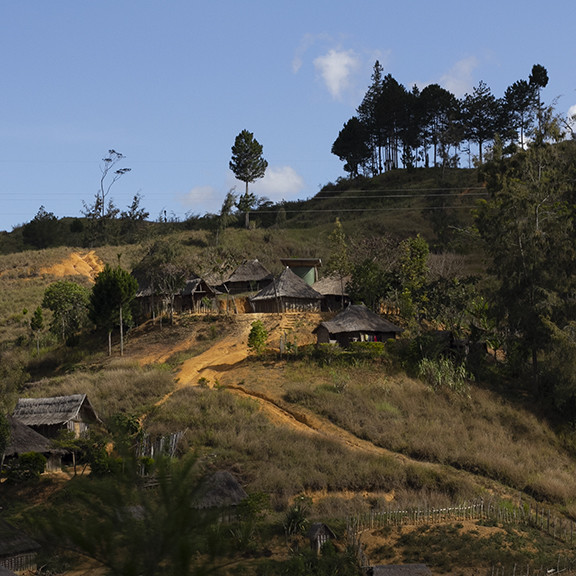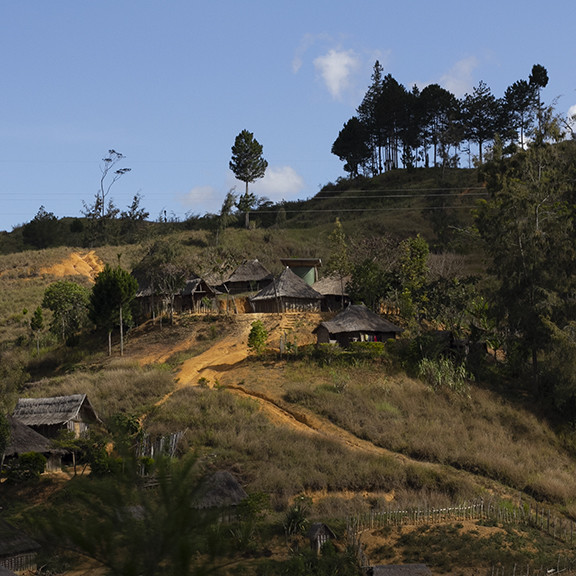 Roasts and ships on Monday, September 28th
Roasts and ships on Monday, September 28th
About This Coffee
In the specialty coffee world, the South Pacific country of Papua New Guinea is a country to watch. After several years' declining production, the industry is back on the rise, with bean quality constantly improving. We're thrilled to offer this coffee from Baroida Estate for the first time. A remote plantation on Mount Jabara in the Eastern Highlands region, Baroida is producing some of the finest Papua New Guinea coffees we've ever tasted. It has the typical dried-fruit notes of the region plus an exceptionally deep sweetness. The Colbran family has owned Baroida Estate since the 1960s; they are setting new standards for quality as well as community stewardship, not only keeping meticulous records about their own lots, but also helping local growers process their coffees to reach the specialty market.
Details
Region: Eastern Highlands
Processing: Washed
Cultivars: Various, Primarily Bourbon & Typica
Elevation: 1,800 - 2,000 meters

Notes
Our coffees go through a rigorous selection and quality-testing process, and we only share the coffees that have most captured our imaginations.
Each bag of Papua New Guinea Eastern Highlands Baroida Estate whole beans is shipped to you within

24 hours

of roasting.
Learn more about Perfectly Ground
All shipping emissions offset with investments in projects to reduce greenhouse gases.