Panama Boquete Elida Estate
Papaya, orange blossom, caramel
LIMITED RELEASE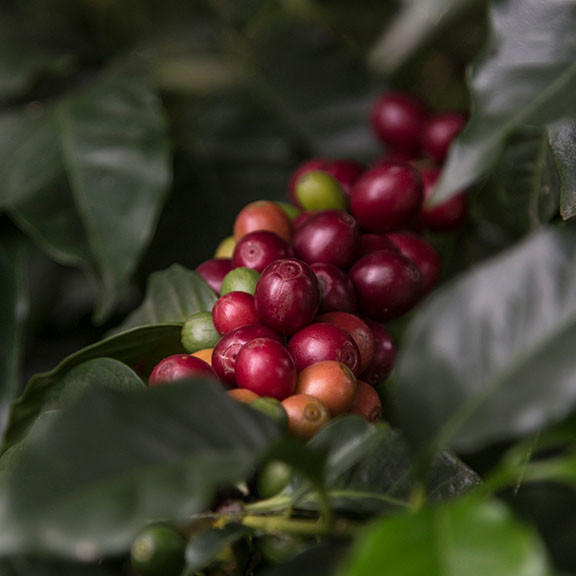 LIMITED RELEASE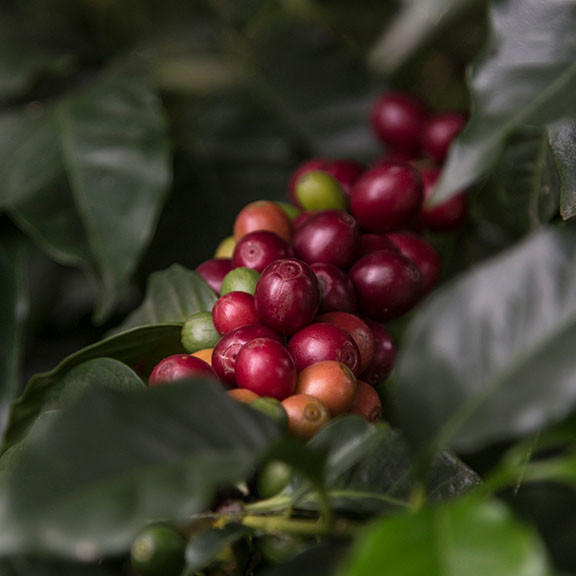 Roasts and ships on Tuesday, February 28th
Currently Unavailable
WHEN WILL THIS BE AVAILABLE?
We can send you a message when this item is available again.
Thanks! We'll notify you when this item is back in stock.
Details
At a staggering 8,200 feet above sea level, Elida is Panama's highest coffee-growing estate. It's also one of the most revered, farmed by the legendary Lamastus family. The founder's grandson continues the tradition of great coffee while also considering the fragile volcanic ecosystem every step of the way. Half of Elida Estate remains uncultivated, preserving a cloud forest rich with natural shade trees and too many bird species to count. Perhaps it is the choir of their calls that sweetens this natural into a coffee worthy of such dizzying origins. Like an accordion unfolding into Panama's favorite folkloric songs, the Elida Natural opens with serpentine hints of papaya and orange blossom before breaking into caramel-sweet refrains. Deliciousness is undeniable. Dancing, inevitable.
Notes
Our coffees go through a rigorous selection and quality-testing process, and we only share the coffees that have most captured our imaginations.
Each bag of Panama Boquete Elida Estate whole beans, is shipped to you within

24 hours

of roasting, from our Oakland roastery.
A cupping spoon and a soapstone hippo are two things our Green Coffee Buyer, Charlie, takes with him when he's sourcing our coffees.
Learn more about Perfectly Ground