Origins Coffee Set
Two Origins. Three Incandescent Coffees.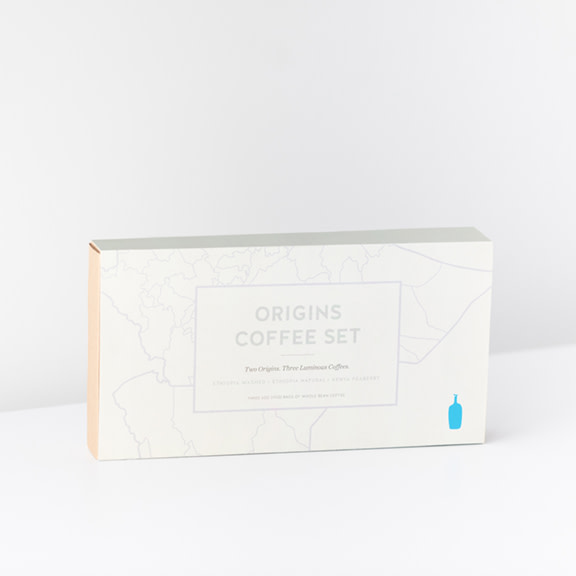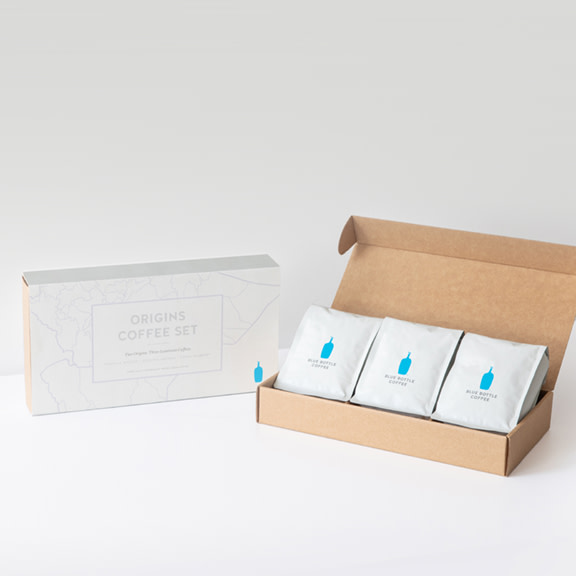 About This Item
In the thousand miles that separate southern Ethiopia's cloud forests from Mount Kenya's volcanic slopes, the floral, fruited flavors of Arabica resemble nowhere else on earth. Ethiopia is coffee's birthplace; its many microclimates and wild varieties result in coffees as varied as wildflowers plucked from a mountain field. Across the border, Kenya's near-perfect natural conditions provide a home for cultivars first isolated by botanists only a century ago. Kenyan coffee's tropical fruit flavors can burst like candy in the mouth.
Details
Roasts and ships weekly on Thursdays.
Three 6-ounce bags of whole-bean coffee.