Opascope Espresso
Juicy, vibrant, clean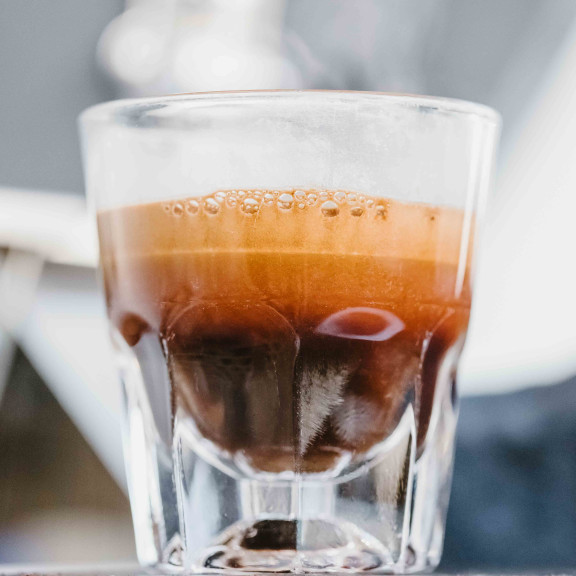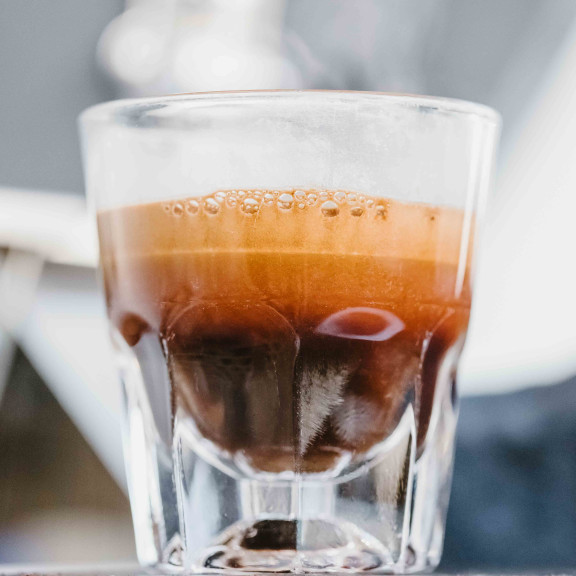 Roasts on Wednesday, October 5th
Roasts on Wednesday, October 5th
Subscribe and receive free shipping
Coffee Subscriptions
Roasted by hand. Always small batch. Delivered directly to your door.
RECEIVE EXCLUSIVE OFFERS
Complimentary shipping plus early access to new products and VIP events.
BREW AT PEAK DELICIOUSNESS
Our goal: ship out fresh coffee within 48 hours of roasting.
CUSTOMIZE YOUR SUBSCRIPTION
More coffee, less coffee, different coffee—you have full control. You can cancel anytime.
Bags per shipment
Subscribe Now
Roasts on Wednesday, October 5th
Roasts on Wednesday, October 5th
Select your delivery frequency during checkout
About This Coffee
What's in a name? Well, we've always been fans of the opascope, a beautiful tool for projecting handwriting and finely rendered artwork onto a larger surface. We could blab for hours about its quaint design, its bulky contours, its place in our childhood classrooms. But for expediency's sake, let's put it this way: The opascope is a tool for taking careful craftsmanship and opening it up for everyone to access and enjoy. Sound familiar? Available only online, Opascope Espresso is a refreshing addition to a lineup once dominated by dense, chocolatey selections. It yields an effervescent shot, packed with stripes of tropicalia.
Notes
All of our blends (both the individual components and the blend itself) are tested weekly by our professional tasters to ensure quality and deliciousness.
For our whole bean coffee, we're devoted to our freshness goal: shipping out coffee within 48 hours of roasting. (It's usually even less.)
Cupping spoons and a practiced palate are the key instruments of our Quality Control team, who taste, evaluate, and refine our coffees every day.
Learn more about Perfectly Ground
All shipping emissions offset with investments in projects to reduce greenhouse gases.