Night Light Decaf
Crème brûlée, vanilla, key lime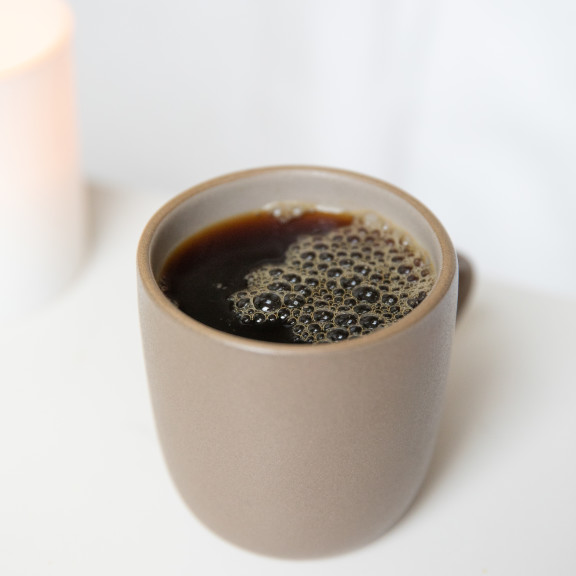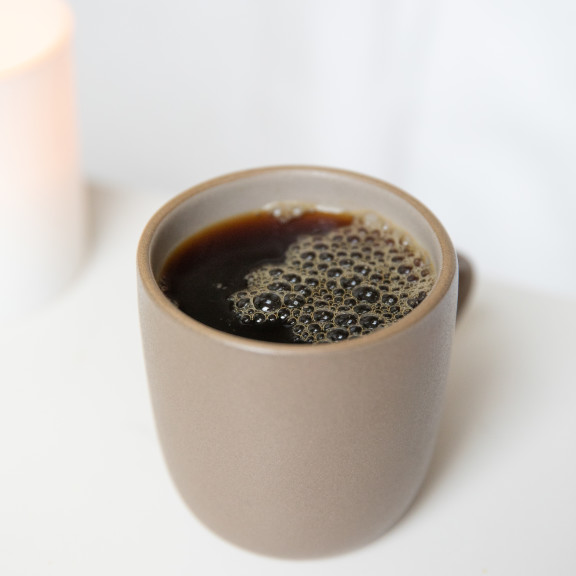 Order within 2 minutes to roast tomorrow
Order within 2 minutes to roast tomorrow
Subscribe and receive free shipping
Coffee Subscriptions
Roasted by hand. Always small batch. Delivered directly to your door.
RECEIVE EXCLUSIVE OFFERS
Complimentary shipping plus early access to new products and VIP events.
BREW AT PEAK DELICIOUSNESS
Our goal: ship out fresh coffee within 48 hours of roasting.
CUSTOMIZE YOUR SUBSCRIPTION
More coffee, less coffee, different coffee—you have full control. You can cancel anytime.
Bags per shipment
Subscribe Now
Order within 2 minutes to roast tomorrow
Order within 2 minutes to roast tomorrow
Select your delivery frequency during checkout
About This Coffee
Decaf should never feel like a concession. In fact, we consider this coffee a reward in its own right, especially given that its adherents drink it solely for its flavor.

Sweet and satisfying, it is decaffeinated with the mind-boggling and chemical-free Swiss Water Process. Surprisingly versatile, this decaf performs well in just about all preparation methods, from espresso to pour over—our coffee team describes it as "creamy and versatile" with rich "malt" undertones.

As for whether or not you still need an actual night light? We'll let you decide. But we suggest that, like this coffee, your choice is guided by beauty rather than necessity.
Notes
All of our blends (both the individual components and the blend itself) are tested weekly by our professional tasters to ensure quality and deliciousness.
For our whole bean coffee, we're devoted to our freshness goal: shipping out coffee within 48 hours of roasting. (It's usually even less.)
Cupping spoons and a practiced palate are the key instruments of our Quality Control team, who taste, evaluate, and refine our coffees every day.
Certified Organic by CCOF
Learn more about Perfectly Ground
All shipping emissions offset with investments in projects to reduce greenhouse gases.