Neighbor Blend
Supporting Hyde Park Art Center
LIMITED RELEASE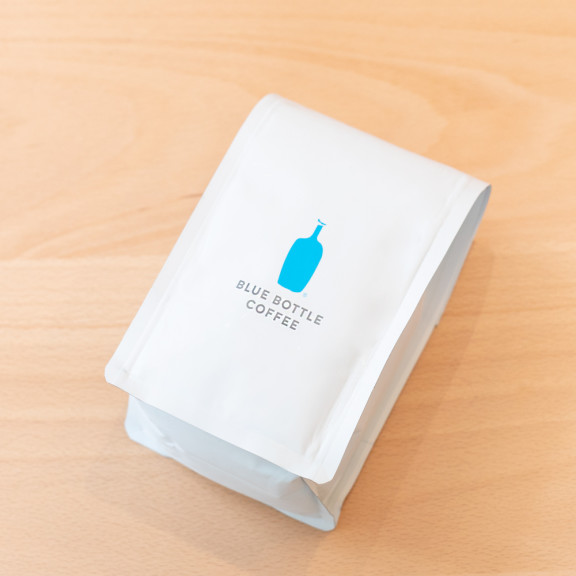 Roasts on Monday, July 26th
About This Coffee
Notes of white tea, dried mango, and blueberry
To celebrate the opening of our first Chicago cafe, we're re-releasing one of our all-time favorite blends, Neighbor. For every bag sold, a portion of proceeds will go to the Hyde Park Art Center, a nonprofit that supports Chicago artists.
The Coffee
You might call Neighbor Blend a dream come true: two Ethiopian coffees, a washed and a natural, combine to make a well-rounded blend that glimmers with fruity and floral notes for those who choose to pay attention. Roasted on the lighter side, we love it for its syrupy mouthfeel and aromatic complexity that satisfies the single origin lover's need for nuance while being sturdy enough to stand up to milk or your choice of cream.
Hyde Park Art Center
With our arrival in Chicago, we wanted to support some of the people and institutions that make this city the vibrant place that it is. Since 1939, the Hyde Park Art Center has been a hub for contemporary arts in Chicago and has supported generations of makers, giving artists from all backgrounds the resources to dream big with minimal constraints. Read more about their incredible work
here
.
Notes
All of our blends (both the individual components and the blend itself) are tested weekly by our professional tasters to ensure quality and deliciousness.

For our whole bean coffee, 48 hours

is the maximum time that could possibly pass between roasting our coffee and shipping it to you. (It's usually even less.)
Cupping spoons and a practiced palate are the key instruments of our Quality Control team, who taste, evaluate, and refine our coffees every day.
Learn more about Perfectly Ground
All shipping emissions offset with investments in projects to reduce greenhouse gases.