Myanmar Shan State Shwe Chinthe
Jackfruit, clove, white chocolate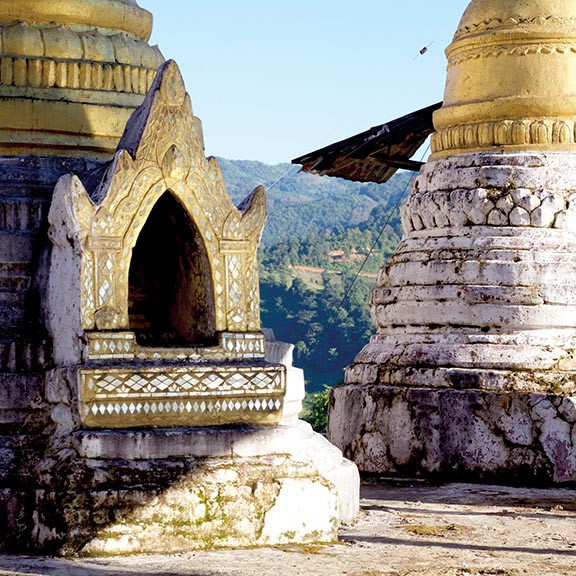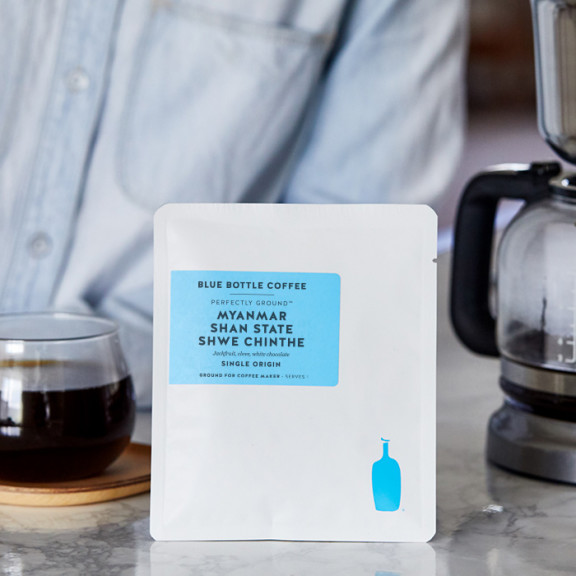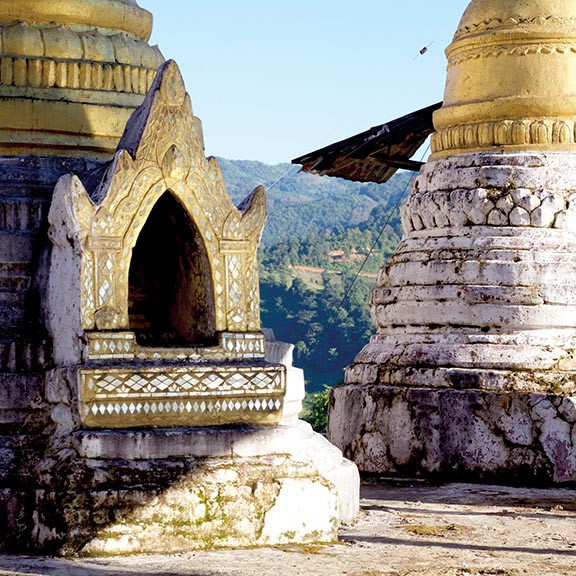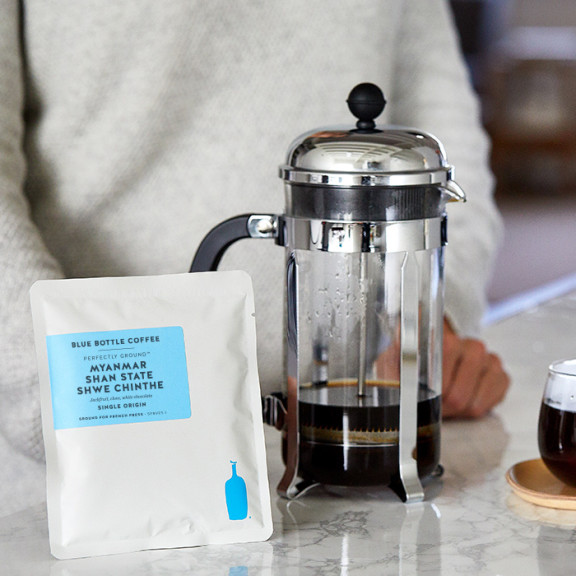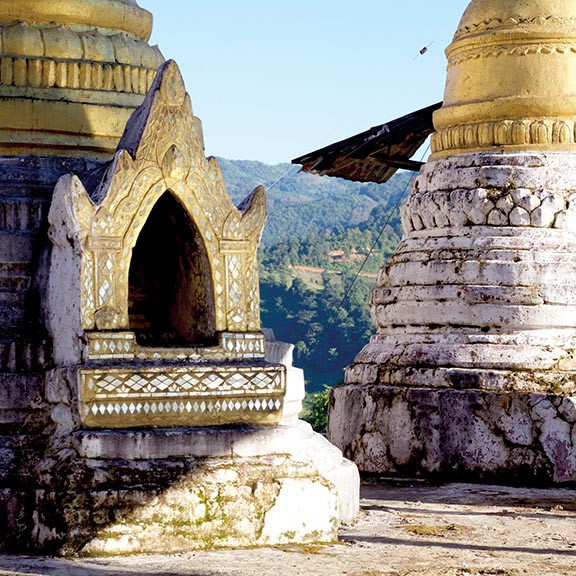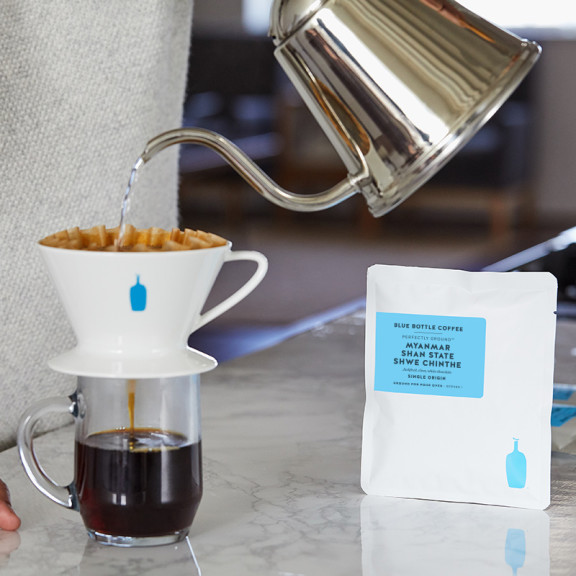 Ships in 1 to 2 business days
Ships in 1 to 2 business days
Currently Unavailable
WHEN WILL THIS BE AVAILABLE?
We can send you a message when this item is available again.
Thanks! We'll notify you when this item is back in stock.
About This Coffee
For many, Myanmar evokes steamy tropical coastlines, but this Southeast Asian country contains multitudes—including the remote mountain ranges of Shan State, where coffee has thrived for centuries. The third in a series of releases from a region that's currently shattering industry paradigms, this sustainably processed blend underscores the most remarkable components of a terroir that is unique in all the world.
Notes
Our coffees go through a rigorous selection and quality-testing process, and we only share the coffees that have most captured our imaginations.
Each bag of Myanmar Shan State Shwe Chinthe whole beans is shipped to you within

24 hours

of roasting from our Oakland roastery.
A cupping spoon and a soapstone hippo are two things our Green Coffee Buyer, Charlie, takes with him when he's sourcing our coffees.
Learn more about Perfectly Ground