Morning Cup & Saucer Set
Hold your morning in the palm of your hand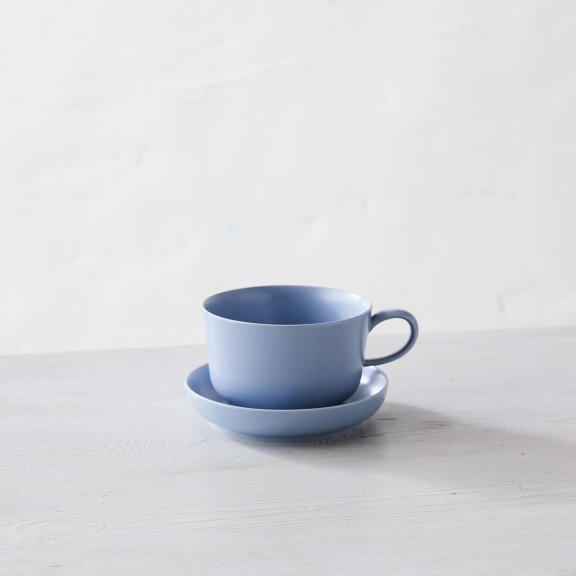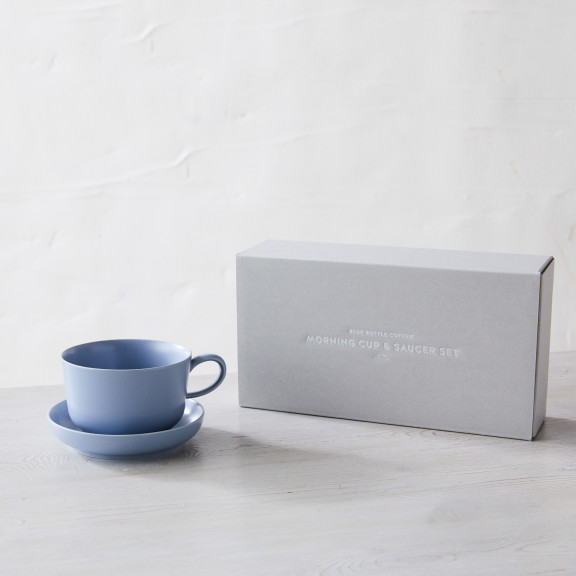 Currently Unavailable
WHEN WILL THIS BE AVAILABLE?
We can send you a message when this item is available again.
Thanks! We'll notify you when this item is back in stock.
About This Item
Heat gives porcelain its strength and brings coffee to life; partnering with Yumiko Iihoshi Porcelain, we harnessed its catalytic power to create this cozy addition to your morning routine. Refined yet spacious, the Morning Cup accommodates your coffee with ease (and if it runneth over, there's always the Saucer). Burnished with a traditional Japanese glaze in our custom color—a slate blue not unlike the San Francisco Bay at dawn—this delightful set allows you to comfortably hold even the most piping-hot of pour over in the palm of your hand.
Details
Made in Japan by Yumiko Iihoshi Porcelain
10 oz