Mexico Chiapas Bella Vista Mayan Harvest
Milk Chocolate, Brown Sugar, Raspberry
LIMITED RELEASE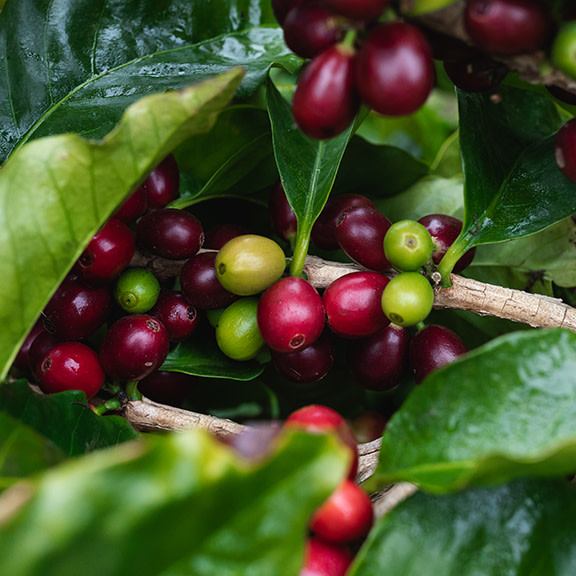 LIMITED RELEASE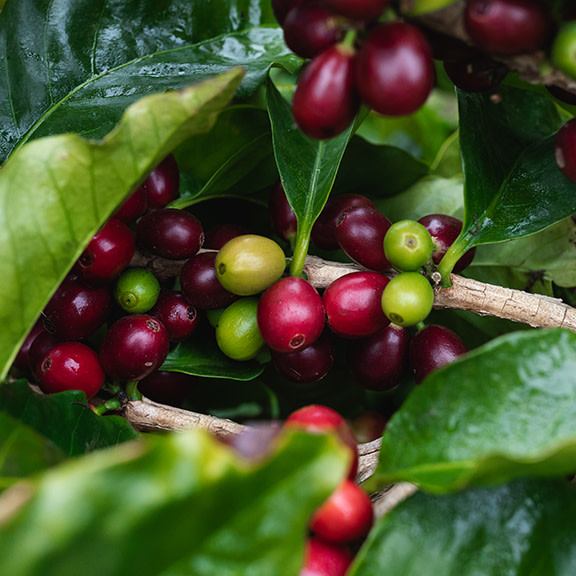 Order within 5 hours to roast and ship tomorrow
Order within 5 hours to roast and ship tomorrow
About This Coffee
After moving to San Francisco, Rosalba Cifuentes Tovia realized specialty coffee shops in the US rarely featured Mexican coffee. Remembering her extended family grew coffee in the mountains of Bella Vista in Chiapas, Mexico, she started exporting coffee from them and other farmers. By focusing on improving the quality of coffee grown, she has changed the lives of many smallholders there. Our partners at Royal Coffee introduced us to Mayan Harvest, and we are thrilled to offer this coffee for the first time. With its sweetness, full body, and raspberry nuance, it showcases the quality possible in coffees from Mexico.
Details
Region: Chiapas
Processing: Washed
Cultivars: Bourbon, Caturra, and Catimor
Elevation: 1,700 meters

Notes
Our coffees go through a rigorous selection and quality-testing process, and we only share the coffees that have most captured our imaginations.
Each bag of Mexico Chiapas Bella Vista Mayan Harvest whole beans is shipped to you within

24 hours

of roasting.
Learn more about Perfectly Ground
All shipping emissions offset with investments in projects to reduce greenhouse gases.