Kiyosumi Grey Mug and Dripper Set
Delicate style and sturdy form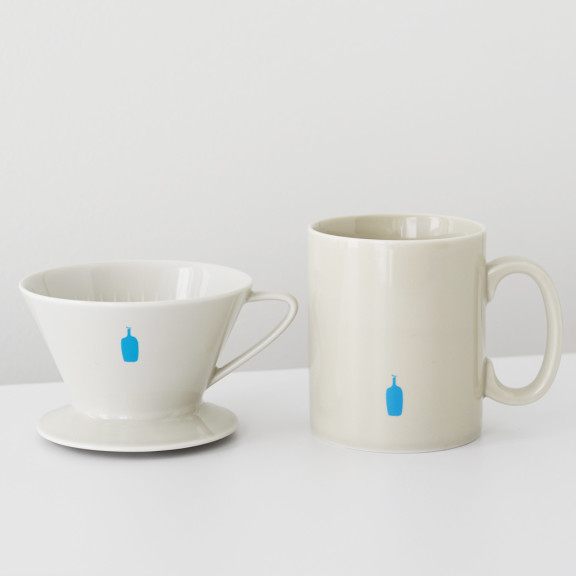 Ships out in 1 to 3 business days
About This Item
Elegant and refined, this set is an ode to our Tokyo flagship cafe. Each piece is crafted by master ceramicists in Japan from porcelain in soothing shades of grey inspired by the color of our Kiyosumi Shirakawa cafe—perfect for peaceful mornings.
Details
Includes
Kiyosumi Grey Mug
and
Kiyosumi Grey Dripper
Cup is made in Japan by Kyoto-Yougyou Ceramics
Dripper is made in Japan by Kubota Minoru Ceramics Ltd.
Cup volume: 14 fl oz (415 ml)
Porcelain
Microwave-safe
Hand wash
Notes