Kiyosumi Grey Dripper
As beautiful and functional as the original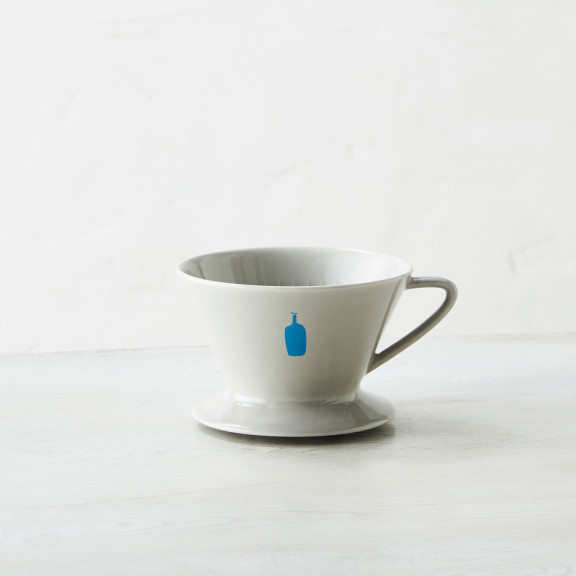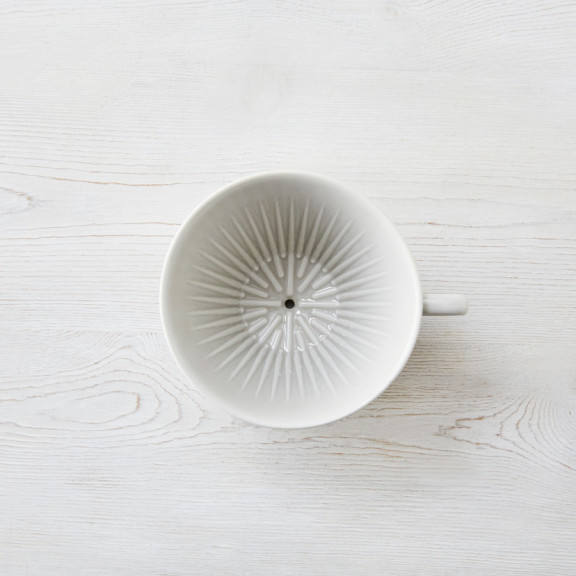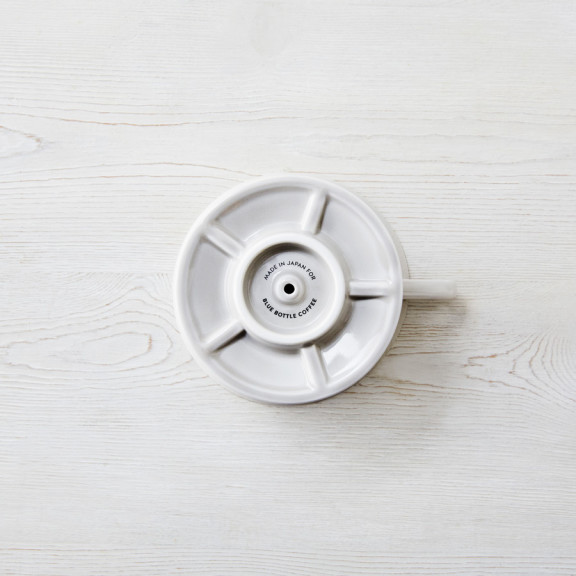 Ships in 1 to 2 business days
About This Item
We spent a year of research and tried 70 prototypes to develop our original dripper with a team of engineers. After we landed on our design, we turned to skilled ceramicists in Japan to craft it for us. For the fifth anniversary of our first cafe opening in Japan, we created this limited-edition version in the subtle grey hue that matches the exterior of our Tokyo flagship, the Kiyosumi Shirakawa cafe.
Details
Made in Japan by Kubota Minoru Ceramics Ltd.
Material: Porcelain
Dishwasher-safe
Avoid abrasive sponges to prevent scratching the glaze.
Notes