Kenya Kirinyaga Kamwangi
Pomegranate, grapefruit, apricot
LIMITED RELEASE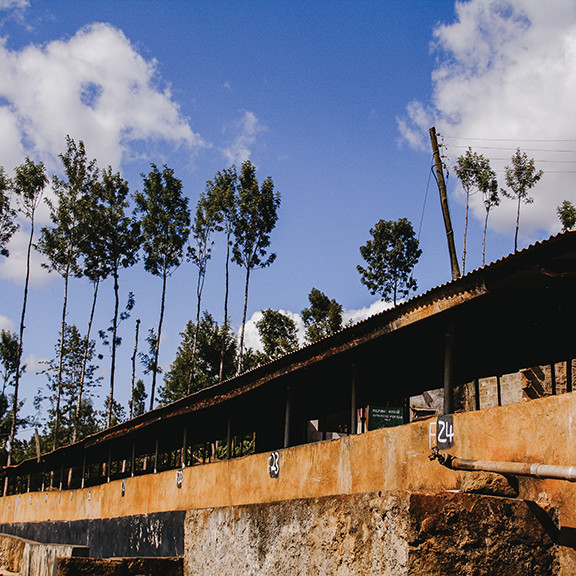 LIMITED RELEASE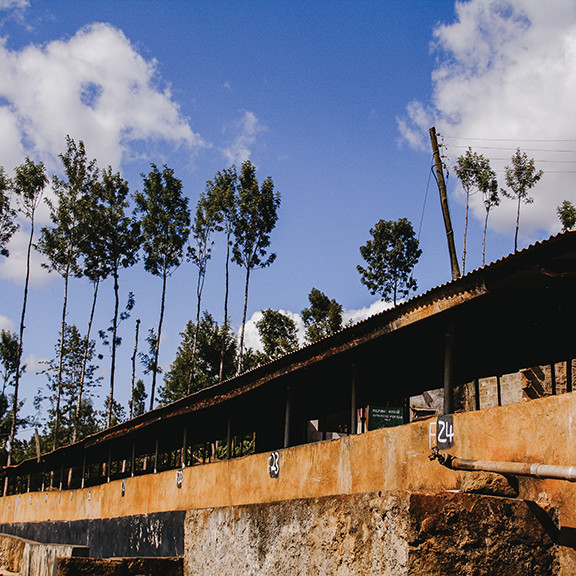 Order within 12 hours to roast and ship tomorrow
Order within 12 hours to roast and ship tomorrow
About This Coffee
Kamwangi Factory, established in 1983, is committed to its farmer members and the land. It produces top-notch coffee while paying farmers high returns and implementing strict wastewater filtration at the washing station.
Details
Region: Kirinyaga
Processing:Washed
Cultivar:Ruiru 11, SL 28, Batian
Elevation: 1,800 meters

Notes
Our coffees go through a rigorous selection and quality-testing process, and we only share the coffees that have most captured our imaginations.
Each bag of Kenya Kirinyaga Kamwangi whole beans is shipped to you within

24 hours

of roasting.
Learn more about Perfectly Ground
All shipping emissions offset with investments in projects to reduce greenhouse gases.