Kenya Kirinyaga Kamwangi
Pomegranate, grapefruit, apricot
LIMITED RELEASE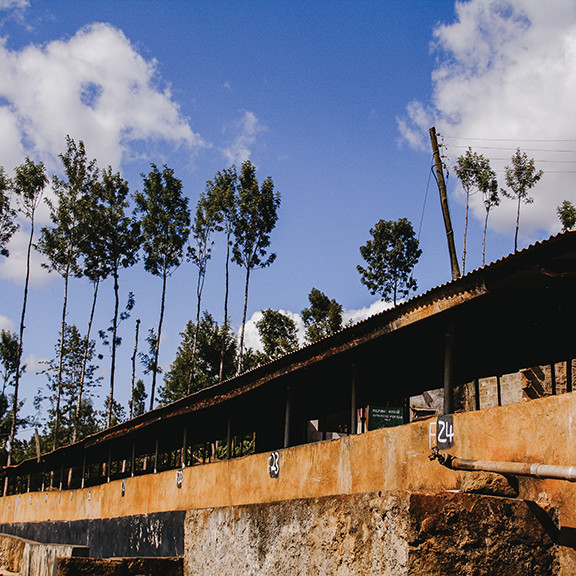 LIMITED RELEASE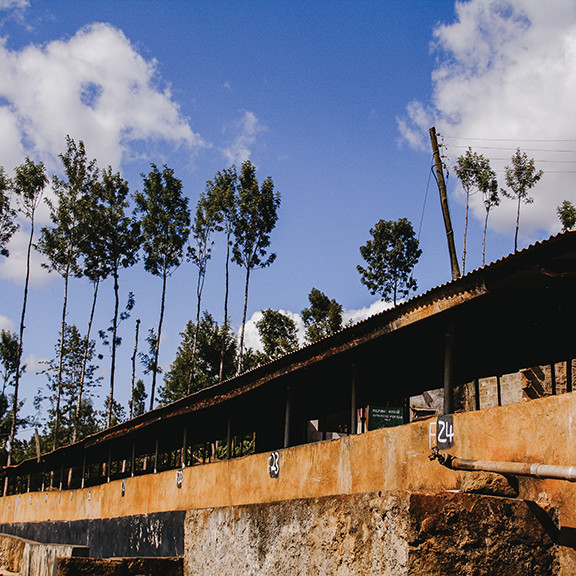 Roasts on Friday, October 1st
Roasts on Friday, October 1st
About This Coffee
This single origin is a classic example of what we love about Kenyan coffees: bright acidity, intense fruit flavors, and a syrupy sweet body. Kirinyaga County, where Kamwangi Factory is located, is one of the country's leading coffee-producing regions. The best single origins from there are downright electric, invigorated with a lemongrass-like zing and bursting with notes of sweet-tart berry jam or tropical fruits. To navigate Kenya's auction system and select the best lots, we rely upon our longtime import and export partners. Of all the coffees we sampled, this vivid coffee called out to us again and again.
Details
Region: Kirinyaga
Processing:Washed
Cultivar:Ruiru 11, SL 28, Batian
Elevation: 1,800 meters

Notes
Our coffees go through a rigorous selection and quality-testing process, and we only share the coffees that have most captured our imaginations.
Each bag of Kenya Kirinyaga Kamwangi whole beans is shipped to you within

48 hours

of roasting.
Learn more about Perfectly Ground
All shipping emissions offset with investments in projects to reduce greenhouse gases.