Kenya Karinga AA
Blackberry, Grapefruit, Hibiscus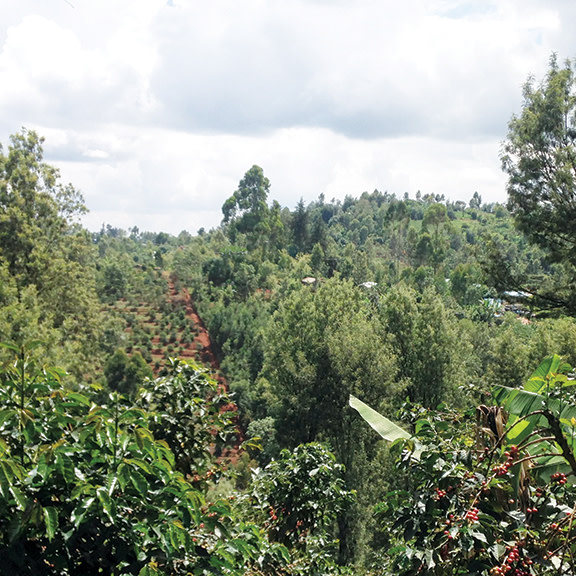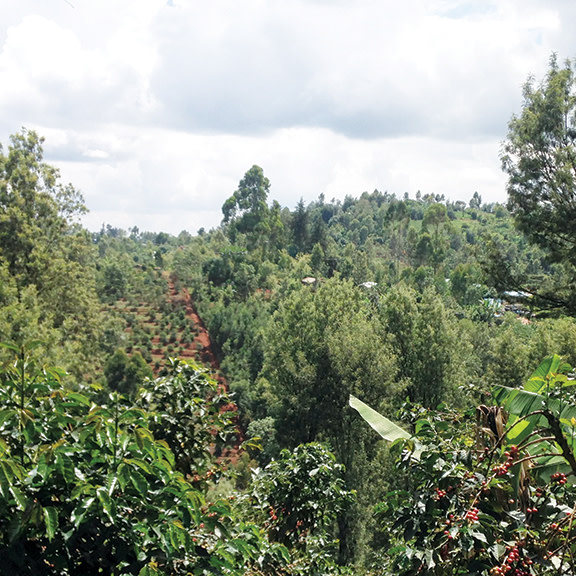 Roasts and ships on Friday, September 25th
Roasts and ships on Friday, September 25th
About This Coffee
Kiambu County marks the beginning of Kenya's famed coffee region, which surrounds Mt. Kenya. Bordering the capital city of Nairobi, the urban sprawl encroaches upon its agricultural lands. Still, historic producers like Karinga Factory—the source of this stellar single origin—consistently deliver some of the country's best coffees, while new estates there are hotbeds for ecological farming and experimental processing. While the landscape may be shifting, natural resources like volcanic soil and ample water continue to work magic. This year, out of the hundreds of good Kenyan coffees we sampled, we chose but a handful of truly great ones. Tart and floral with notes of inky blackberries, Kiringa's ranks at the very top.
Details
Region: Kiambu
Processing: Fully Washed
Cultivar: SL 28, SL 34, Batian, Ruiru 11
Elevation: 1840 meters

Notes
Our coffees go through a rigorous selection and quality-testing process, and we only share the coffees that have most captured our imaginations.
Each bag of Kenya Karinga AA whole beans is shipped to you within

24 hours

of roasting.
Learn more about Perfectly Ground
All shipping emissions offset with investments in projects to reduce greenhouse gases.