Kenya Embu Gikirima
Jasmine, pineapple, apricot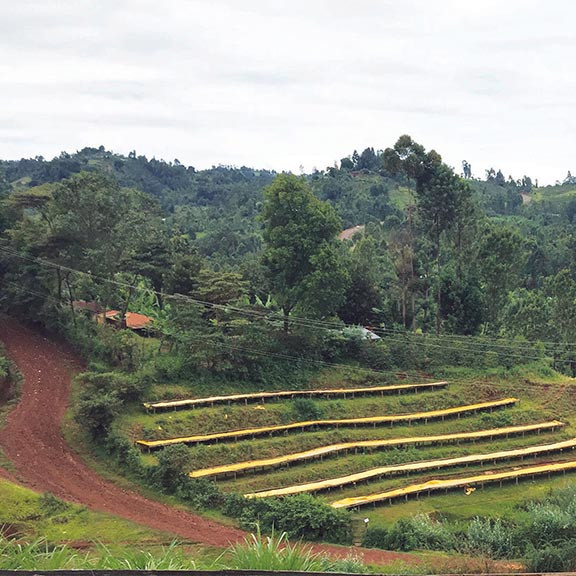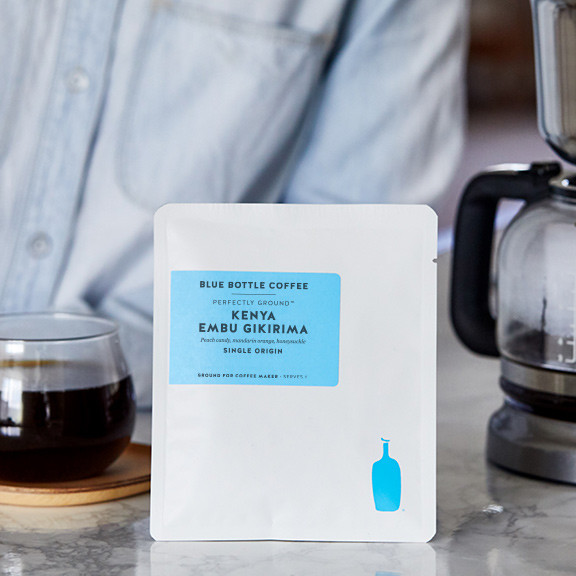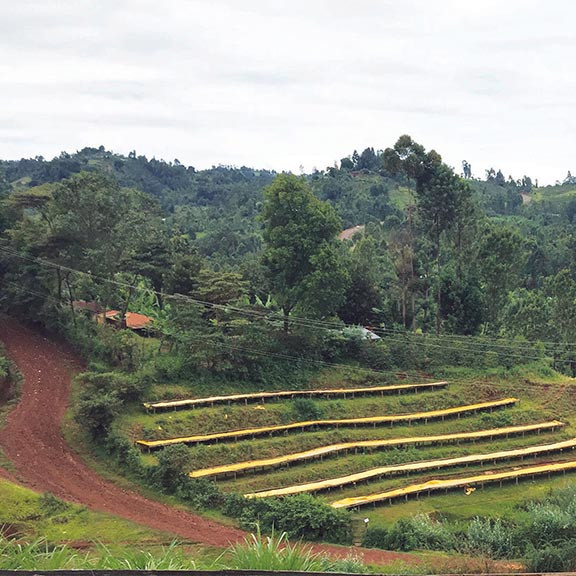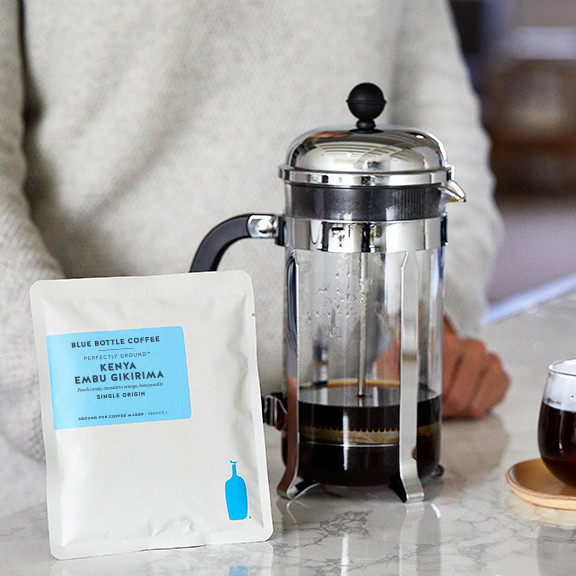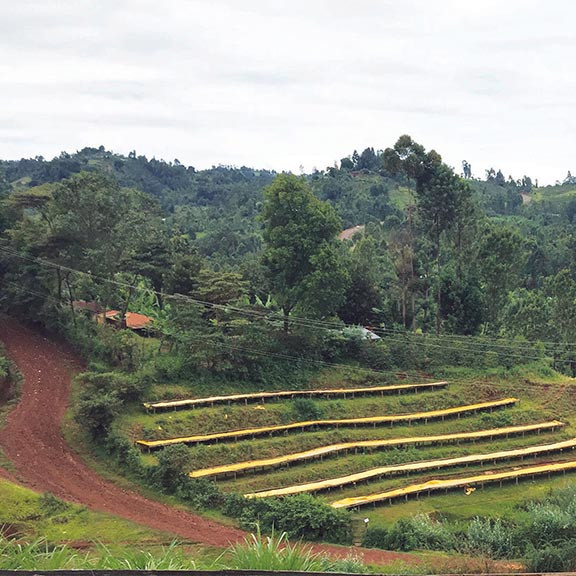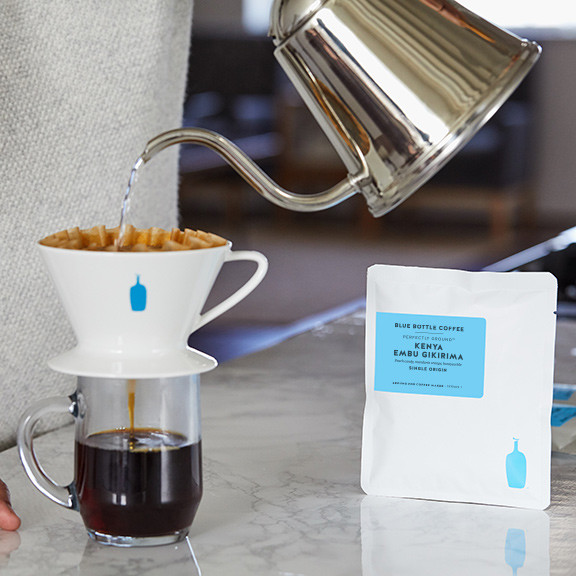 Ships in 1 to 2 business days
Ships in 1 to 2 business days
Currently Unavailable
WHEN WILL THIS BE AVAILABLE?
We can send you a message when this item is available again.
Thanks! We'll notify you when this item is back in stock.
About This Coffee
This clean and snappy coffee from Gikirima factory is one we strive to carry on our menu each year. Located in one of Kenya's great coffee-growing regions, Embu County, the modest Gikirima factory pours its resources into exact processing methods and fair compensation for growers. Their efforts are unmissable in this top-quality coffee that delights even the most seasoned drinkers of Kenya's finest. Where deep-red fruit and wild acidity typically define profiles from the area, Gikirima achieves a crystal-clear structure that's uncommonly crisp and refined.
Details
No spell or song explains the alchemy between plant and place. There's only good fortune to thank for the chance to taste the glinting embers of magic done right.
Notes
Our coffees go through a rigorous selection and quality-testing process, and we only share the coffees that have most captured our imaginations.
Each bag of Kenya Embu Gikirima whole beans is shipped to you within

24 hours

of roasting from our Oakland roastery.
Certified Organic by CCOF
Learn more about Perfectly Ground