Kenya Embu Gikirima
Peach candy, mandarin, honeysuckle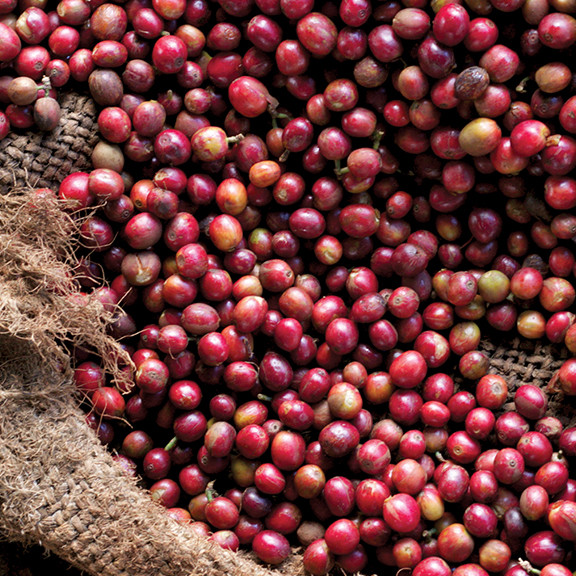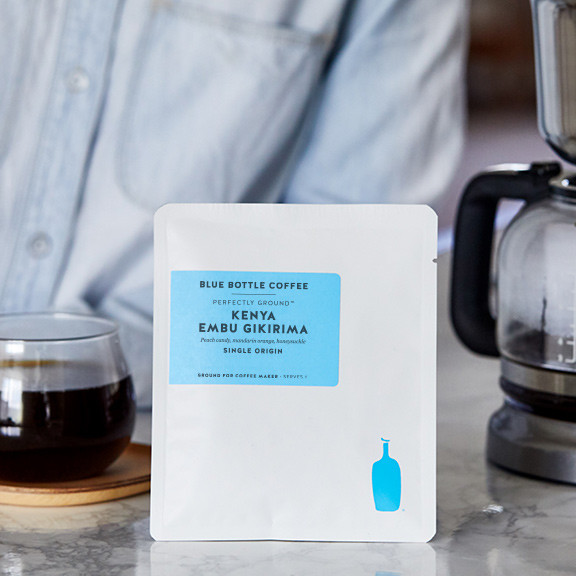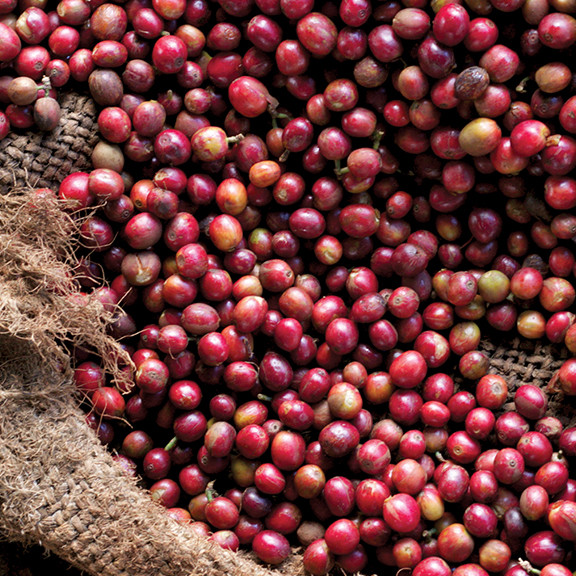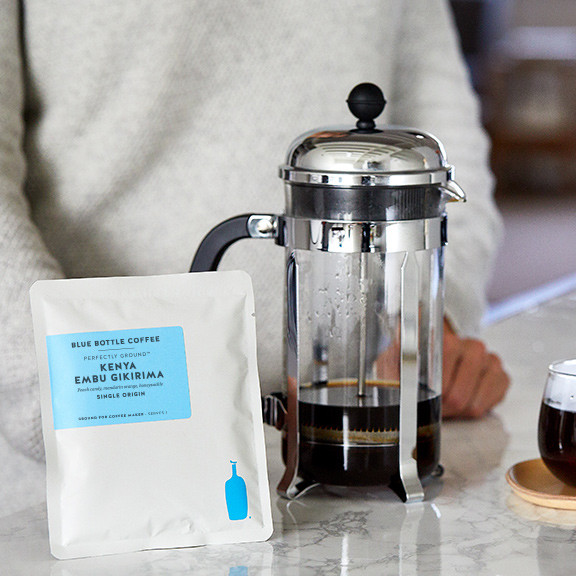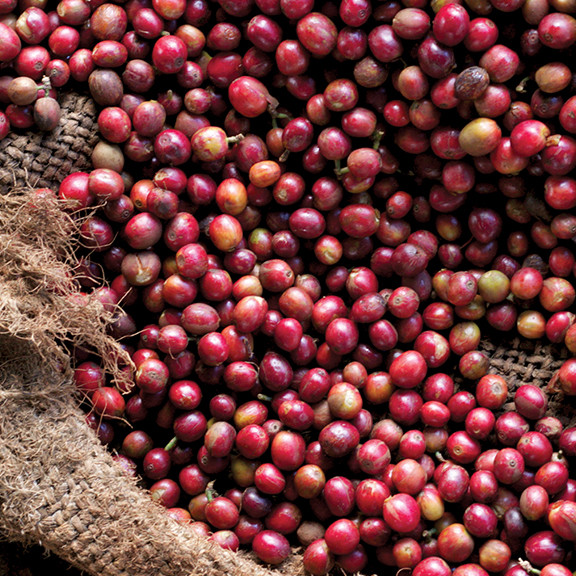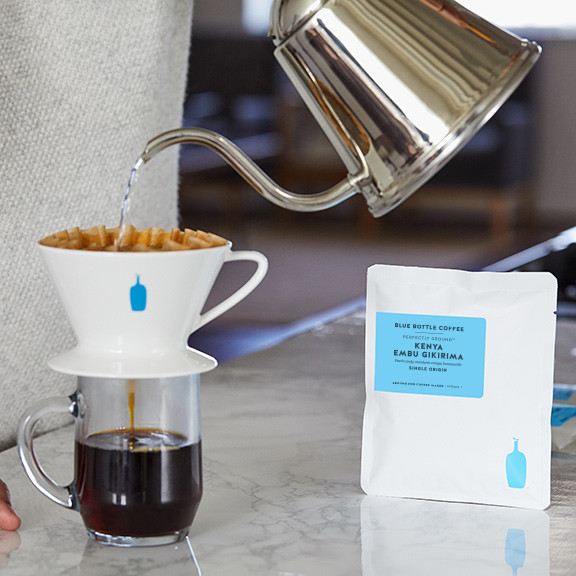 Ships in 1 to 2 business days
Ships in 1 to 2 business days
Currently Unavailable
WHEN WILL THIS BE AVAILABLE?
We can send you a message when this item is available again.
Thanks! We'll notify you when this item is back in stock.
About This Coffee
Each year, we try our best to have Gikirima washing station's coffee on our menu. Their crystalline coffee kicks off our Kenya offerings and is, without fail, a perennial favorite. Where many coffees from Kenya are defined by deep red fruit and wild acidity, this one's clean and snappy. How it achieves a degree of focus that's uncommon even among the great coffees of Embu County, we can only guess. But one thing's clear: Gikirima washing station turns Kenya-style wet processing into an art.
Details
Gikirima is like the gift you can't wait to open, despite having found it half-hidden in your sweetheart's closet weeks ago. Unwrapped, the beauty you've long dreamt about is yours to savor at last.
Notes
Our coffees go through a rigorous selection and quality-testing process, and we only share the coffees that have most captured our imaginations.
Each bag of Kenya Embu Gikirima whole beans is shipped to you within

24 hours

of roasting from our Oakland roastery.
A cupping spoon and a soapstone hippo are two things our Green Coffee Buyer, Charlie, takes with him when he's sourcing our coffees.
Learn more about Perfectly Ground