Kenya Embu Gikirima
Marmalade, candied ginger, Riesling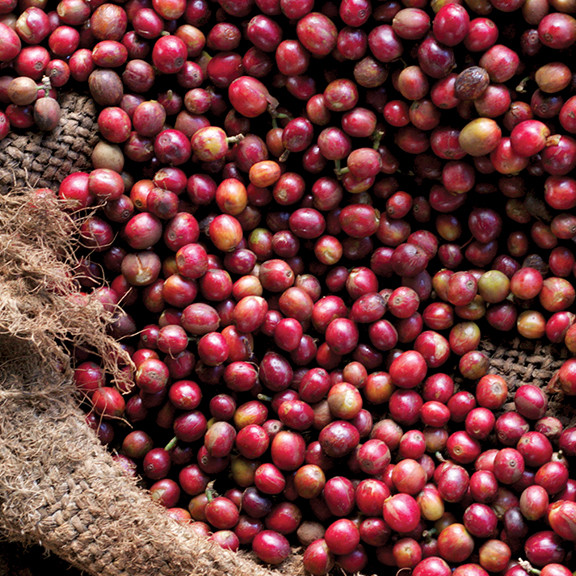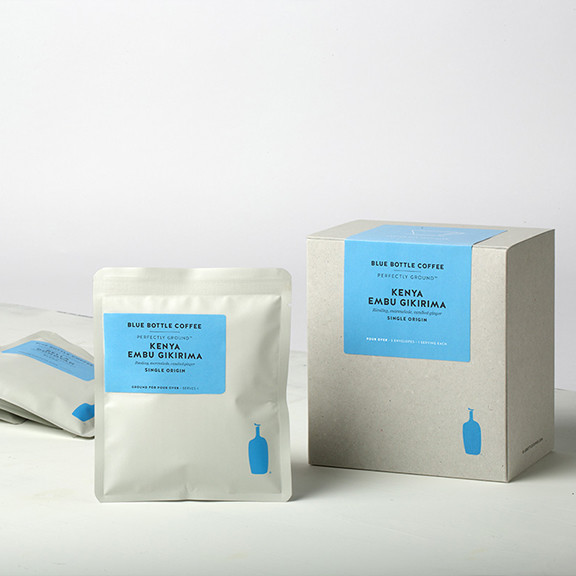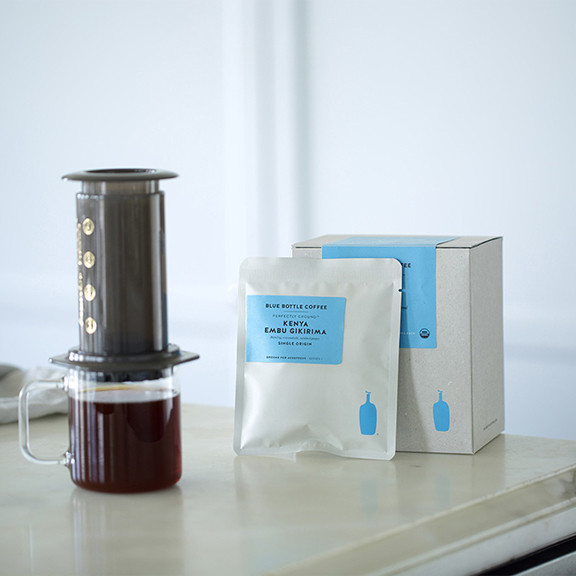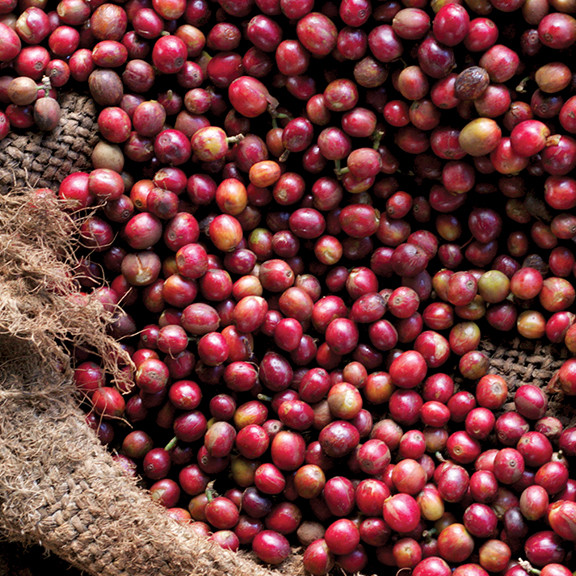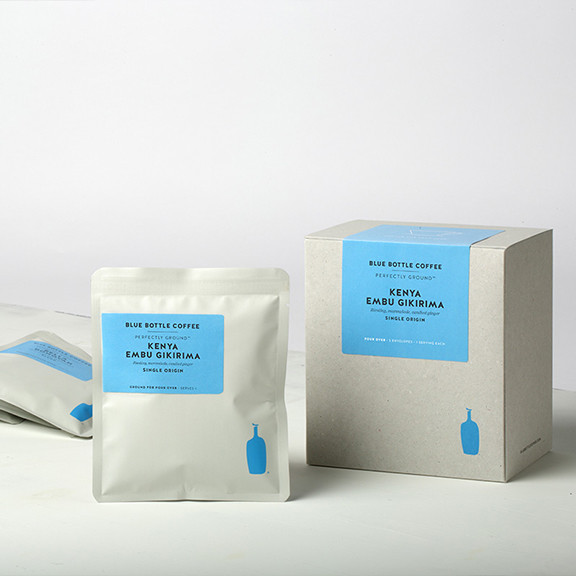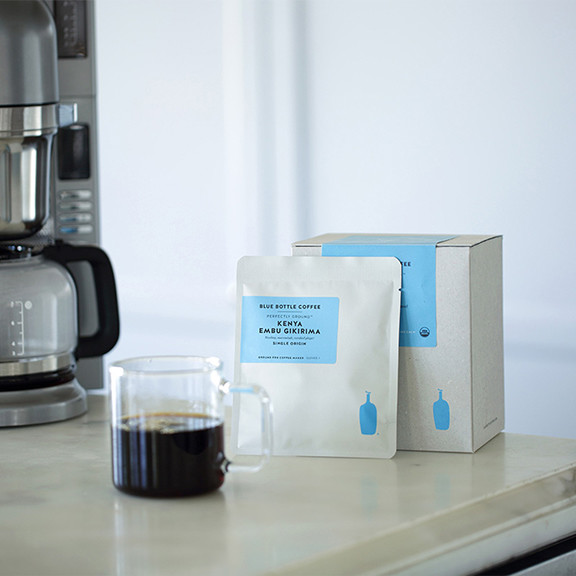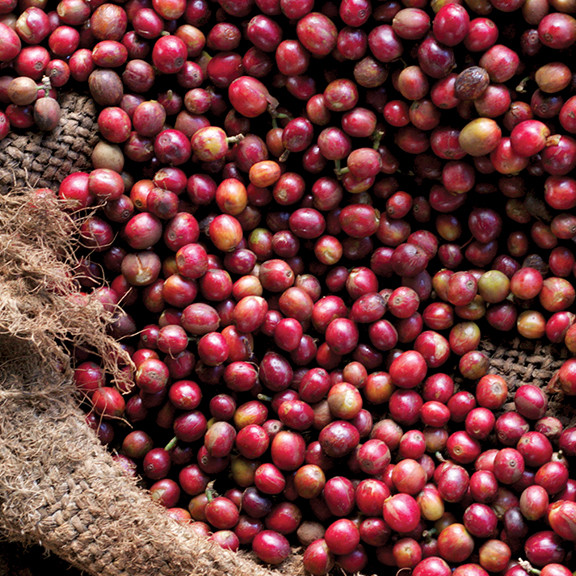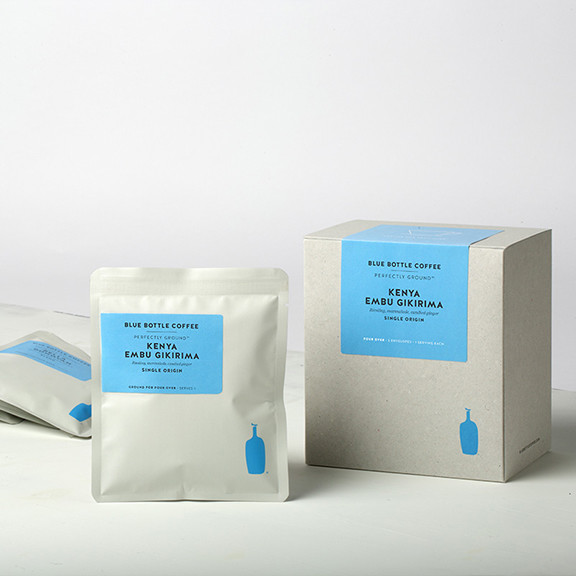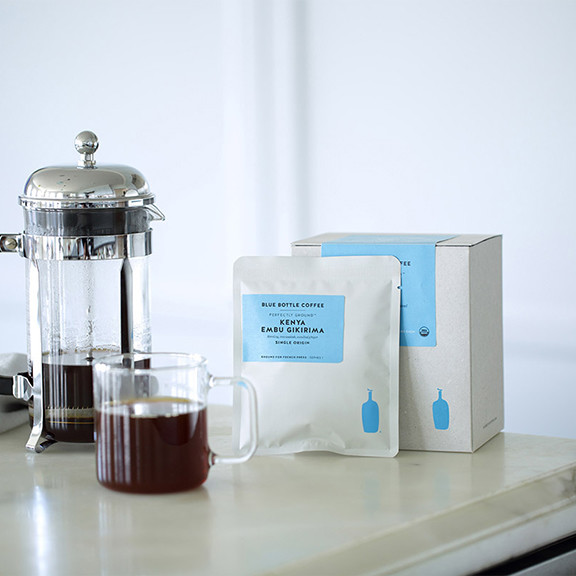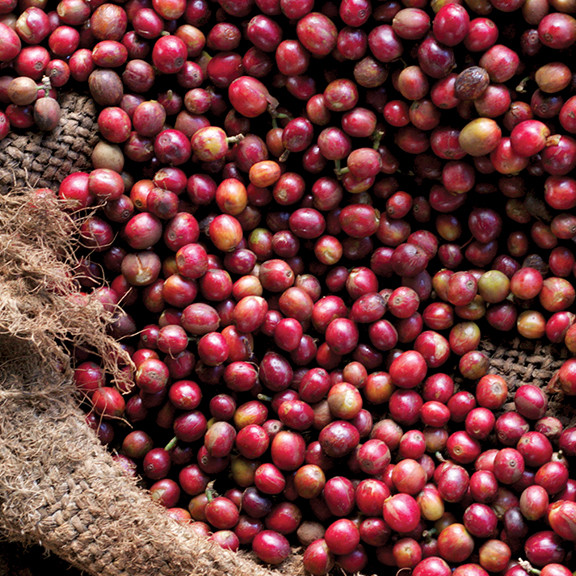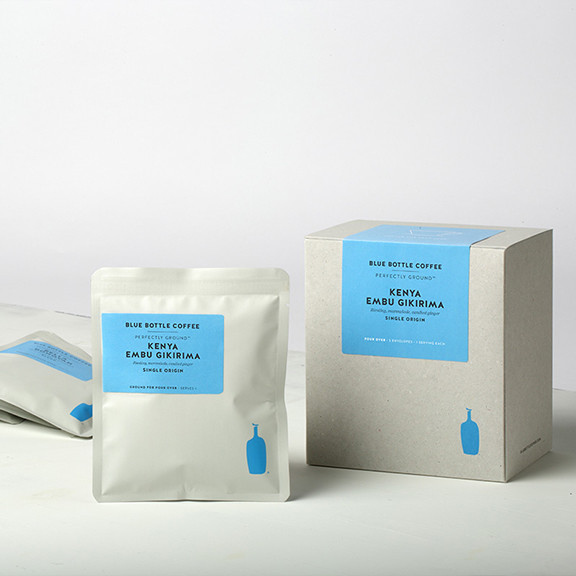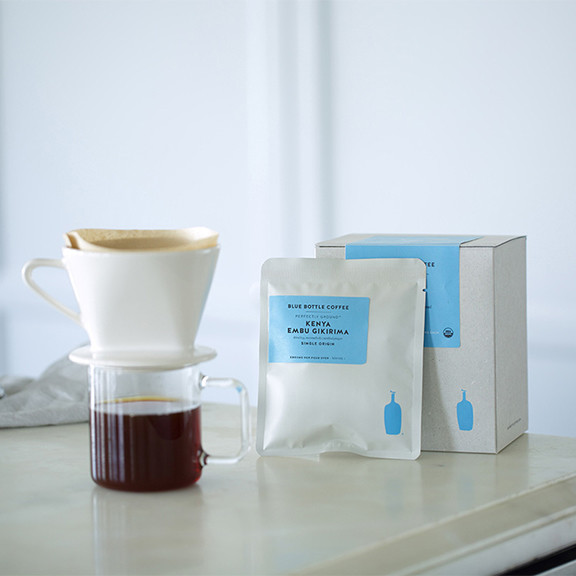 Ships in 1 to 2 business days
Ships in 1 to 2 business days
Ships in 1 to 2 business days
Currently Unavailable
WHEN WILL THIS BE AVAILABLE?
We can send you a message when this item is available again.
Thanks! We'll notify you when this item is back in stock.
About This Coffee
Your beloved cannot be summed up in simile despite poet Robert Burns' line, "O my luve is like a red, red rose." Each poet tries and fails, because love is love. And coffee is coffee. Some things need to be experienced firsthand.
Details
Each year, we look forward to receiving the first shipment of Kenyan coffee. Gikirima's is always the earliest to arrive, and perhaps our favorite, too. Like so many washing stations around Mt. Kenya, Gikirima has every natural resource going for it: vibrant cultivars, rich soil, and high elevation. What differentiates it is its reputation as a fair employer and its loyalty to export partners like us. This year's harvest, refined and crisp with crystal clear structure, seduces any passerby with notes of marmalade, candied ginger, and riesling.
Notes
Our coffees go through a rigorous selection and quality-testing process, and we only share the coffees that have most captured our imaginations.
Each bag of Kenya Embu Gikirima whole beans, is shipped to you within

24 hours

of roasting, from our Oakland roastery.
A cupping spoon and a soapstone hippo are two things our Green Coffee Buyer, Charlie, takes with him when he's sourcing our coffees.
Learn more about Perfectly Ground