Blue Bottle KeepCup
Keeps your drinks warm and your fingers cozy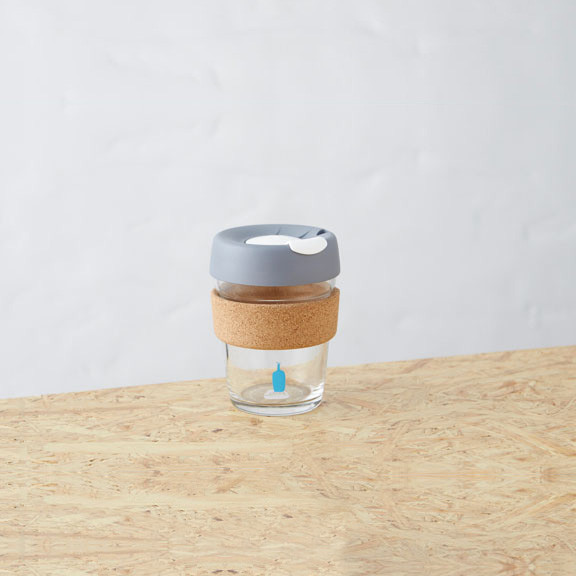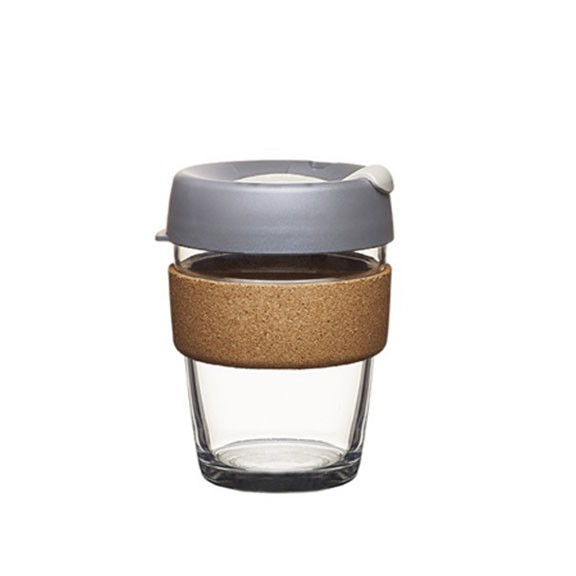 Currently Unavailable
WHEN WILL THIS BE AVAILABLE?
We can send you a message when this item is available again.
Thanks! We'll notify you when this item is back in stock.
About This Item
We love our compostable paper cups with their ink-stamped logo, but we also love reusability. This KeepCup gives you the benefits of both—adorable blue bottle design, warm cork in your hand, and glass that you can use time and time again.
Details
Holds 340 ml or approximately 12 oz.