Honduras Santa Elena Denis Marquez
Caramel, Dried Plum, Grapefruit
LIMITED RELEASE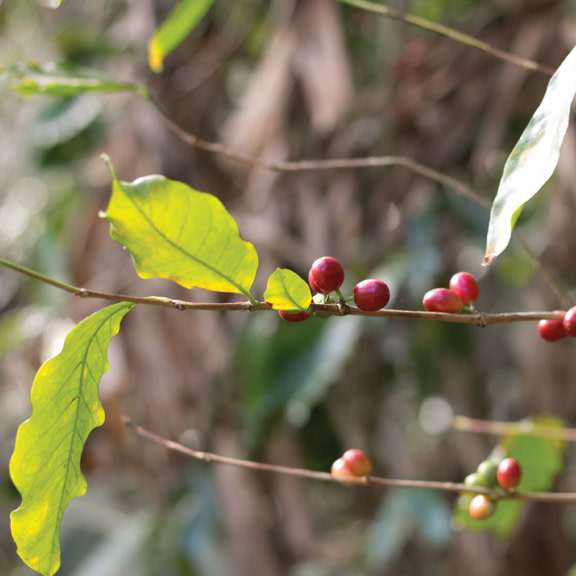 LIMITED RELEASE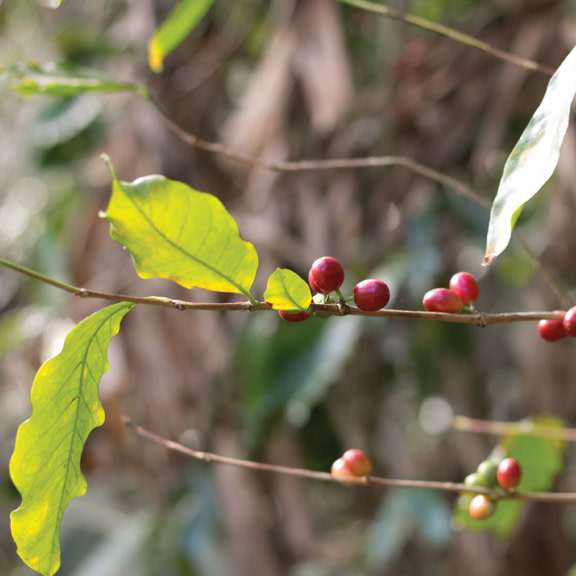 Roasts and ships on Thursday, January 21st
Roasts and ships on Thursday, January 21st
About This Coffee
This incredibly sweet coffee from Denis Marquez is our latest release from a single farmer partnering with the Catracha Coffee Company, an exporter we've worked with—and admired—for years. Denis Marquez recently joined Catracha's pilot program for honey processing, a technique that transforms fresh coffee cherry into dried beans. By controlling the amount of fruit that remains on the seed while drying, honey processing influences the final taste. The more fruit, the darker the "honey." This lot falls on the cleaner end of the spectrum, lending more body to the finished cup. Caramel sweet, the coffee strikes a mouthwatering balance of stone fruit flavors and a gentle citric acidity.
Details
Region: Santa Elena, La Paz
Processing: Honey
Cultivars: Catuai
Elevation: 1,700 meters

Notes
Our coffees go through a rigorous selection and quality-testing process, and we only share the coffees that have most captured our imaginations.
Each bag of Honduras Santa Elena Denis Marquez whole beans is shipped to you within

24 hours

of roasting.
Learn more about Perfectly Ground
All shipping emissions offset with investments in projects to reduce greenhouse gases.