Honduras Santa Elena Catracha Community
Dark Chocolate, Honeycomb, Black Cherry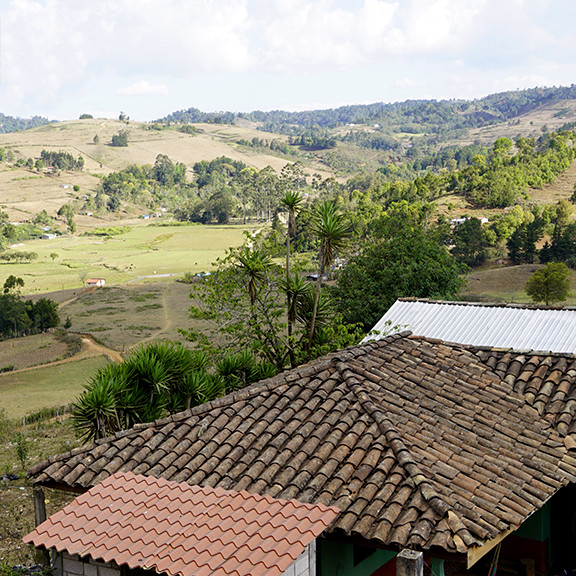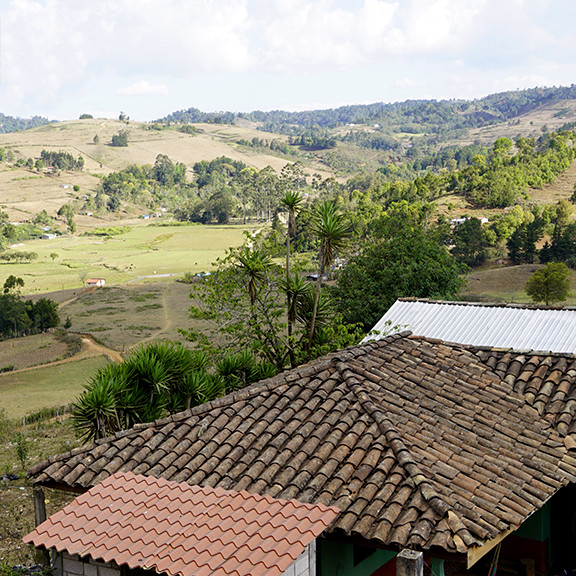 Order within 4 hours to roast and ship tomorrow
Order within 4 hours to roast and ship tomorrow
About This Coffee
Catracha Coffee Company proves that specialty coffee changes lives. Mayra Orellana-Powell founded Catracha to connect coffee farmers in her hometown of Santa Elena to the global specialty market. In the years since, she has single-handedly put her hometown on the map. Blue Bottle was one of the first companies to buy its experimental lots in 2011, and we look forward to every year's release. Honduran coffees historically showed simple flavors that faded quickly. Thanks to Catracha's innovations, the best remain approachable, with dominant cocoa and brown sugar notes, plus a delicious stone-fruit acidity.
Details
Region: Santa Elena
Processing: Washed
Cultivars: Catura & Typica
Elevation: 1,700 meters

Notes
Our coffees go through a rigorous selection and quality-testing process, and we only share the coffees that have most captured our imaginations.
Each bag of Honduras Santa Elena Catracha Community whole beans is shipped to you within

24 hours

of roasting.
Learn more about Perfectly Ground
All shipping emissions offset with investments in projects to reduce greenhouse gases.