Honduras Santa Elena Catracha Community
Toffee, honey, grapefruit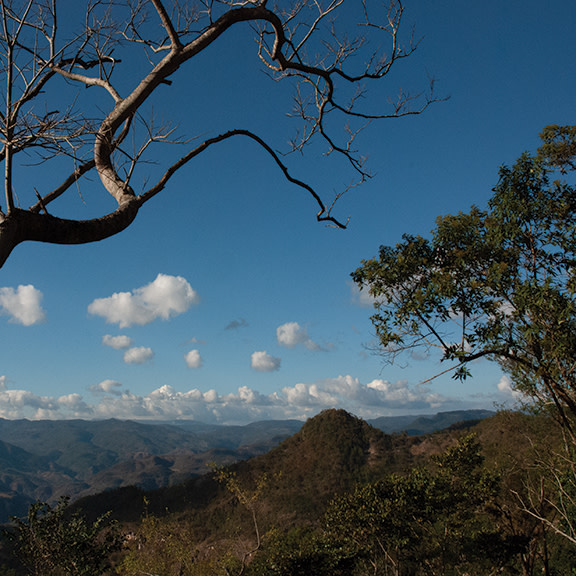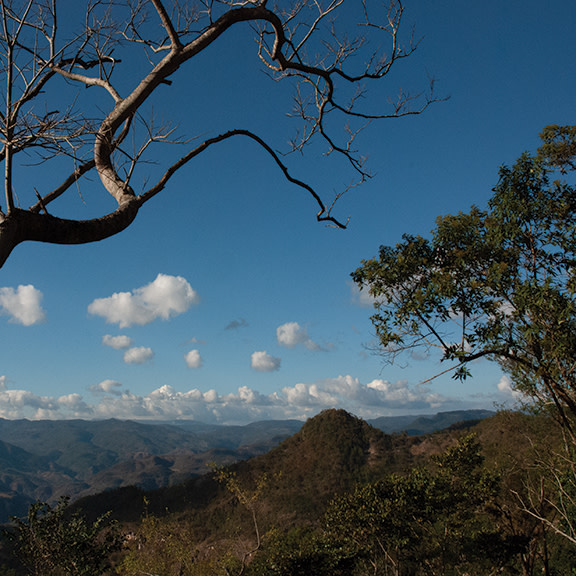 Roasts on Monday, April 19th
Roasts on Monday, April 19th
About This Coffee
Honduran-native Mayra Orellana-Powell founded Catracha Coffee Company to link farmers in her home community of Santa Elena to specialty buyers. Over the course of a decade, it has helped an ever-expanding community of farmers to produce great coffee and gain economic security. With each year, Catracha's coffee also seems to improve, becoming more expressive. Just take this deeply satisfying single origin: sweet like brown sugar or raw honey, it marries cocoa flavors with a stone fruit-like brightness, calling to mind the pure bliss of chocolate-covered cherries.
Read a recent interview with Mayra
here.
Details
Region: Santa Elena
Processing: Washed
Cultivars: Catura & Typica
Elevation: 1,700 meters

Notes
Our coffees go through a rigorous selection and quality-testing process, and we only share the coffees that have most captured our imaginations.
Each bag of Honduras Santa Elena Catracha Community whole beans is shipped to you within

48 hours

of roasting.
Learn more about Perfectly Ground
All shipping emissions offset with investments in projects to reduce greenhouse gases.