Honduras Santa Bárbara El Dragón
blackberry, grilled pineapple, tarragon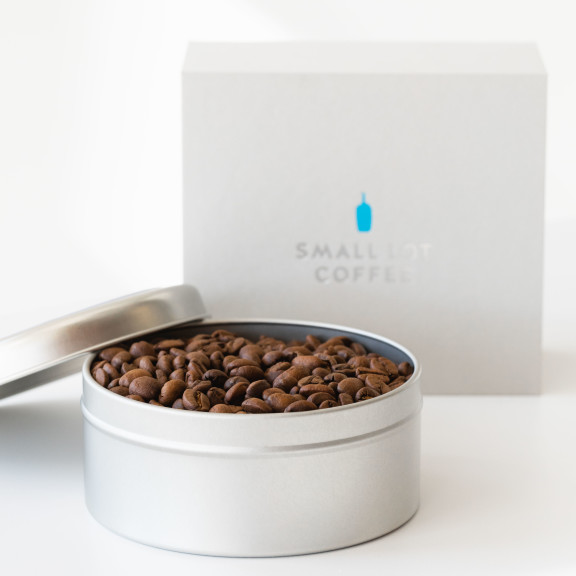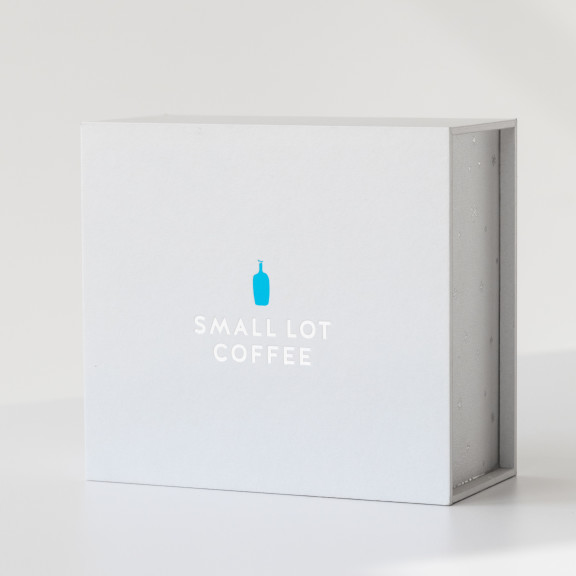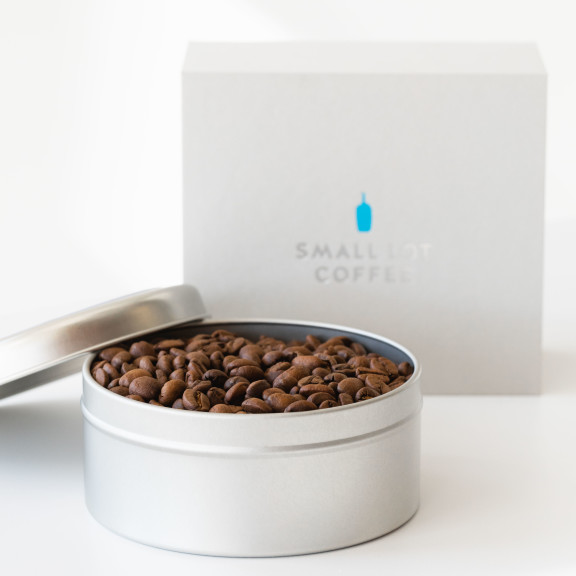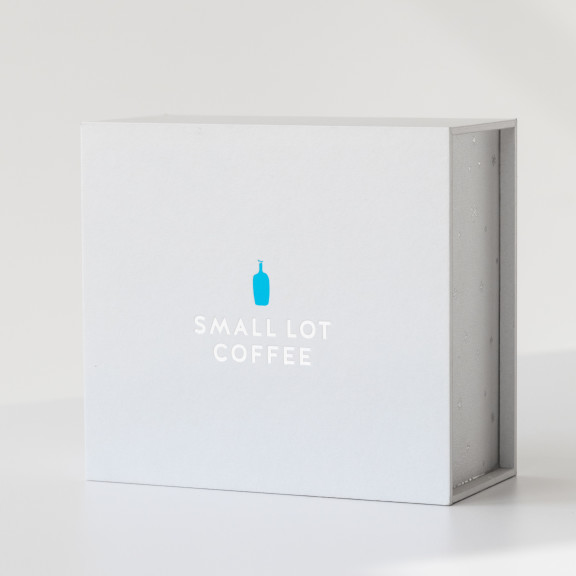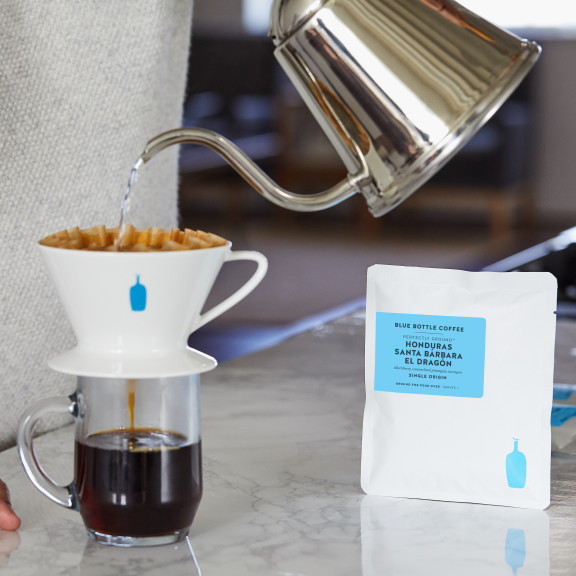 Currently Unavailable
WHEN WILL THIS BE AVAILABLE?
We can send you a message when this item is available again.
Thanks! We'll notify you when this item is back in stock.
Ships in 1 to 2 business days
About This Coffee
It was only a few years ago that farmer Benjamin Paz isolated a sample of the recently discovered Parainema coffee cultivar and submitted it to the Honduras Cup of Excellence, where it swept the competition because of its perfumed quality.

This rare coffee comes from a mutation of Parainema, a little-known cultivar that yields distinctly pointed coffee beans. Grown in the extreme weather on Santa Bárbara Mountain and tricky to roast because of its unusual shape, this exemplary single origin rewards us with its invigorating, hopelessly floral flavors.
Notes
Our coffees go through a rigorous selection and quality-testing process, and we only share the coffees that have most captured our imaginations.
Each bag of Honduras Santa Bárbara El Dragón whole beans is shipped to you within

24 hours

of roasting from our Oakland roastery.
Learn more about Perfectly Ground