Honduras Santa Bárbara Ana Letis Reyes
Strawberry, butterscotch, honey
LIMITED RELEASE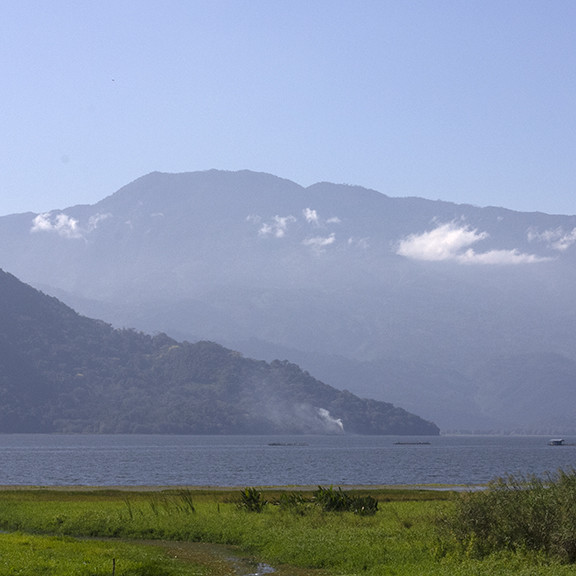 LIMITED RELEASE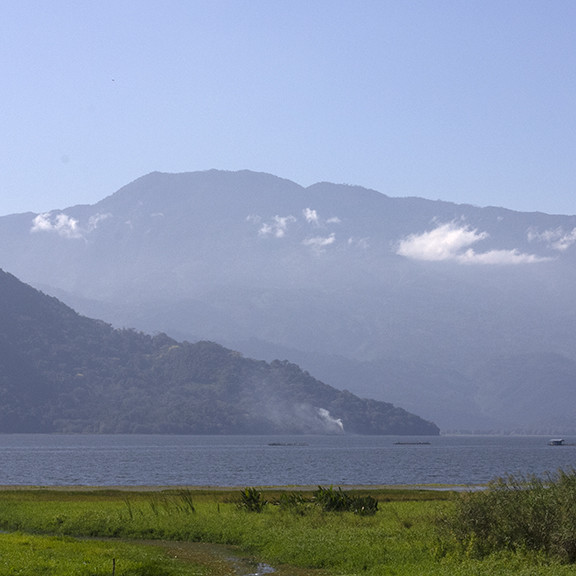 Roasts and ships on Wednesday, July 15th
Roasts and ships on Wednesday, July 15th
About This Coffee
Once known for merely pleasant coffee, Honduras has rewritten its reputation, with farmers like Ana Letis Reyes producing showstopping single origins. Her farm is one of the highest on Santa Bárbara Mountain. There, the frigid mountain air meets with the humid updrafts coming from Lake Yojoa below, creating just enough warmth for the local Pacas cultivar (a Bourbon mutation). Because the cherry ripens slowly, the resulting coffee has arresting berrylike flavors that balance its deep butterscotch-like sweetness. With each successive harvest, this coffee just gets more complex, showcasing what happens when the climate and producer work together to push a cultivar to its best.
Details
Region: Santa Bárbara
Processing: Washed
Cultivar: Pacas
Elevation: 1,700 meters

Notes
Our coffees go through a rigorous selection and quality-testing process, and we only share the coffees that have most captured our imaginations.
Each bag of Honduras Santa Bárbara Ana Letis Reyes whole beans is shipped to you within

24 hours

of roasting.
Learn more about Perfectly Ground
All shipping emissions offset with investments in projects to reduce greenhouse gases.