Honduras Las Flores Cristobal Fernandez
Grilled mango, thyme, rosehip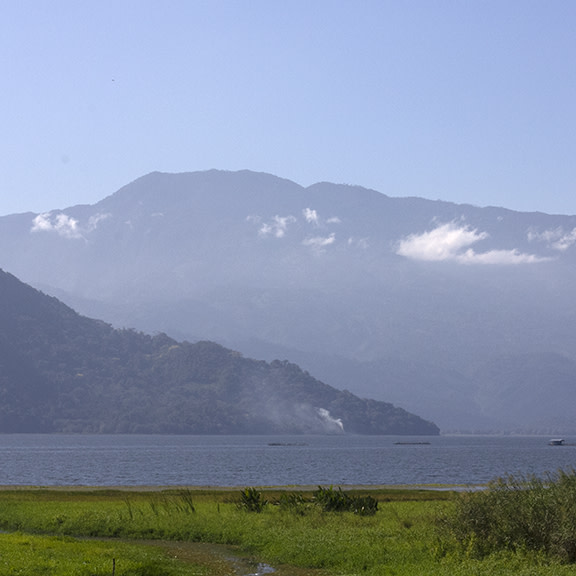 Roasts and ships on Wednesday, December 2nd
Notes
Our coffees go through a rigorous selection and quality-testing process, and we only share the coffees that have most captured our imaginations.
Each bag of Honduras Las Flores Cristobal Fernandez whole beans is shipped to you within

24 hours

of roasting.
Learn more about Perfectly Ground
All shipping emissions offset with investments in projects to reduce greenhouse gases.