Holiday Mug
A wintertime keepsake for every season.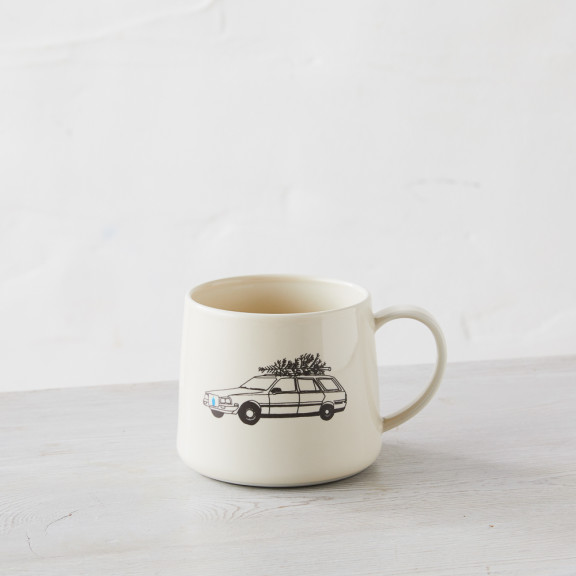 Ships in 1 to 2 business days
About This Item
Memory happens within the body. From the warmth of its ceramic to the aroma of fresh coffee, this Holiday Mug fosters a feast of sensations, one that will whisk you away on nostalgic flights of fancy.
Details
Limited edition. Made by Claska in Japan. Illustrated by Michelle Ott.