Holiday Blend Neighbor
A coffee grown on neighboring hills, for our own neighbors near and far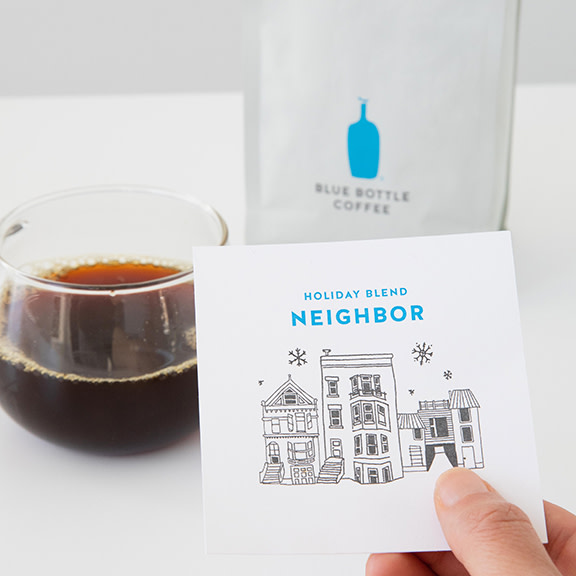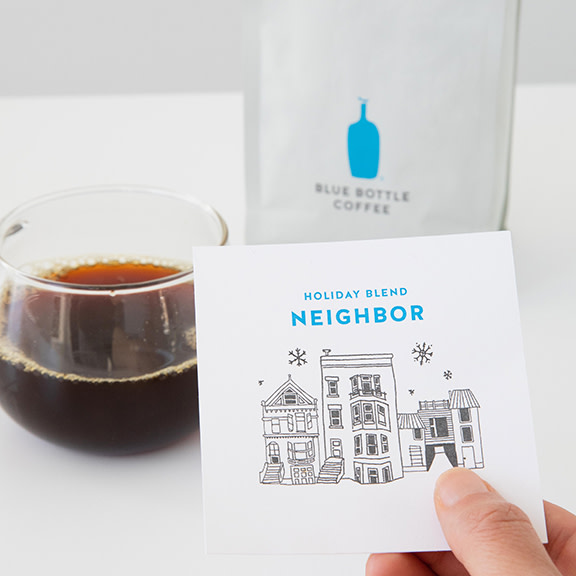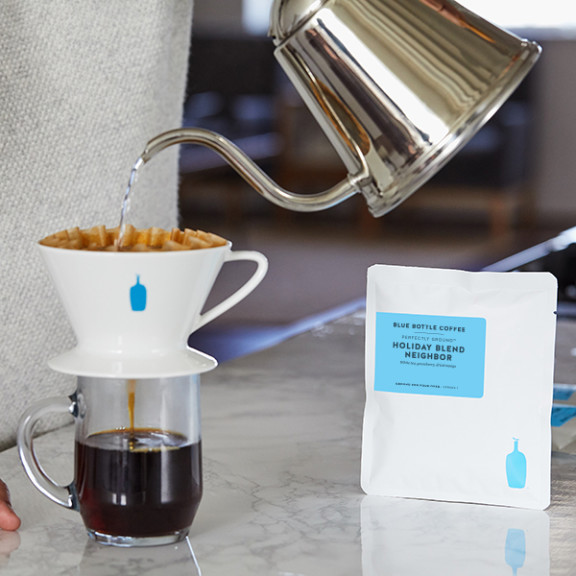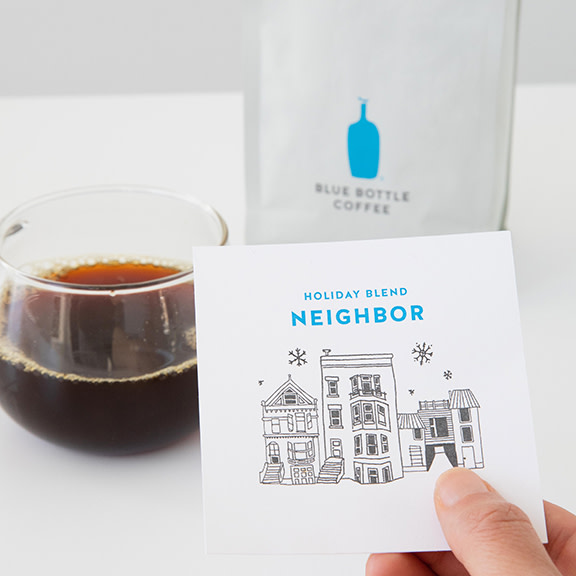 Roasts and ships on Tuesday, December 11th
Roasts and ships on Tuesday, December 11th
Currently Unavailable
WHEN WILL THIS BE AVAILABLE?
We can send you a message when this item is available again.
Thanks! We'll notify you when this item is back in stock.
About This Coffee
Grown in the edenic Buku
kabele
of southern Ethiopia, two coffees—a washed and a natural from neighboring hills—combine to create our exclusive seasonal blend, one doubly precious for its stunning genetics and approachable deliciousness. It's a delightful gift for your loved ones or for yourself, enjoyed from your
favorite mug
.
Details
Notes of white tea, gooseberry, dried mango
Notes
All of our blends (both the individual components and the blend itself) are tested weekly by our professional tasters to ensure quality and deliciousness.

For our whole bean coffee, 24 hours

is the maximum time that could possibly pass between roasting our coffee in Oakland and shipping it to you. (It's usually even less.)
Cupping spoons and a practiced palate are the key instruments of our Quality Control team, who taste, evaluate, and refine our coffees every day.
Learn more about Perfectly Ground