Hario Nel Drip Spare Hoop and Filter
Spare hoop and filter for your Hario Nel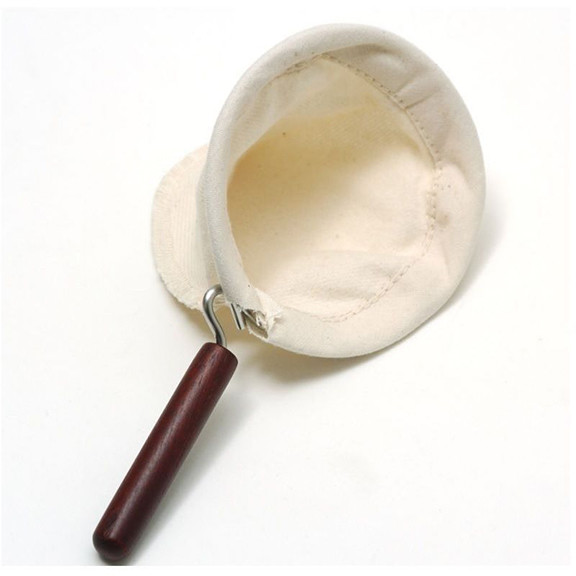 Currently Unavailable
WHEN WILL THIS BE AVAILABLE?
We can send you a message when this item is available again.
Thanks! We'll notify you when this item is back in stock.
About This Item
Perhaps you're interested in nel drip but don't want to add another carafe to your life? This set has all you need to filter coffee in the nel drip style, plus three spare flannel filters. Hoop is the same. Filter is the same. Hario-made. A modest amount of maintenance is necessary to keep the filters producing clean coffee.