Guatemala Santa Rosa Finca Santa Ana
Almond, Butterscotch, Lemon zest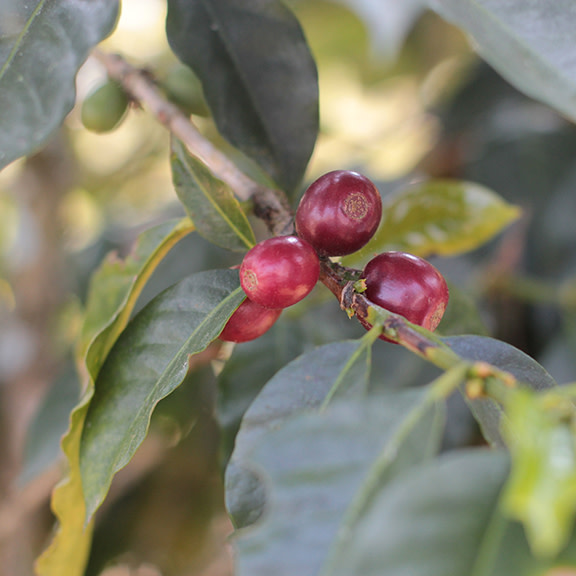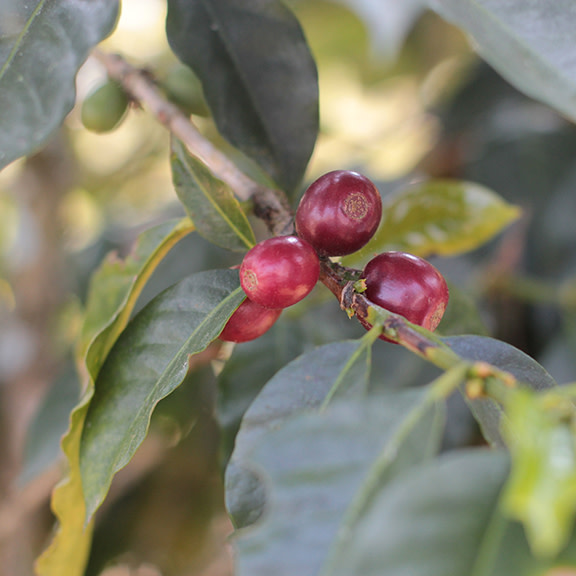 Roasts and ships on Wednesday, December 2nd
Roasts and ships on Wednesday, December 2nd
About This Coffee
This full-bodied single origin is like the warmth of sunshine on a crisp wintry day. We've been loving the nutty, chocolate-heavy coffees from Fernando Diaz for years now. When he took over his family's farm, Santa Ana, located in Guatemala's southeastern Santa Rosa region, he quickly changed things up, isolating coffee harvests in order to improve quality and growing a nursery of coffee cultivars to try out on his estate. Years later, Fernando has become adept at bringing nuance, like citric notes, out of coffees beloved for their mild, easy-to-drink profiles that are equally pleasant black or with cream or milk.
Details
Region: Santa Ana
Processing: Washed
Cultivars: Red Bourbon, Yellow Cattura, Red Cattura
Elevation: 1,600 meters

Notes
Our coffees go through a rigorous selection and quality-testing process, and we only share the coffees that have most captured our imaginations.
Each bag of Guatemala Santa Rosa Finca Santa Ana whole beans is shipped to you within

24 hours

of roasting.
Learn more about Perfectly Ground
All shipping emissions offset with investments in projects to reduce greenhouse gases.