Guatemala Huehuetenango La Esperanza
Candied kumquat, hazelnut, Swiss chocolate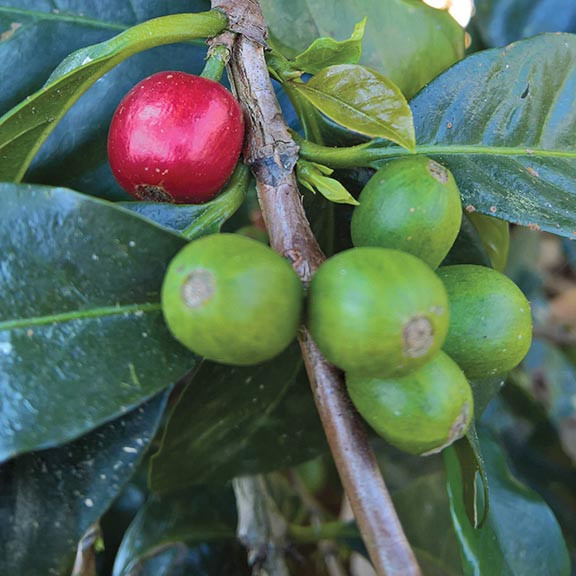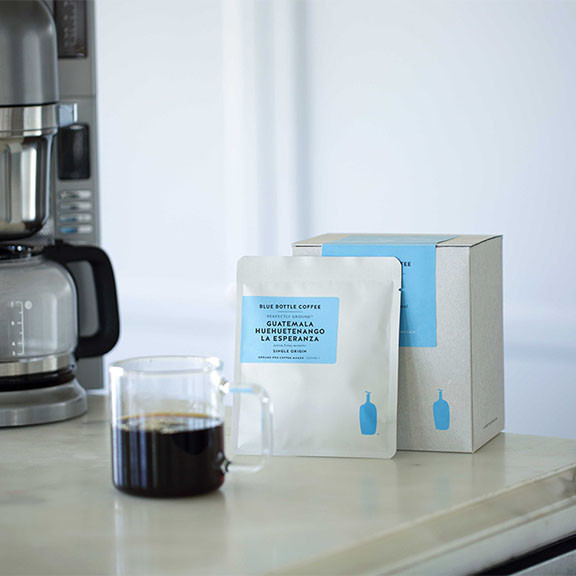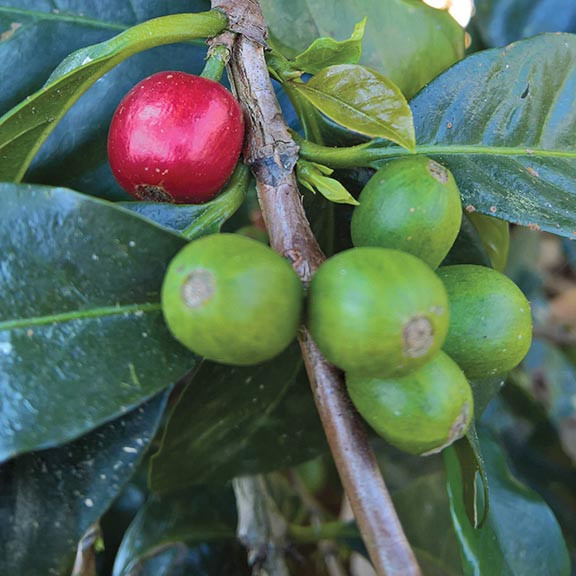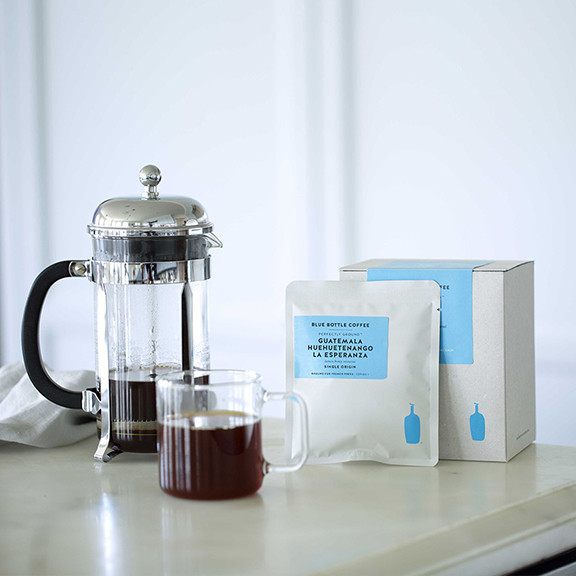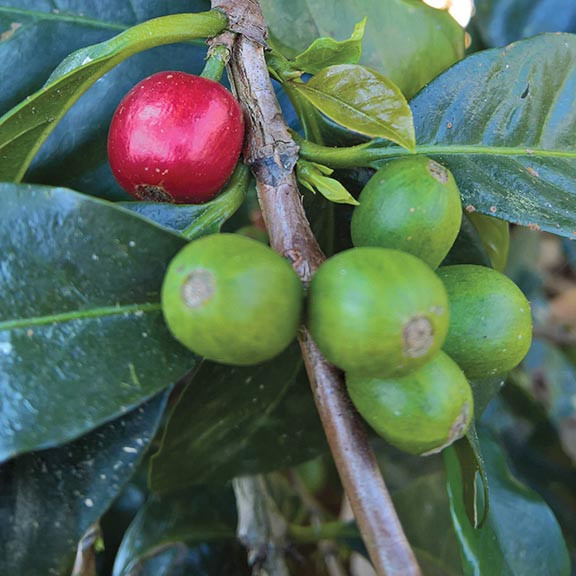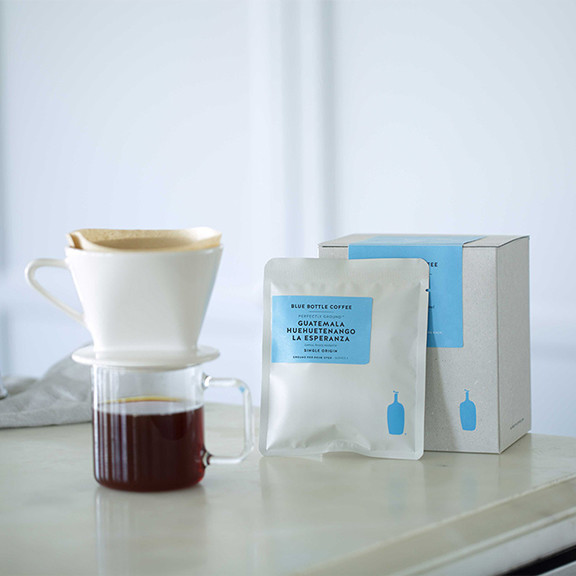 Ships in 1 to 2 business days
Ships in 1 to 2 business days
Currently Unavailable
WHEN WILL THIS BE AVAILABLE?
We can send you a message when this item is available again.
Thanks! We'll notify you when this item is back in stock.
About This Coffee
Taking the first sip of Huehuetenango is like putting your glasses back on after a thorough polish: Everything comes into focus. At its freshest, this crystal-clear combination of Caturra and Bourbon is all the proof we need that cultivating relationships with agricultural innovators—like Otto Herrera and his son, Octavio—means we anticipate their every harvest like a child dreaming of December.
Notes
Our coffees go through a rigorous selection and quality-testing process, and we only share the coffees that have most captured our imaginations.
Each bag of Guatemala Huehuetenango La Esperanza whole beans is shipped to you within

24 hours

of roasting from our Oakland roastery.
Learn more about Perfectly Ground