Guatemala Huehuetenango La Esperanza
Lemon, honey, nectarine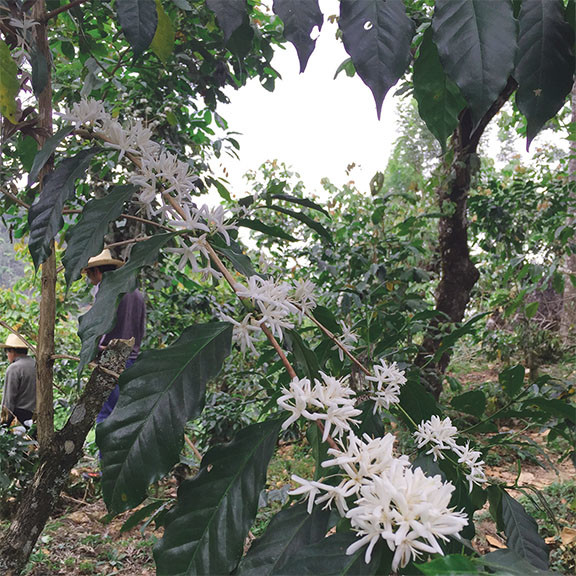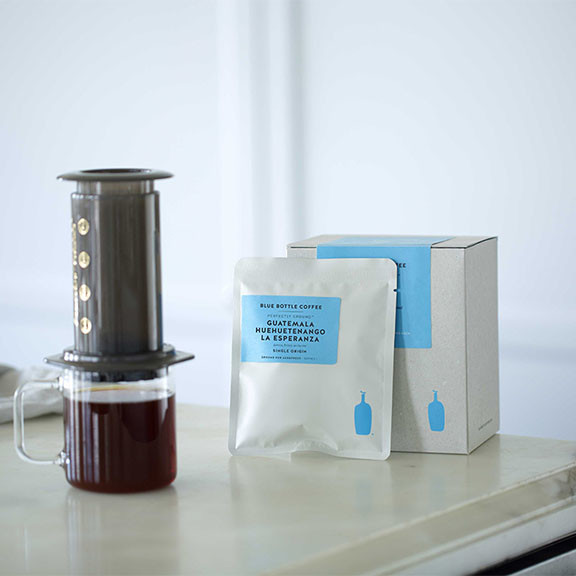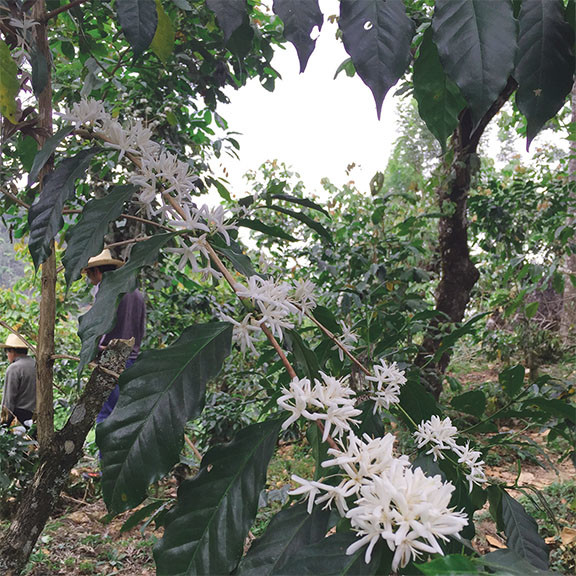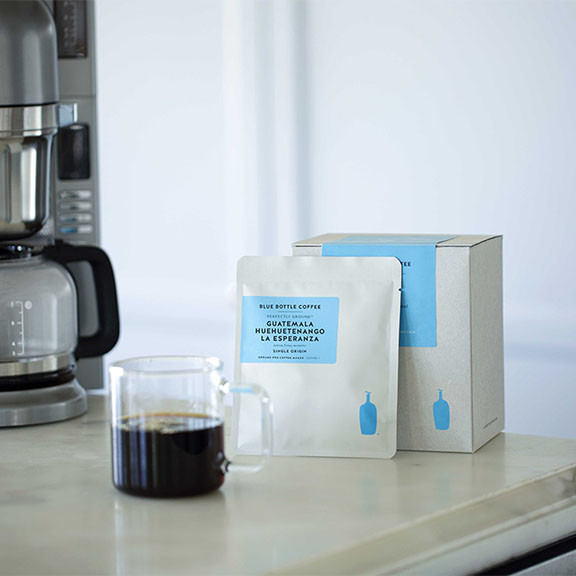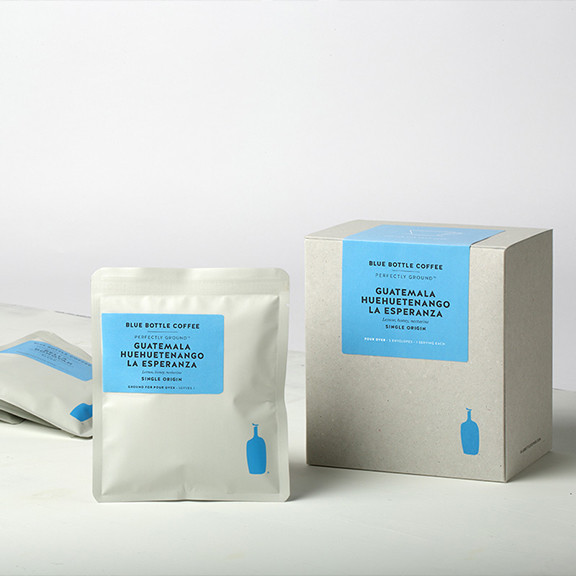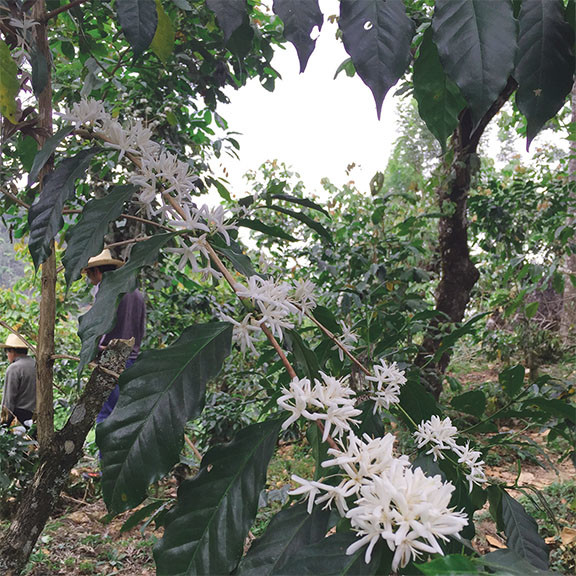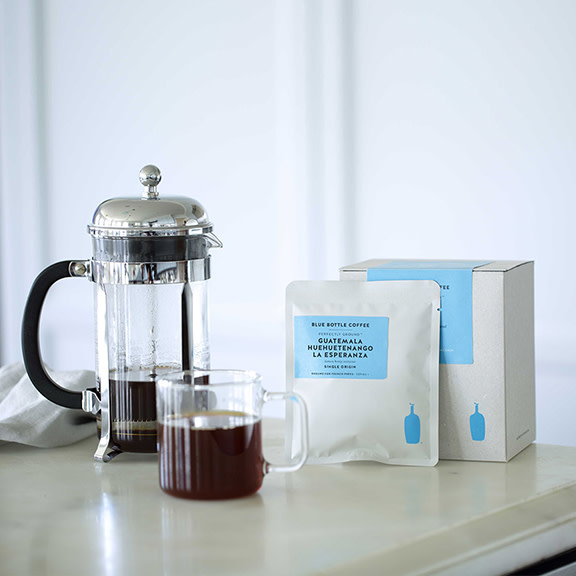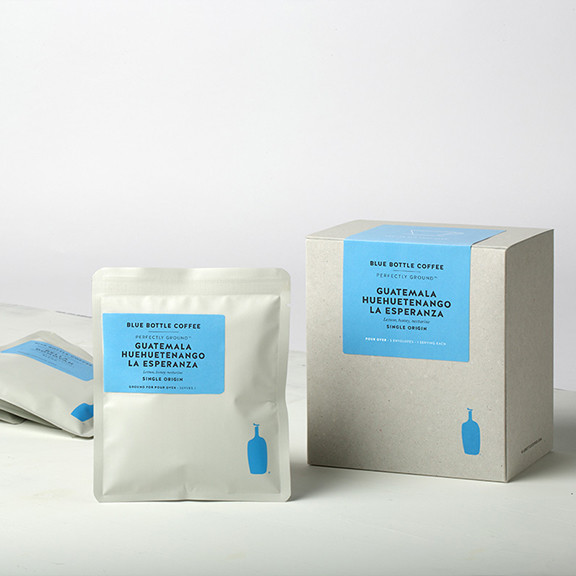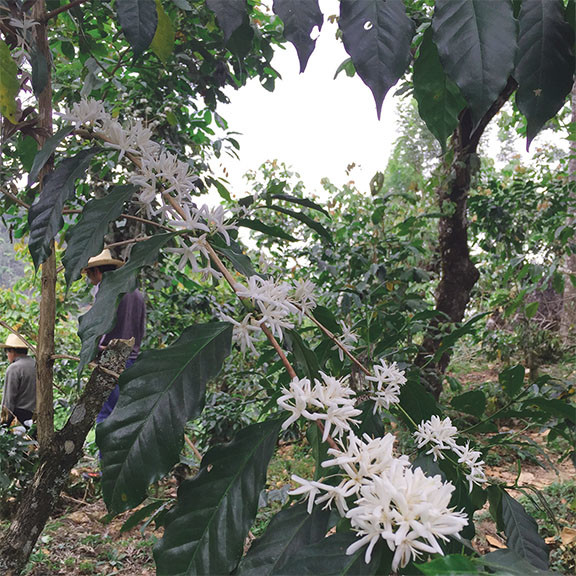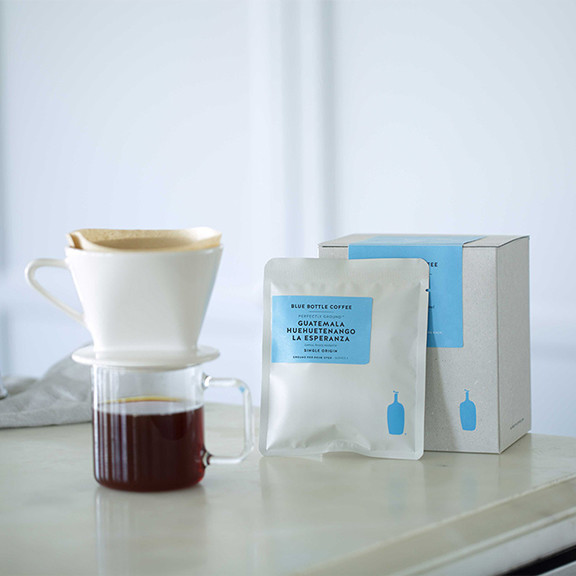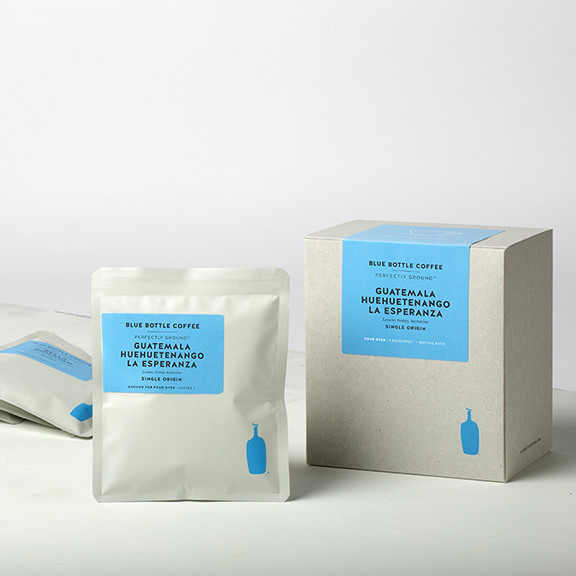 Ships in 1 to 2 business days
Ships in 1 to 2 business days
Ships in 1 to 2 business days
Currently Unavailable
WHEN WILL THIS BE AVAILABLE?
We can send you a message when this item is available again.
Thanks! We'll notify you when this item is back in stock.
Details
Our admiration for La Esperanza's coffee began at the cupping table, where our Green Buyer, Charlie, routinely singled out samples from the farm as his favorite. After several visits to the farm, we've become steadfast fans of La Esperanza's philosophy and production methods, as well. Father and son Otto and Octavio Herrera run La Esperanza with immense care, investing in sustainable methods that replenish the land and improve upon their impossibly high quality standards. The region of Huehuetenango in northwest Guatemala is renowned for its top-notch coffee estates. Central America's tallest non-volcanic mountains, along with consistent circulation of hot air currents, makes for ideal growing conditions. Coffees from this area typically show simple flavors in beautiful harmony, and this year's La Esperanza does just that. With light and synchronous notes of lemon, honey, and nectarine, we are releasing La Esperanza without delay. What would an olive taste like, if it were not for salt? How would Jupiter's moons appear without a telescope? Without patience and heat we'd never sense the lemon, honey, and nectarine in this cup.
Notes
Our coffees go through a rigorous selection and quality-testing process, and we only share the coffees that have most captured our imaginations.
Each bag of Guatemala Huehuetenango La Esperanza whole beans, is shipped to you within

24 hours

of roasting, from our Oakland roastery.
A cupping spoon and a soapstone hippo are two things our Green Coffee Buyer, Charlie, takes with him when he's sourcing our coffees.
Learn more about Perfectly Ground