Guatemala Huehuetenango La Esperanza
Candied kumquat, hazelnut, Swiss chocolate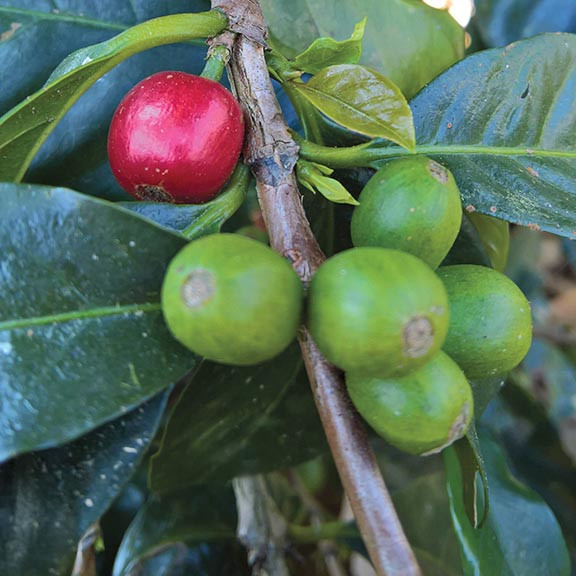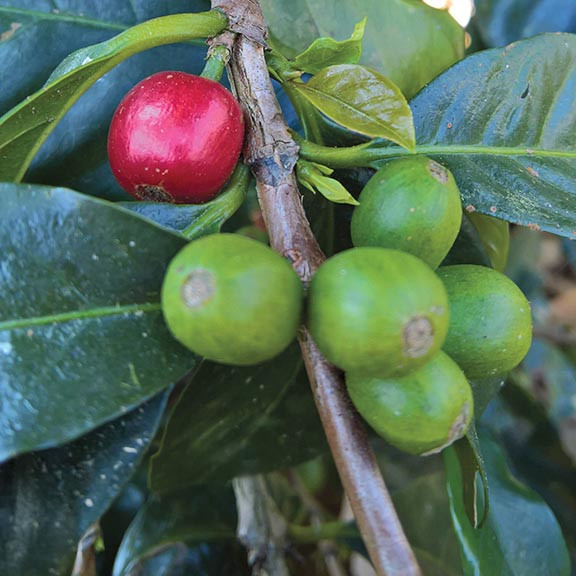 Roasts and ships on Monday, February 19th
Roasts and ships on Monday, February 19th
About This Coffee
Taking the first sip of Huehuetenango is like putting your glasses back on after a thorough polish: Everything comes into focus. At its freshest, this crystal-clear combination of Caturra and Bourbon is all the proof we need that cultivating relationships with agricultural innovators—like Otto Herrera and his son, Octavio—means we anticipate their every harvest like a child dreaming of December.

What would an olive taste like, if it were not for salt? How would Jupiter's moons appear without a telescope? Without patience and heat we'd never sense the lemon, honey, and nectarine in this cup.
Details
Like all farmers, the coffee growers of La Finca Esperanza concern themselves with the soil without losing sight of the earth. Every so often, they raise their eyes from the drying patios, past the pink-hulled passionfruit winding through the fences, and up through the trees of San Pedro Necta, where the lucky might even glimpse the emerald slopes of southern Mexico.
Notes
Our coffees go through a rigorous selection and quality-testing process, and we only share the coffees that have most captured our imaginations.
Each bag of Guatemala Huehuetenango La Esperanza whole beans is shipped to you within

24 hours

of roasting from our Oakland roastery.
A cupping spoon and a soapstone hippo are two things our Green Coffee Buyer, Charlie, takes with him when he's sourcing our coffees.
Learn more about Perfectly Ground