Guatemala Huehuetenango La Esperanza
Dark chocolate, lemon zest, vanilla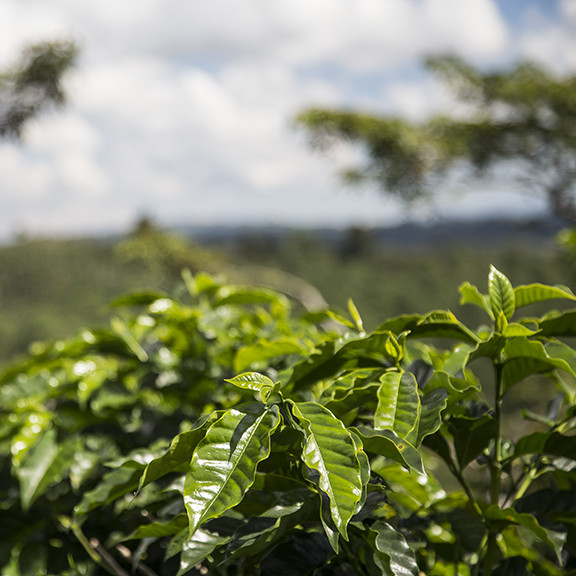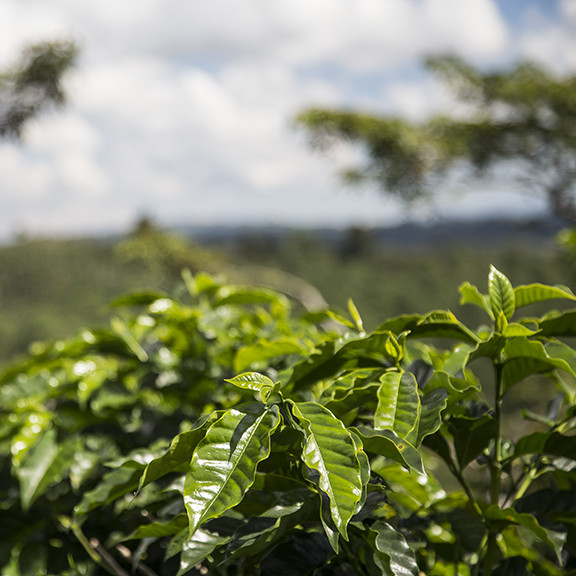 Order within 4 hours to roast and ship tomorrow
Order within 4 hours to roast and ship tomorrow
About This Coffee
Taking the first sip of coffee from the Huehuetenango region is like putting your glasses back on after a thorough polish: Everything comes into focus. In the far northwest of Guatemala, the region is home to some of the highest mountains in the country, creating coffees that are interesting enough for roasters to appreciate yet still entirely crowd-pleasing. This crystal-clear combination of Caturra and Bourbon is proof that cultivating relationships pays off: We've worked with Otto Herrera and his son, Octavio, of Finca La Esperanza for years, and the coffee gets better with every release.
Notes
Our coffees go through a rigorous selection and quality-testing process, and we only share the coffees that have most captured our imaginations.
Each bag of Guatemala Huehuetenango La Esperanza whole beans is shipped to you within

24 hours

of roasting.
Learn more about Perfectly Ground
All shipping emissions offset with investments in projects to reduce greenhouse gases.