Guatemala El Injerto SL-28
Caramel, blackberry, grapefruit
LIMITED RELEASE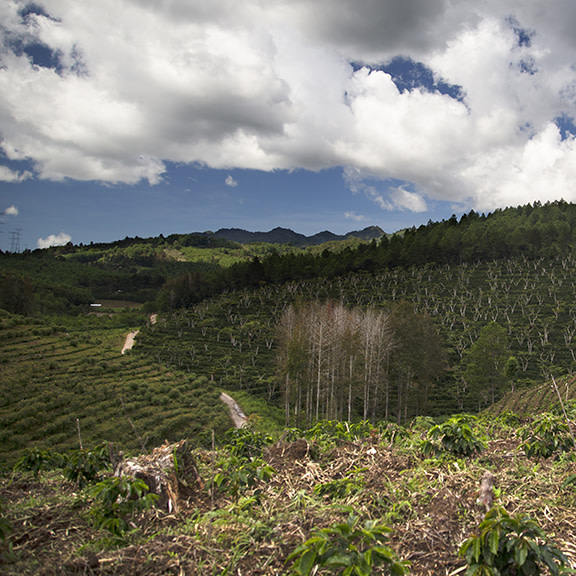 LIMITED RELEASE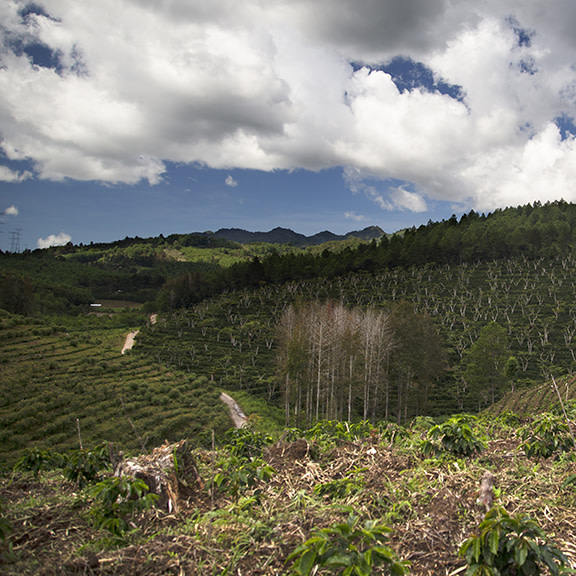 Coming Soon
We will be in touch as soon as this item is available.
Thanks! We'll notify you when this item is back in stock.
About This Coffee
The SL-28 variety originated in Kenya, but thanks to adventurous producers like Finca El Injerto, it's popping up in all kinds of surprising places. We find the SL-28 grown by El Injerto to be a beautiful expression of the cultivar's potential. The terrain of the Huehuetenango highlands leads to a gentler flavor profile than you might find in Kenya, with sweetness at the fore. Behind the layers of caramel, however, is the unmistakable glimmer of blackberry that makes SL-28 so beloved.
Details
Region: Huehuetenango
Processing: Washed
Cultivar: SL-28
Elevation: 1,800 meters

Notes
Our coffees go through a rigorous selection and quality-testing process, and we only share the coffees that have most captured our imaginations.
For our whole bean coffee, we're devoted to our freshness goal: shipping out coffee within 48 hours of roasting. (It's usually even less.)
Learn more about Perfectly Ground
All shipping emissions offset with investments in projects to reduce greenhouse gases.