Guatemala El Injerto SL-28
Caramel, blackberry, grapefruit
LIMITED RELEASE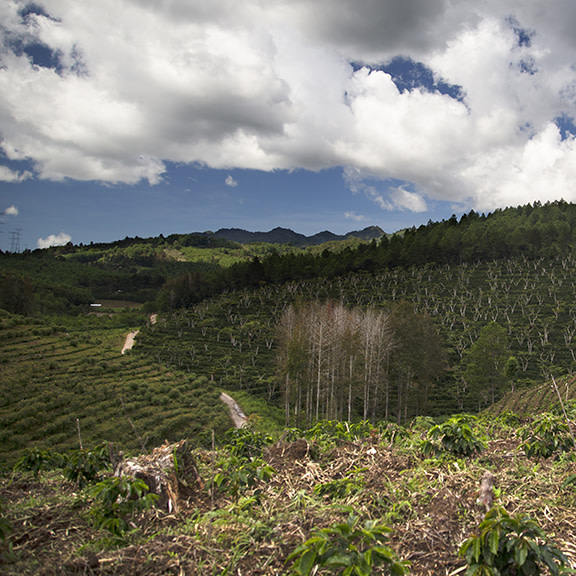 LIMITED RELEASE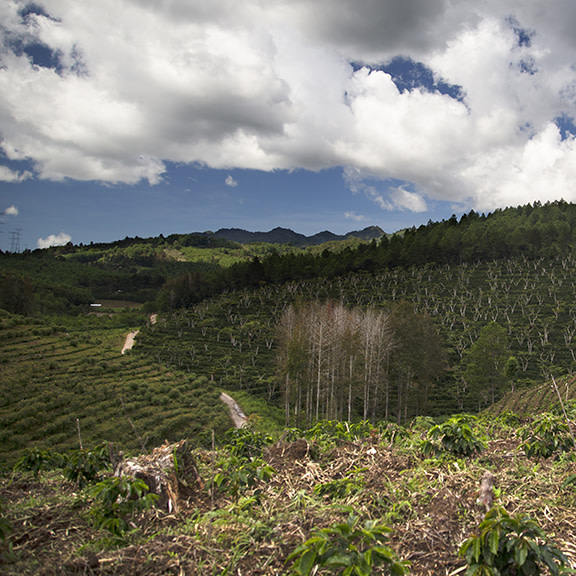 Roasts on Thursday, October 6th
Roasts on Thursday, October 6th
About This Coffee
Tucked away in a shady pocket of Guatemala's Huehuetenango highlands, the Aguirre family farm—El Injerto—draws on over a hundred years of coffee-growing experience to bring new life to classic cultivars. Their reimagined SL-28 is our latest find, native to Kenya and known for its bright, fruity flavor. Introduced to the temperate climate of Central America, SL-28 is rounded out with a warmth that is rarely found in this cultivar. A sweet layer compliments the coffee's natural vibrancy, leading to a caramel fullness with a shimmer of blackberry and grapefruit. El Injerto's careful washed processing allows SL-28's inherent sparkle to shine through, creating a dichotomy of brightness and warmth working beautifully in tandem.
Details
Region: Huehuetenango
Processing: Washed
Cultivar: SL-28
Elevation: 1,800 meters

Notes
Our coffees go through a rigorous selection and quality-testing process, and we only share the coffees that have most captured our imaginations.
For our whole bean coffee, we're devoted to our freshness goal: shipping out coffee within 48 hours of roasting. (It's usually even less.)
Learn more about Perfectly Ground
All shipping emissions offset with investments in projects to reduce greenhouse gases.