Guatemala El Injerto Pacamara
Peach, guava, dulce de leche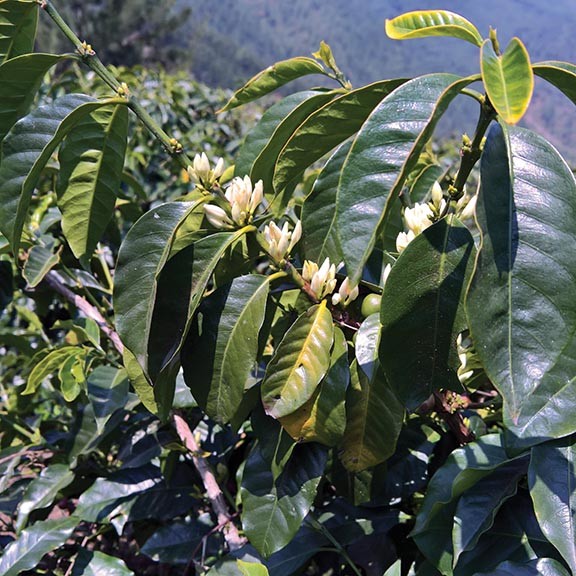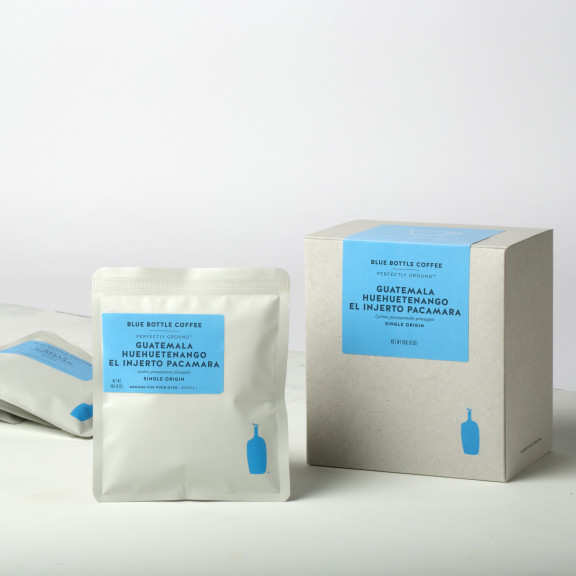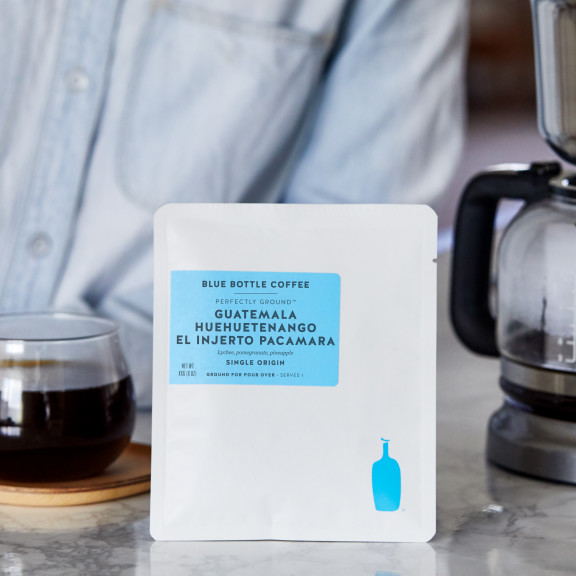 LIMITED RELEASE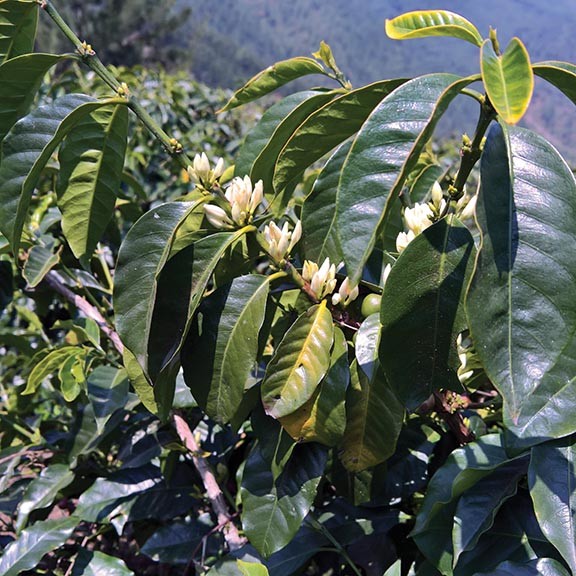 Currently Unavailable
WHEN WILL THIS BE AVAILABLE?
We can send you a message when this item is available again.
Thanks! We'll notify you when this item is back in stock.
About This Coffee
As winner of more Cup of Excellence awards than any other single producer in history, El Injerto is justifiably one of the most famous farms in the world. Those lucky enough to drink its coffee report a taste-memory that lingers for years. But quality is only one of El Injerto's accomplishments. The fourth-generation farm leads the way in sustainability: Rainforest Alliance Certified and carbon neutral, it also provides housing and education to its community of workers.
Details
If El Injerto could go by any other name, Guatemala—place of many trees—might do. Old-growth canopy shades coffee trees, and a full-fledged forest preserve gives habitat to native birds and plants.
Notes
Our coffees go through a rigorous selection and quality-testing process, and we only share the coffees that have most captured our imaginations.
Each bag of Guatemala El Injerto Pacamara whole beans is shipped to you within

24 hours

of roasting from our Oakland roastery.
Learn more about Perfectly Ground