Guatemala Cobán Santa Isabel Caturra
Mango, magnolia, peach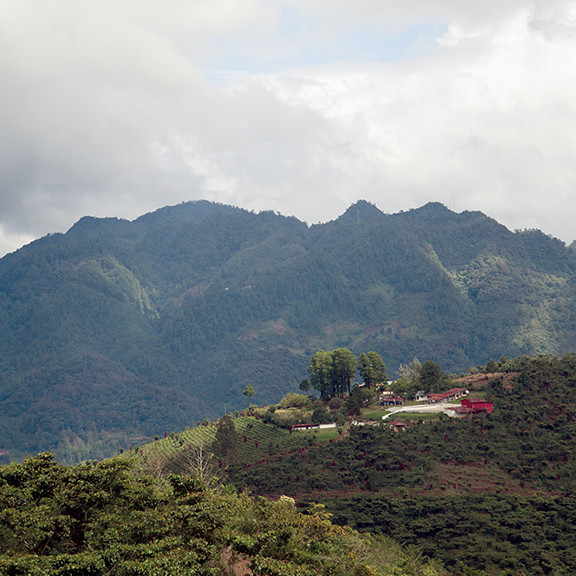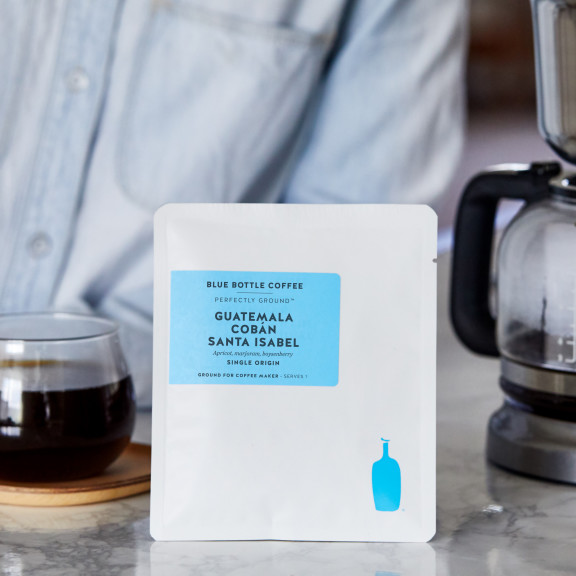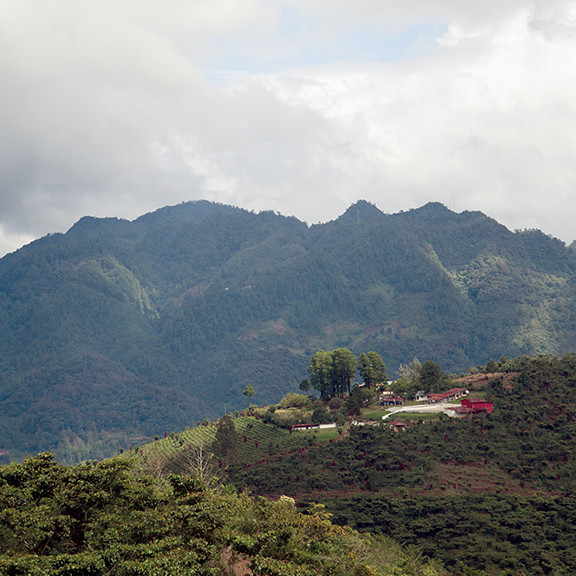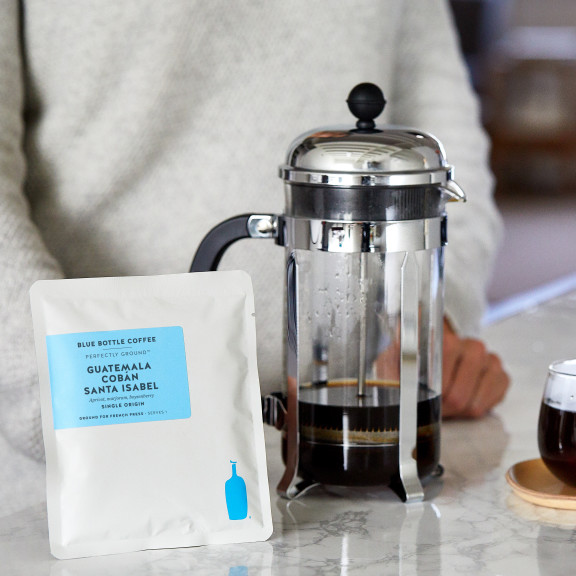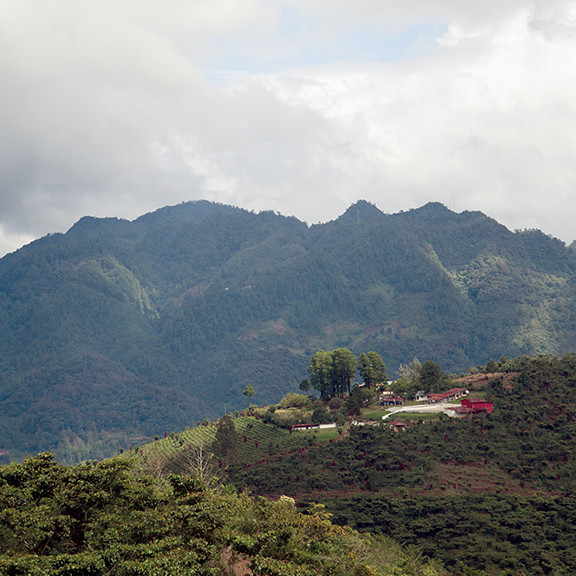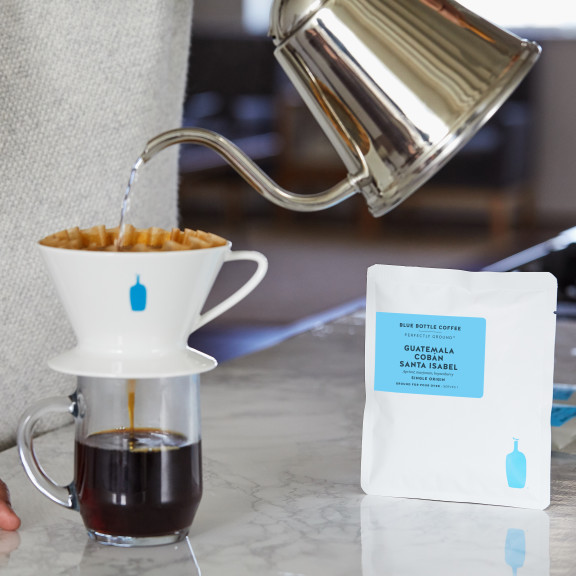 Ships in 1 to 2 business days
Ships in 1 to 2 business days
Currently Unavailable
WHEN WILL THIS BE AVAILABLE?
We can send you a message when this item is available again.
Thanks! We'll notify you when this item is back in stock.
About This Coffee
Finca Santa Isabel is part of the vanguard changing the minds of Guatemala's coffee establishment. Until just a few years ago, the mountainous region of Cobán never even made a mark on the specialty world's map. But Santa Isabel, a farm surrounded by a veritable rainforest, has figured out a way to harness the very conditions, like high humidity and incessant rain, thought to prevent quality coffee. Farmer Luis "Wicho" Valdes and his team calibrate every step of processing to make coffees with prismatic complexity. This one, our second Caturra from Santa Isabel this year, is a starburst of tropical fruit and magnolia.
Notes
Our coffees go through a rigorous selection and quality-testing process, and we only share the coffees that have most captured our imaginations.
Each bag of Guatemala Cobán Santa Isabel Caturra whole beans is shipped to you within

24 hours

of roasting from our Oakland roastery.
Learn more about Perfectly Ground