A Coffee for a Season in a Golden Light
Fall Blend
Notes of toasted pecans, apple cider, and nutmeg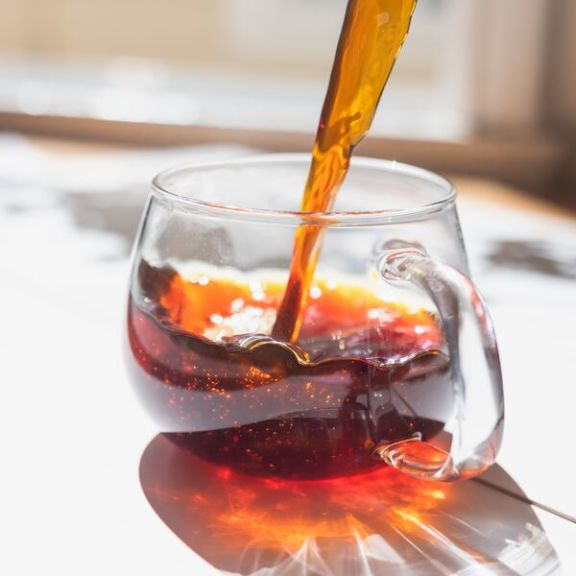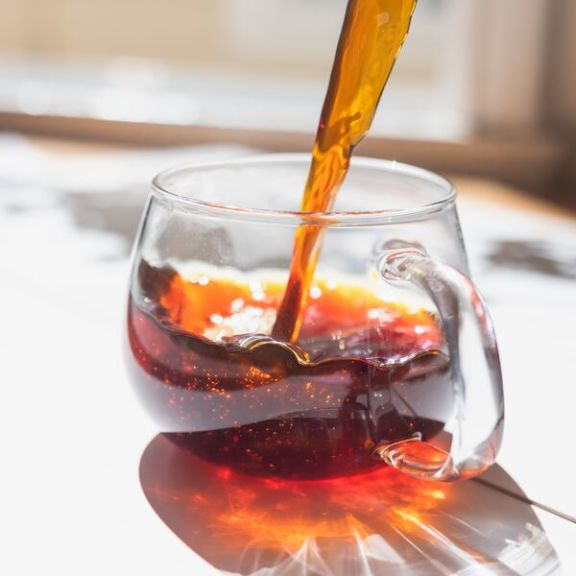 Roasts and ships on Friday, September 25th
Roasts and ships on Friday, September 25th
Details
For this season of transition, we yearned for a down-to-earth coffee blend, a richer cup to warm us against the first chill in the air. We looked to Colombia for the foundation and to East Africa for the accent. Together, the beans are roasted a few minutes longer on the roasting drum, yielding a fuller-bodied coffee with caramelized sugar sweetness and a depth like toasted nuts. Its straightforward profile might just ring of nostalgia for those of us who first fell for coffee by way of heftier Latin American-based blends. But whether or not such a balanced coffee is familiar to you, its caramel sweetness and hints of warm spice make for one fine cup—with or without milk.
Notes
All of our blends (both the individual components and the blend itself) are tested weekly by our professional tasters to ensure quality and deliciousness.

For our whole bean coffee, 24 hours

is the maximum time that could possibly pass between roasting our coffee and shipping it to you. (It's usually even less.)
Cupping spoons and a practiced palate are the key instruments of our Quality Control team, who taste, evaluate, and refine our coffees every day.
Learn more about Perfectly Ground
All shipping emissions offset with investments in projects to reduce greenhouse gases.