Ethiopia Sidama Shantawene Natural
Strawberry, Grapefruit, Rose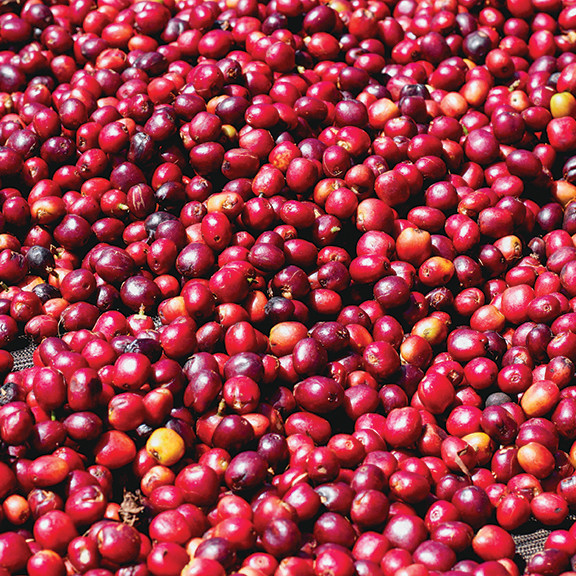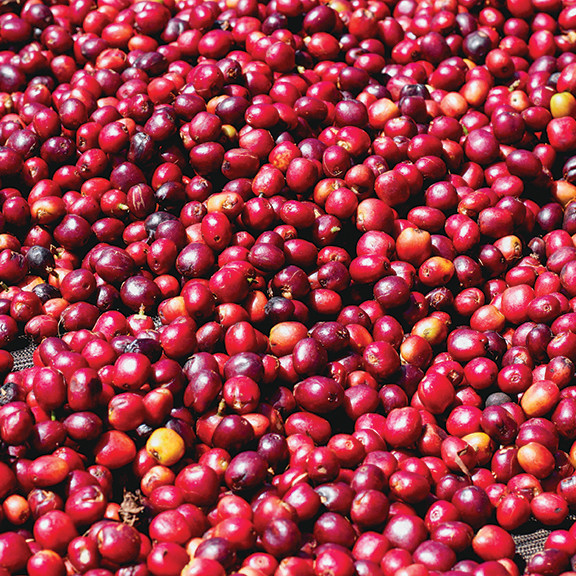 Roasts and ships on Thursday, December 3rd
Roasts and ships on Thursday, December 3rd
About This Coffee
We can say that coffee comes from a fruit until the cows come home. But one taste of a coffee like this does more to illustrate that fact than a thousand words can. Such fruity perfection has everything to do with careful harvesting and sorting of heirloom arabica cherry. By paying attention to every last detail, producer Faysel Yonis and his team at the washing station in Shantawene Village give hyperfocus to the ripe and juicy fruit flavors that are a hallmark of the Sidama region's finest.
Details
Region: Sidama
Processing: Natural
Cultivar: Heirloom
Elevation: 1,900-2,100 meters

Notes
Our coffees go through a rigorous selection and quality-testing process, and we only share the coffees that have most captured our imaginations.
Each bag of Ethiopia Sidama Shantawene Natural whole beans is shipped to you within

24 hours

of roasting.
Learn more about Perfectly Ground
All shipping emissions offset with investments in projects to reduce greenhouse gases.