Ethiopia Natural Decaf
Strawberry, rose, milk chocolate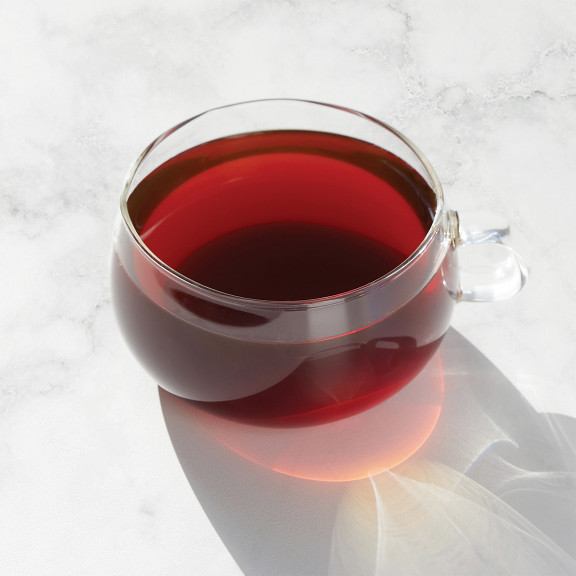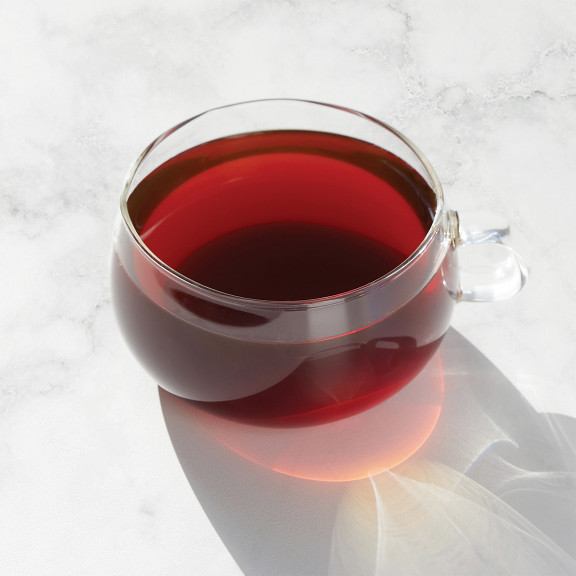 Roasts and ships on Tuesday, March 2nd
Roasts and ships on Tuesday, March 2nd
About This Coffee
We're thrilled to offer one of our favorite single origin profiles—an Ethiopian natural—to decaf drinkers. Fruity, floral, and supremely balanced, it has all of the qualities we love in a natural-processed Ethiopian, without the caffeine.

Part of what makes the flavors of Ethiopian coffees unique are the countless wild arabica varieties that grow there, and no other place in the world. But natural processing, a method that originated in Ethiopia, also plays a role, further developing the fruity and syrupy qualities innate to the wild arabica coffee cherry, resulting in unforgettably expressive single origins.

Until now, we've never offered a decaffeinated version of this profile, one of our first true loves. Now we're happy to have it, a lighter and brighter coffee for decaf drinkers who may not always want a heftier blend. And for the single origin devotees with a caffeine cutoff, here is a vibrant coffee tailormade for afternoon.
Details
Region: Oromia
Processing: Natural
Decaffeination: Water Process
Cultivar: Indigenous Arabica

Notes
Our coffees go through a rigorous selection and quality-testing process, and we only share the coffees that have most captured our imaginations.
Each bag of Ethiopia Natural Decaf whole beans is shipped to you within

24 hours

of roasting.
Learn more about Perfectly Ground
All shipping emissions offset with investments in projects to reduce greenhouse gases.