Ethiopia Gera Abana Estate
Elderflower, lemon curd, pistachio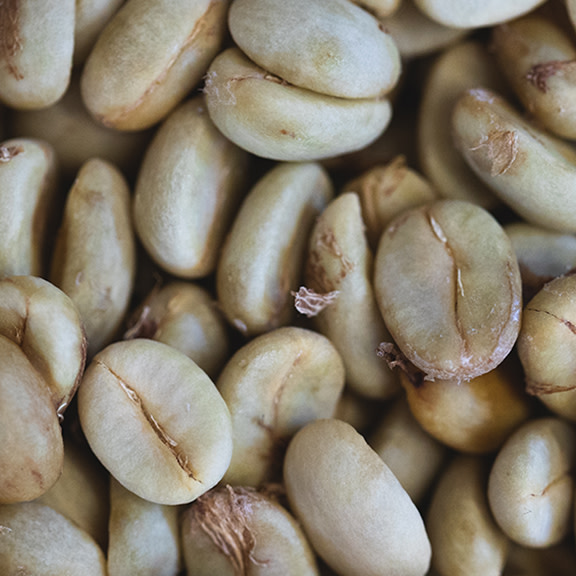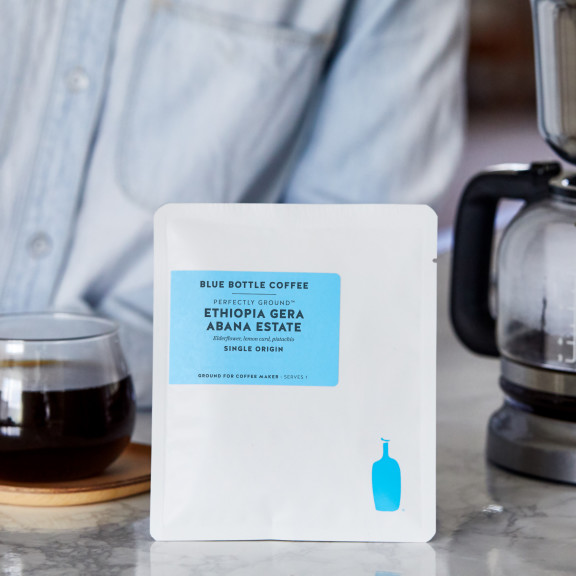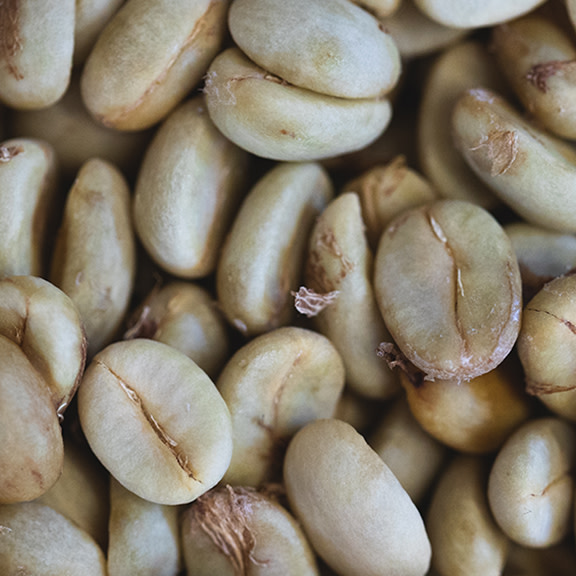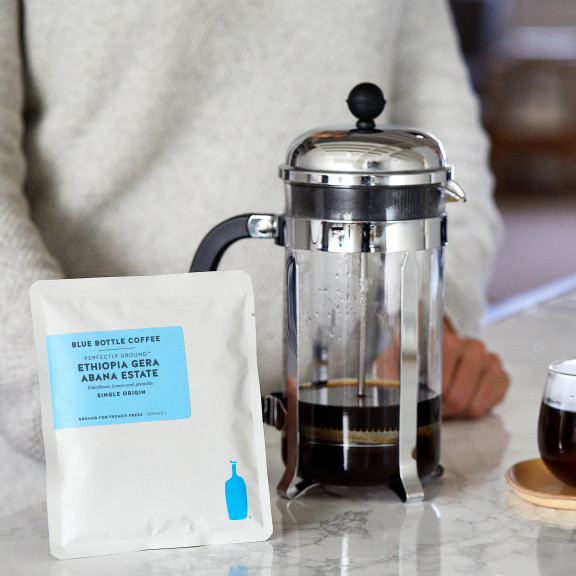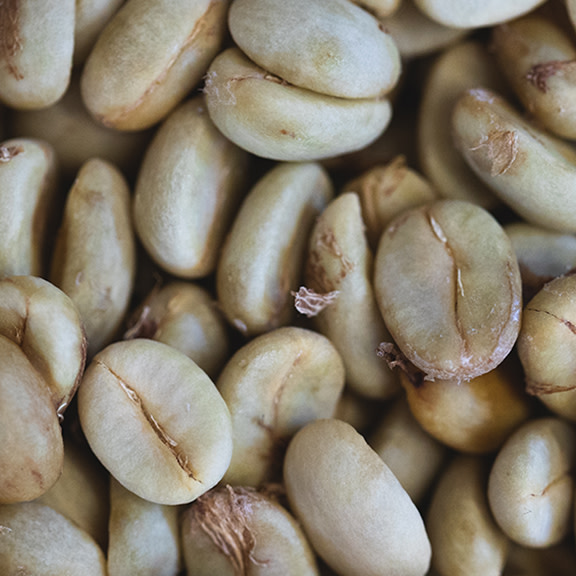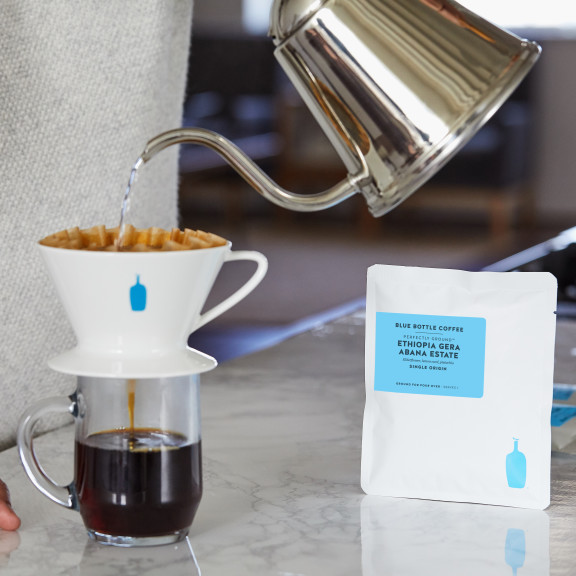 Ships in 1 to 2 business days
Currently Unavailable
WHEN WILL THIS BE AVAILABLE?
We can send you a message when this item is available again.
Thanks! We'll notify you when this item is back in stock.
About This Coffee
This year's sparkling first release from Ethiopia is from the southwest of the country, close to the very rainforests where coffee first evolved and where a myriad of wild Arabica varieties continue to thrive.

The Omran family, who founded Abana Estate, are part of the next generation of coffee growers who value transparency, fair compensation, and sustainable farming. Michael Omran puts it like this: "We use coffee as our vehicle to be a positive and contributing part of our community." The ways in which the family does this are many, but for starters, it subsidizes employee education, sets up medical clinics for the entire village, and gives coffee seedlings to thousands of farmers outside the Estate.

In the midst of all of this, Abana's skilled team produces astoundingly good coffee. The Gera Abana Estate is nothing less than luminous: Painstaking washing of native Arabica varieties reveal an ethereal florality that can only come from this one majestic place.
Notes
Our coffees go through a rigorous selection and quality-testing process, and we only share the coffees that have most captured our imaginations.
Each bag of Ethiopia Gera Abana Estate whole beans is shipped to you within

24 hours

of roasting from our Oakland roastery.
Learn more about Perfectly Ground